It is very apparent to everyone that weddings are quite a dichotomy—filled with contradictions.
Beginnings and endings. Expected extravagance clashing with necessary budgets. The anticipation of the perfect day colliding with unknowns and fears. The exhilaration of love and joy contrasted with forgotten details, letdowns, and disappointments. The elevated happiness and the greatest stress are all tied up in one day.
Estimated reading time: 4 minutes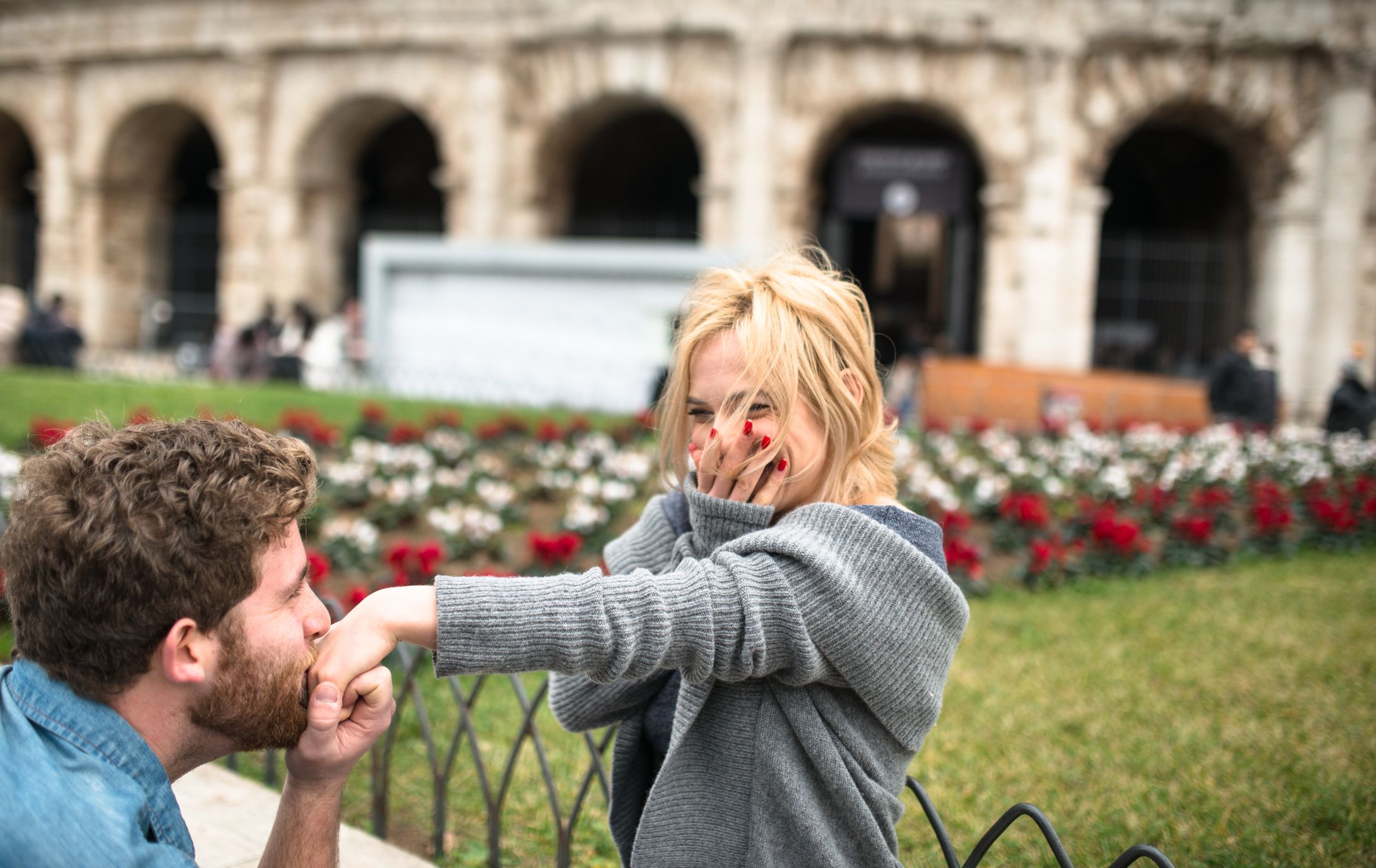 Shifting from being an independent person to becoming a couple while making a multitude of decisions together is a challenging transition indeed. No one tells you how little is yet known about how to maneuver the complex experience of wedding planning. No one lets you in on how hard it can be to navigate so many conflicting desires and emotions between you as a couple.
On top of these challenges is a discomforting murmur in the background of the mind, "Have I made the right decision?" "Are we getting married too soon?" "Will marriage take the adventure out of our relationship?" And then let's not forget the wave of emotions, opinions, and advice from family members, friends, in-laws, bridesmaids, "the experts," and of course, the latest trends on Pinterest. Phew!
Related reading: "Before Wedding Planning, Get Clear About Your Priorities."


How to Gracefully Navigate the Wedding Process
How are your decision-making skills for hundreds of decisions ahead? How about your negotiation and conflict resolution abilities? Get them polished up because you're going to need them. And lastly, how good are you at calming yourself? Hmm… that's a tricky one with the upcoming wedding, isn't it? So much riding on that one day!

Meanwhile, you straddle between family loyalty (pleasing your parents) and your new commitment and allegiance to your chosen family. Divided by the clamor of trying to accommodate two separate family cultures without compromising your hopes and dreams is a feat in itself! And when you least expect it, up pops those unresolved feelings that were hiding just beneath the surface of hidden expectations and agendas. It's a minefield!

Believe it or not, this is not the moment where you throw up your hands and elope!

There is richness in the wedding process that often goes unrecognized.
When giving the vows and partaking in a public ceremony, you're witnessing to your love with community support and celebration—a meaningful ritual. You could be doing yourself a huge disservice by eloping. You'd miss out on a vital experience that can enrich and guide you for the rest of your lives together. It's the remarkable learning experience of each other that rarely gets any credit.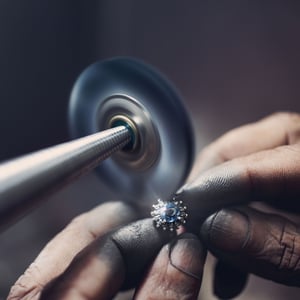 Walking the winding path of wedding planning together is like the firing of a diamond, a symbol of love for centuries.
A diamond undergoes 725,000 pounds of pressure and the heat of 2,200 degrees Fahrenheit before its beauty is fully revealed.
The wedding process is like the firing of the diamond of your love. When you unite and come out into the sunlit meadow of connection and shared love to place the wedding rings on your fingers, the beauty of your love reveals itself.
Related reading: "Is It Possible to Plan a Microwedding and Keep Everyone Happy?"
The goal is not to avoid the uncomfortable unknowns but to prepare for them.
Enlist the support of your tribe. But first, you must get very clear on what is most important to you and your partner. Then and only then will you be able to gracefully surf the myriad emotions, decisions, and relationships that go into one of the most significant days of your lives together.

The accumulative decisions make up the whole experience so don't begin the journey by giving yourself up to others; the results will be disappointments, hurts, and letdowns of various intensities.
Granted, upsetting someone close to you can be difficult. However, just because a relative or friend may value something different than you does not mean you should give up your desires. The best investment is in your values. Unify as a couple and chart a roadmap to the experience you'd like to create.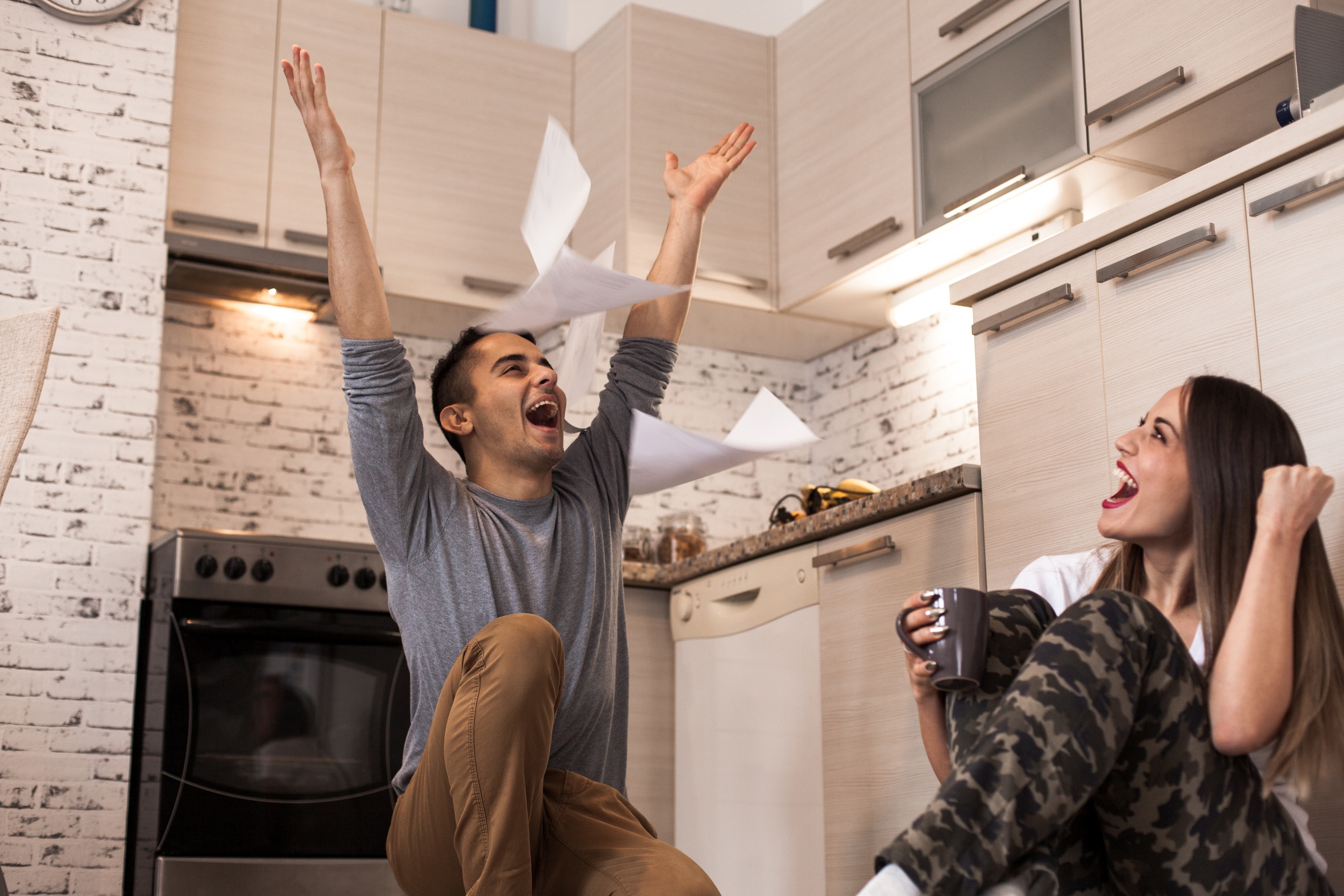 Keys to a Sane, Beautiful Wedding Planning Process
1) Be gentle with yourself. There are so many elements in play; it's okay to feel a lot of different emotions and some intensity along the way.

2) Take time to find your peaceful place within yourself. Visit it often.

3) Ground into what's most important to you both personally and as a couple.

4) Determine precisely what you want. Define what is nonnegotiable and what doesn't matter all that much to you and your partner.

5) Communicate your desires clearly (and relentlessly) to all involved in the wedding planning.

6) Find ways for each member of your family and tribe to feel valuable and to be a part of the wedding planning process. This support will relieve you of tasks while creating teamwork. Just remember to delegate in areas that you feel you need the least amount of control. Or hand over tasks that have lesser consequences if you're not involved.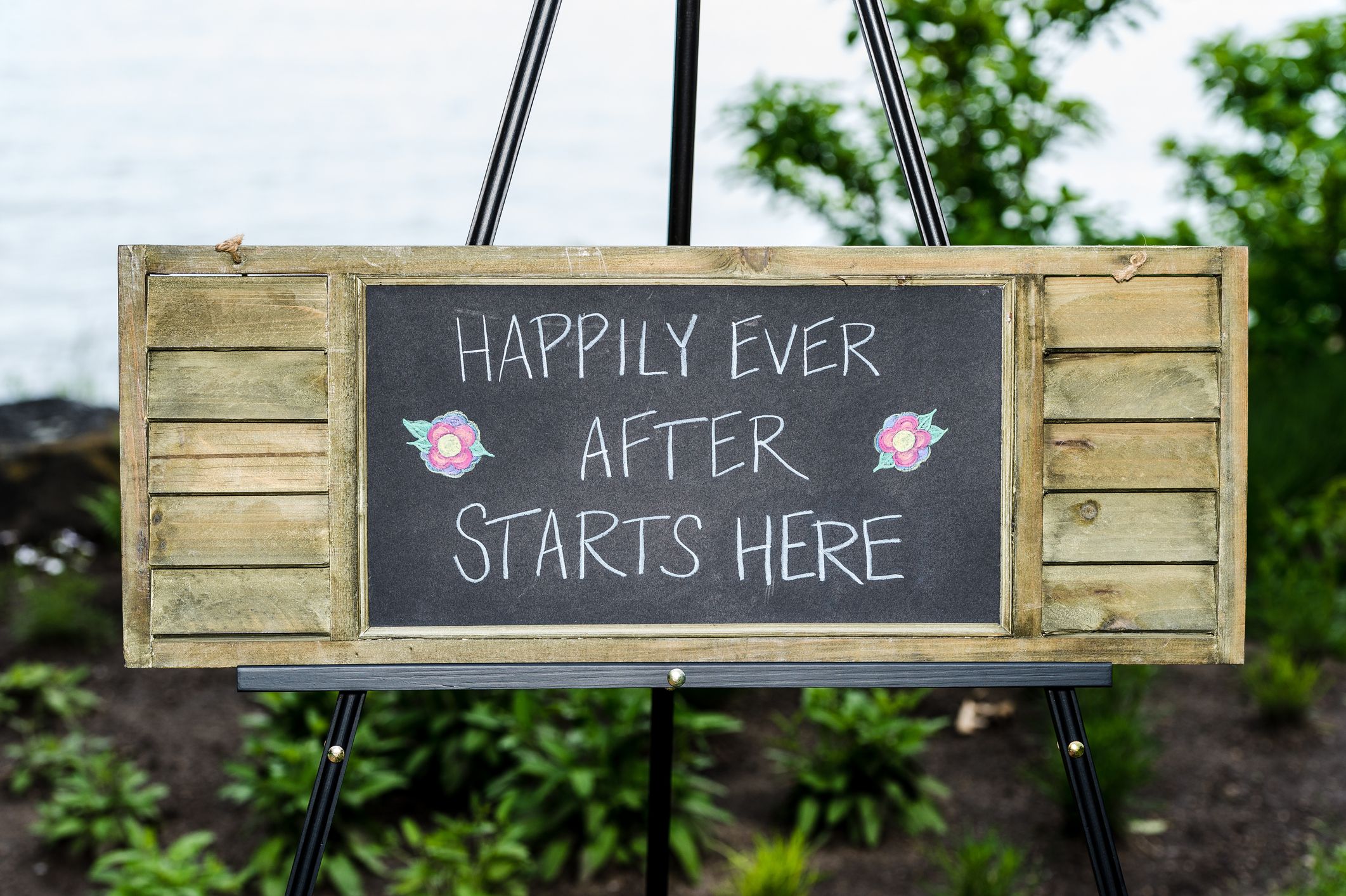 What to do when bliss meets bumps!
First off, plan for the bumps. Wherever there is a group of people surrounding an important, meaningful, emotional event, there will be hiccups. Plan for them.

Here are a few questions to explore to be ready for the adventure!

1) How will I keep my cool and care for myself if something unexpected happens?

2) What practice can I put in place now to keep perspective and sustain serenity? For instance, a short five-minute meditation daily or a ritual where you and your partner tell each other three things you love about each other.

3) When we have disagreements as a couple, how can we handle them lovingly?

4) If a family member gets too pushy, who will set the boundary?

5) What ritual can we put in place to stay grounded in our values and what is most important—our love!

When you take time to nurture your love and protect what is most important to you, there is a lot less room for disappointment, mishaps, and resentment building. Keep your focus on what you want to create: a celebration of your union and love. Then the contradictions dissolve into bliss even with the bumps.
For couples mentoring and premarital programs, contact us at
supprt@heartmanity.com. Or check out Heartmanity's resources for marriage.