Each year around the holiday season, social media posts are filled with pictures of rings, proposal videos, and changed relationship status. We are presently in the middle of the most popular proposal time of year with nearly forty percent of all engagements occurring occurring between Thanksgiving and Valentine's Day. This time period is often called the proposal season. As the time frame coincides with traditional holidays that are family gatherings, it seems a natural time for couples' proposals because they want to share their love commitment with those they love.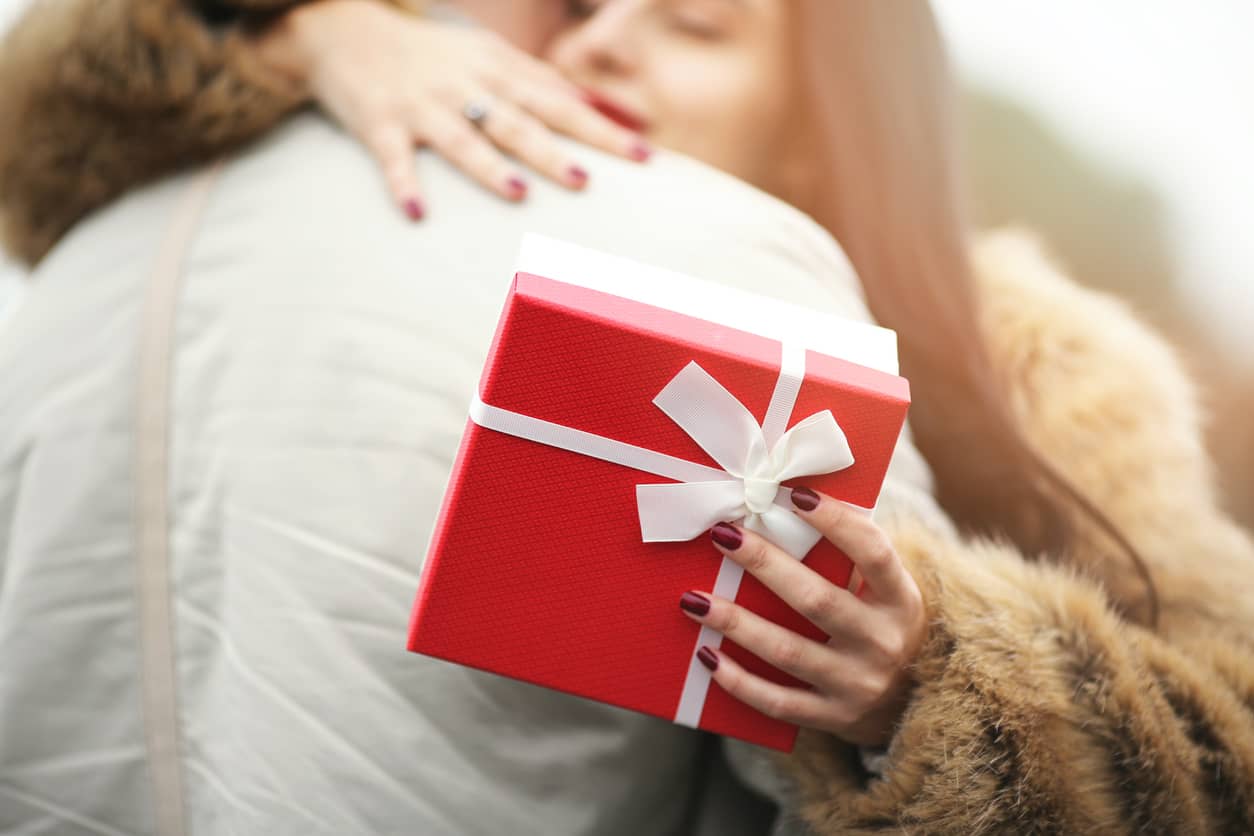 However, the excitement of sharing the happy news to everyone in person or on Zoom calls can rapidly turn to frenzy. Engagement is often quickly overshadowed by feverish decision-making, deposits for settings, venue site visits, and outfit selections. For many couples, the giddy google-eyed post-proposal feelings fall off quickly as couples dive headfirst into wedding plans. Disagreements between couples and eager family advice can make them feel like running away to get married or eloping with just a few guests. Can the experience be different? Can you preserve those joyous feelings AND enjoy your engagement while planning a wedding? Absolutely!


What Is an Engagement Period?
Engagement isn't just a measurement of time between a proposal and a wedding. Historically in some cultures, engagement was essentially a trial marriage and a preparatory time. Men prepared to build a home and provide for their families. Families prepared to welcome new members. Some cultures and religions require specific premarital actions such as Pre-Cana in the Catholic religion.
And engagement isn't just about logistical preparations either; it's a time to savor each other, a time to map out how you want to set the tone for your next steps together—marriage.
Your relationship will feel different once you are engaged, because it is different! You are preparing and planning to take a big step in your commitment to each other and that takes time. Engagement can be a magical time to learn about each other and gain skills that are foundational to build a strong and healthy marriage.
Related reading: "This Was the Most Popular Day to Get Engaged Last Year."
3 Tips to Savor Your Engagement
There are some keys that can help you enjoy the warm fuzzies that come with a proposal as long as possible. Engagement time can be as memorable as your proposal and wedding if you take the time to really enjoy it. The tips below can help keep the wedding planning stress at bay.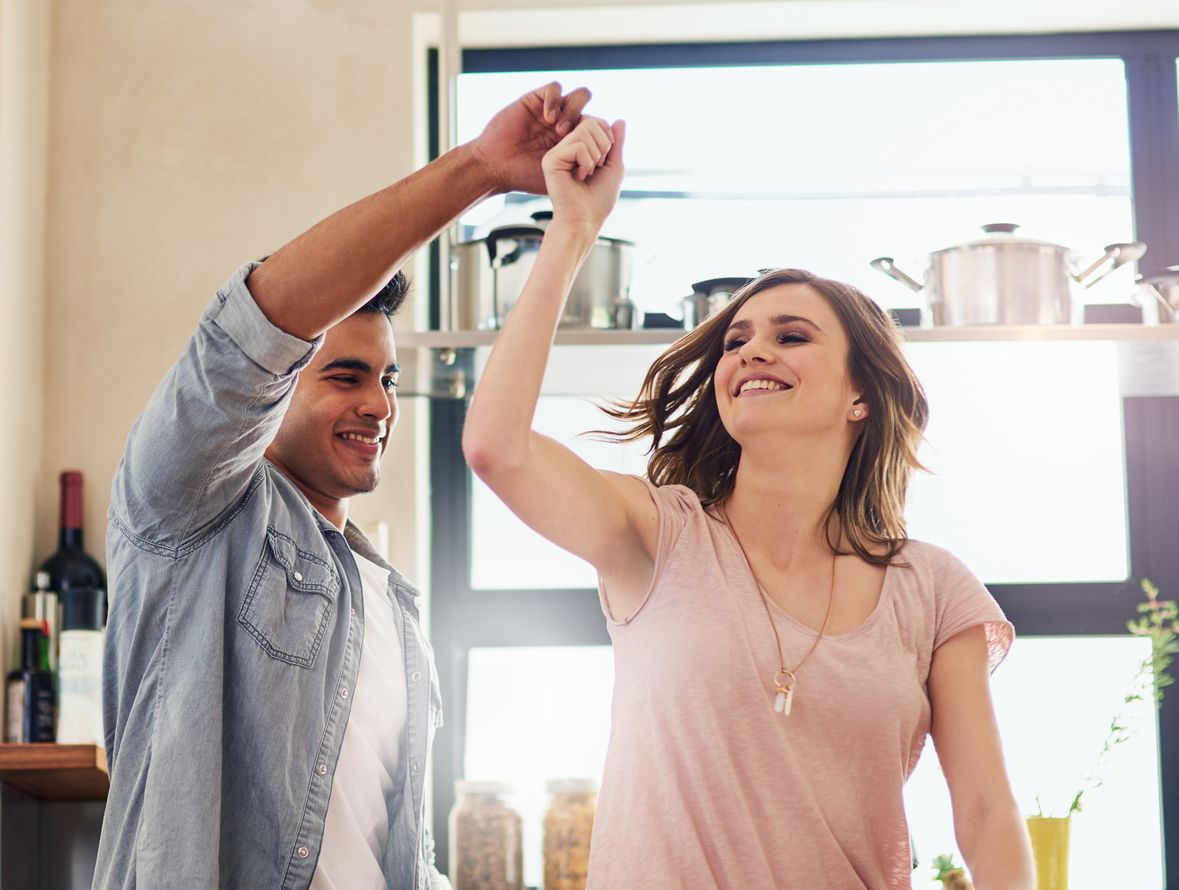 1. Take Time to Just Be Together
In today's hyper-connected times, you may feel the urge to tell everyone right away and share the news on social media. You're ecstatic, so it's natural that you want to share it with the world. Proposals are memorable experiences and engagement is a magical time for couples. Soak it in. Enjoy each other. Celebrate your relationship. Everyone and everything else can wait.
2. Wedding Planning Can Wait A Bit
You may feel like you should make big decisions quickly. The pressure of scheduling and reserving wedding venues and settings before they're lost might tempt you to pounce on planning right away. Don't. Spend time discussing what is important to you as a couple. Being intentional and clear on what is most important to you as a couple can organically guide you and create ease in decisions for your wedding. Let your vision unfold and come to life naturally versus forcing decisions, hurrying, stressing, and depleting the joy of the journey.
3. Take a Post Proposal Getaway
Taking a little weekend getaway can be a wonderful way to celebrate your engagement together. Honeymoons are a tradition of celebrating and relaxing together after a wedding. Babymoons have become popular for mothers-to-be to get away with friends, family, or a partner before a baby arrives. Why not a post-proposal engagement getaway? A weekend with just the two of you will allow you to focus on yourself as a couple. That focus can also allow space for greater clarity and creativity around wedding ideas.
Engagement time is so much more than a feverish planning time with the stresses of decisions. It is a time to celebrate a milestone in your relationship. Feeling grounded as a couple with a united front creates immunity to stress. Move into your marriage with ease so the small things (and even the big things) feel less stressful. You will look back on your engagement as a time where your love for each other flourished. Your wedding and marriage will be that much sweeter!
Related Reading: Keys to Healthy Love and a Happy Relationship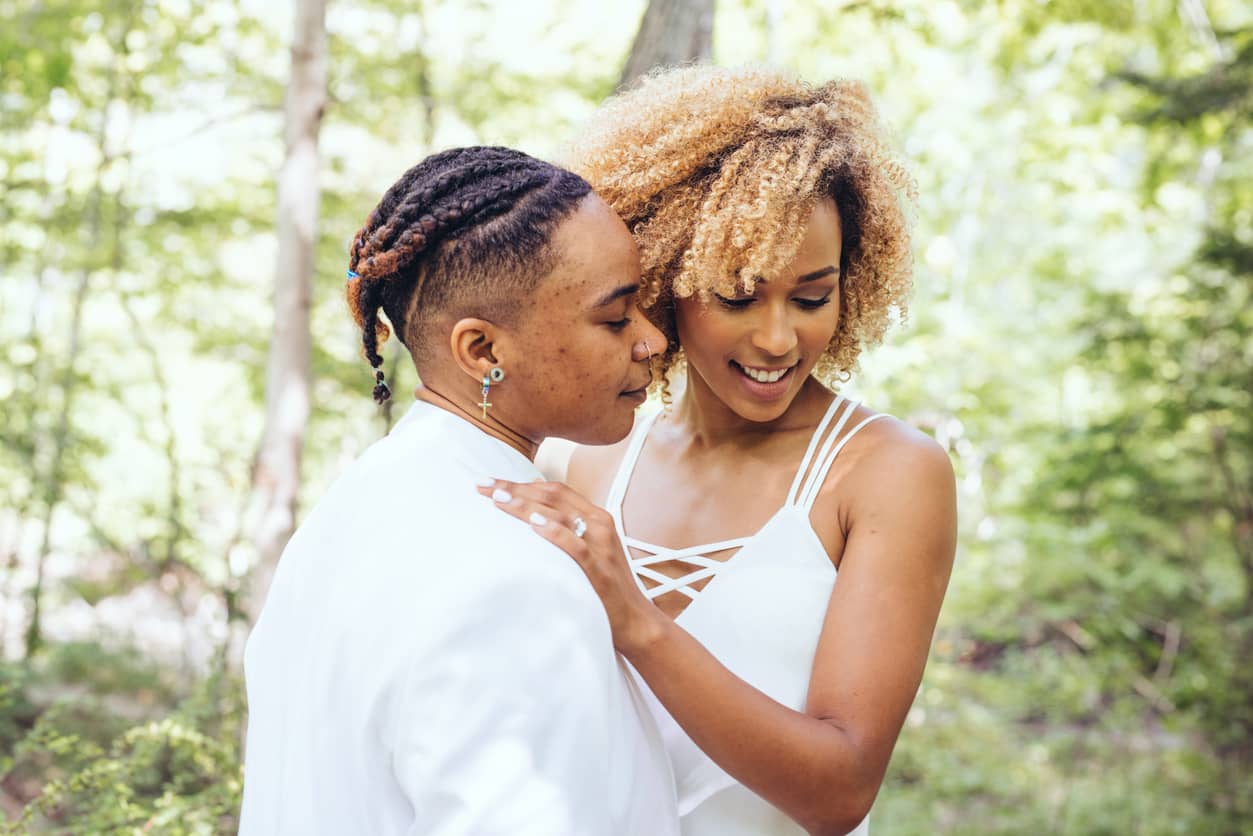 Heartmanity loves marriage and weddings. We offer resources and services to guide you through your journey from dating to weddings to marriage support as your relationship grows. From premarital coaching to officiating services to engagement support, we can help you create the wedding of your dreams.! Check out our Drama-Free Marriage resources. Reach out to us at support@heartmanity.com to learn how we can assist you to create the relationship and marriage you have only dreamt about!
Stay tuned for more blogs to help you move through your engagement and plan key aspects of your wedding and marriage. Sign up for our HeartMail newsletter to be sure you don't miss more great tips.