When we think of emotional intelligence and relationships, we tend to think of connection, closeness, and love. However, resolving differences between people is problematic in many friendships, marriages, and partnerships. Yet, over decades of coaching clients, both personally and in business, I have found the real culprit that consistently presents itself. This one challenge creates many of the disagreements, cut-offs, and fights in relationships and very few escape its grip. It fuels anger and prevents conflict resolution to enhance the connection between people.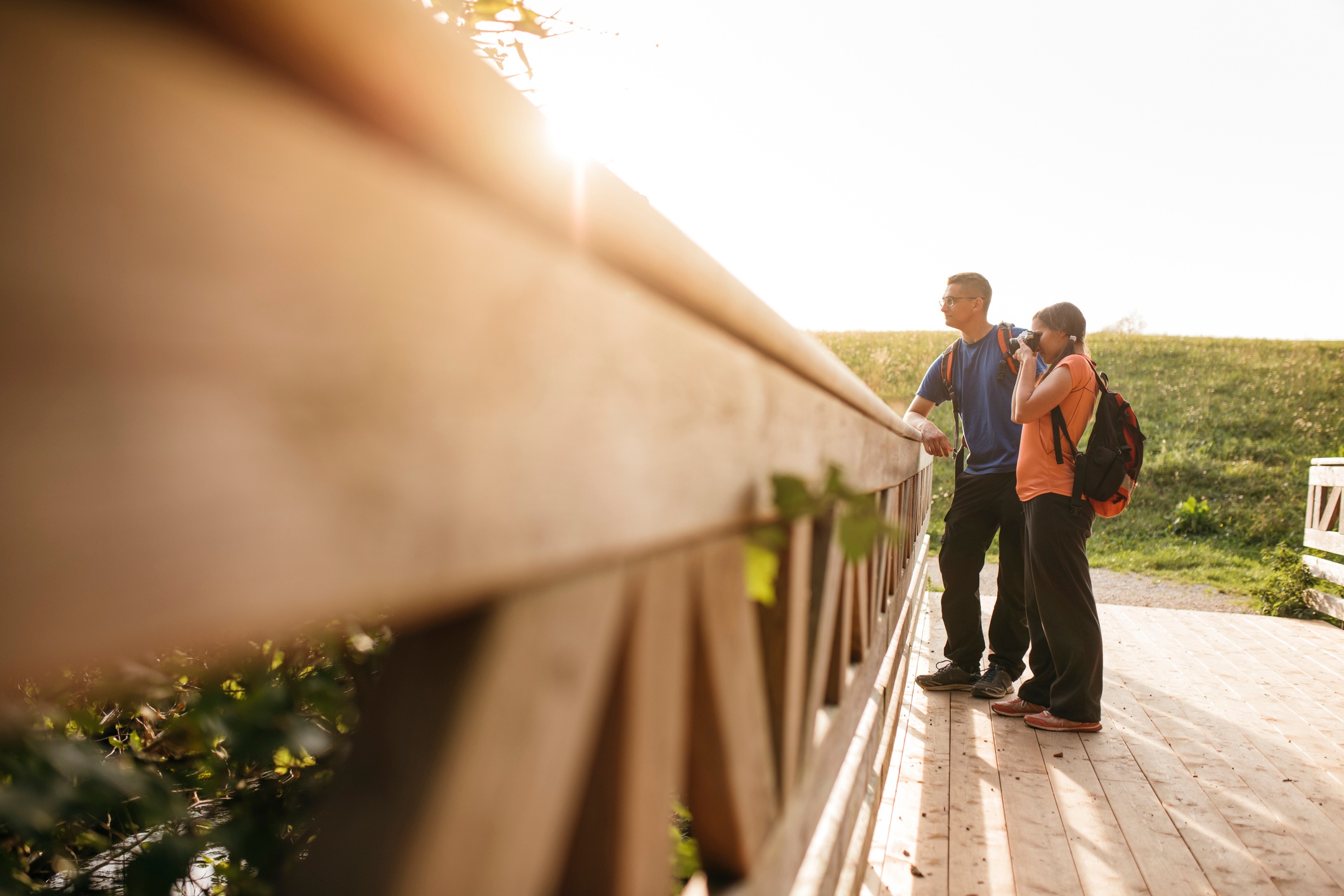 The French essayist Michel de Montaigne is quoted as saying, "There is as much difference between us and ourselves as there is between us and others."
One of the more difficult things about being human is the difference between us and ourselves.
Many conflicting feelings and thoughts can be churning within us at any given time. For instance, I'm truly happy for my friend who built her dream home—and I'm inspired to fulfill my own aspirations. However, depending on the day, I might also feel frustrated that we live in a boring, though practical ranch house squished between other houses in a small town.
Emotional Intelligence: Listening to and Accepting All Parts of Ourselves
Or take a couple I once worked with. The husband agreed to go to a formal party with his wife. In fact, he told her how proud he would be to stand by her side. However, as they were getting dressed for the party a few days later, he started bemoaning the fact that they had to go and saying how much he despised parties. His wife took his momentary feelings as evidence that he didn't mean what he had said earlier in the week. But he truly meant what he had said earlier and as an introverted fellow, he truly dislikes socializing. One feeling doesn't have to invalidate the other.
What I've found to be very liberating is to accept the entire stew of feelings and contradictions inside, observing without judgment. For example, my frustration about living in our current home tells me that I'm ready for a change. So perhaps it's time to take stronger action toward fulfilling my desire to live out in the open, with windows overlooking the mountains.
Related reading: "What Is Emotional Intelligence?"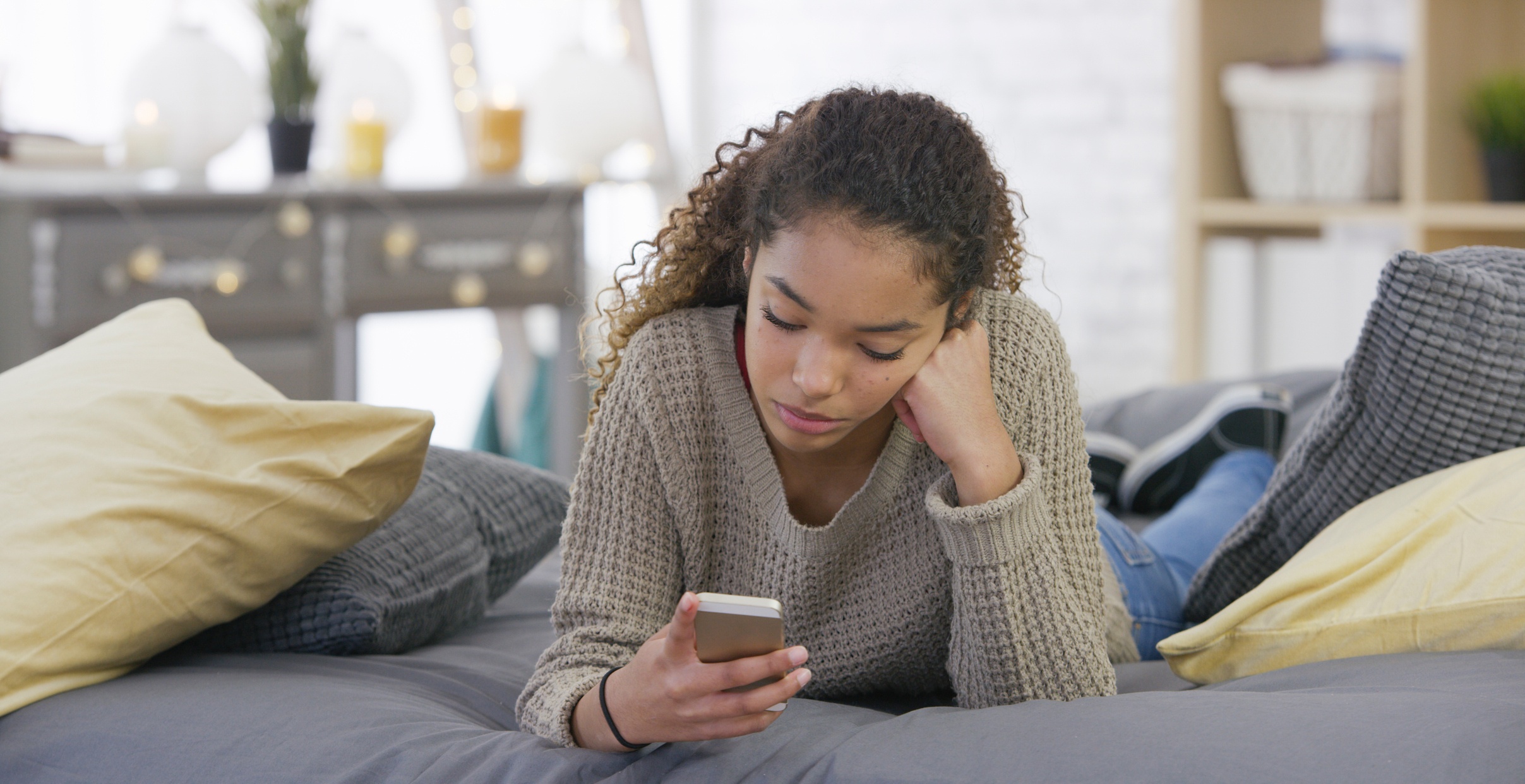 Self-Acceptance Paves the Way to Compassion
When we truly accept all parts within us, we can better show up for ourselves and participate in life with more aliveness. When we listen to the "difference between us and ourselves," we can learn to close the gap. Then we can choose to love ourselves more compassionately where we are right now, while also holding the vision more resolutely for the person we want to become and the life we desire.
When we can confidently navigate and modulate our emotions, no matter how much they contradict one another, we are then free to seek to understand others with curiosity and compassion.
Related reading: "Why You Should Care About Emotional Regulation?"
Learn to honor all of yourself and you will transform conflicting emotions and the inner critic to allies on your path of self-discovery.
To learn better emotional fitness and keys for finding inner peace, resolving internal conflict, and building emotional intelligence, don't miss any of our newsletters.