Think about the last time you truly nourished yourself—not just with a good meal or a long weekend nap, but with something that replenished your soul. Maybe it was a calming yoga session, an invigorating hike in nature, a conversation with a trusted friend, or reading a compelling book while sitting by a crackling fire (my all-time favorite). Whatever it was, it probably made you feel lighter, more centered, and at peace.
Estimated reading time: 5 minutes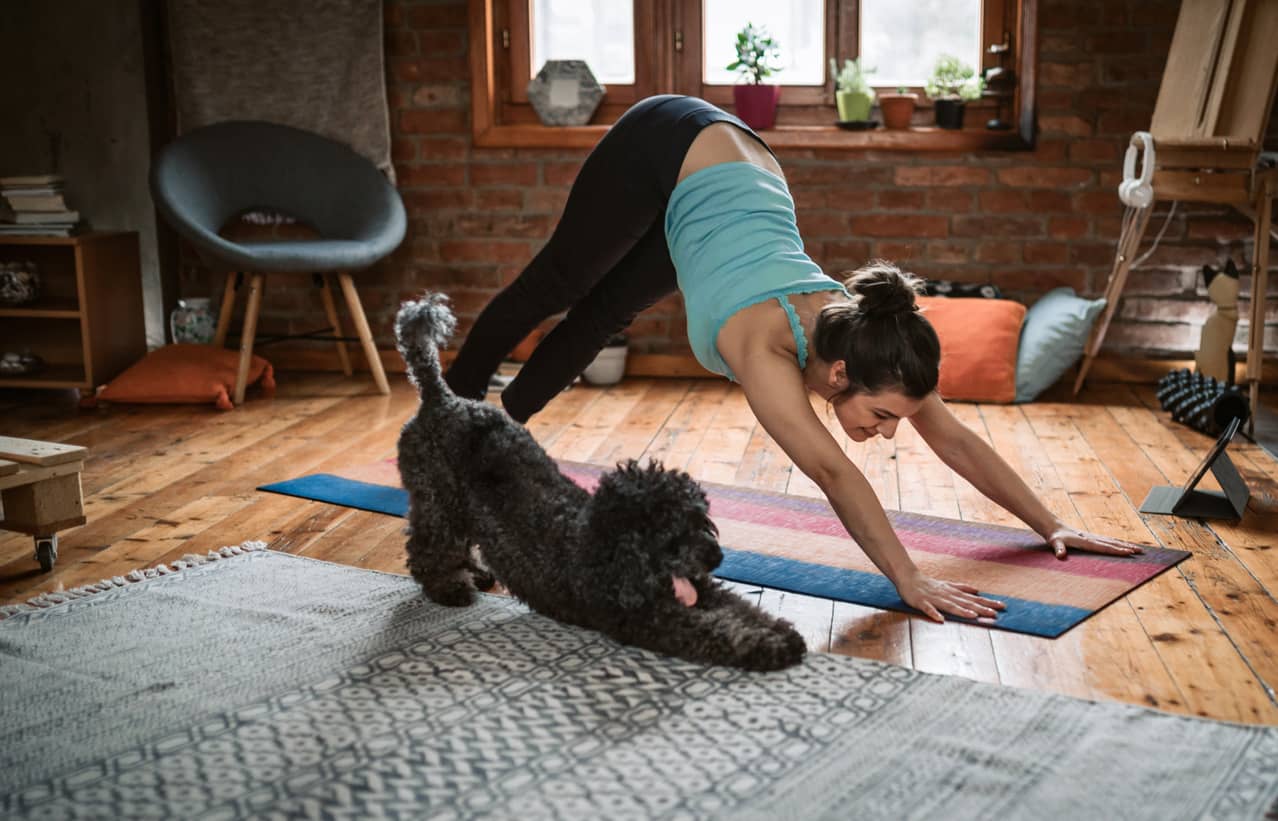 And that's what self-care is all about: giving yourself the love and support you need to live your best life. Self-care might seem like a trite topic in the midst of the last two years of an ongoing pandemic and the many ways the "new normal" has disrupted our lives. You may be feeling overwhelmed by the ongoing uncertainty. If so, you're not alone. It can be difficult to keep our heads above water when everything feels constantly in flux.
In fact, a recent HuffPost article, I Can't Self-Care My Way into Feeling Better Anymore conveyed the writer's discouragement and sense of feeling more and more lost. Perhaps, you are feeling similarly. Even though the article gave a brief guide, what it didn't address is the underlying need for resiliency itself.
Why Is Self-Care Important?
The bottom line is that taking care of ourselves is the bedrock of resiliency to handle today's challenges. It is our primary defense against the dis-ease of discouragement and apathy. Self-care is no longer negotiable; it's our new oxygen.
When we're well cared for, we are better equipped to handle whatever is thrown at us, making us much more resilient. Yet, it's so easy to get out of sync with ourselves, especially in today's world, isn't it? The best way to connect to and realign with our best self is through self-care.
Related Reading: What's All the Fuss About Self-Care?
But sometimes, it feels like self-love and self-care are out of reach, like we need more time, energy, or money. The truth is, though: we can all find ways to take better care of ourselves that fit into our busy lives and within our budget. It just takes a bit of creativity and effort.
Personal self-care must morph into a different form of caring for ourselves through the different seasons of our lives. During a pandemic, it might mean changing your self-care activities up by limiting the diet of negative news features or becoming a more active component for social change. Or practicing mindfulness so you can more easily reframe your discouraging thoughts to greater hope and assertive action. Or maybe get a release through one of the latest trends: axe throwing. Instead of your usual weekly yoga class, spend an entire day in nature to rejuvenate and recharge.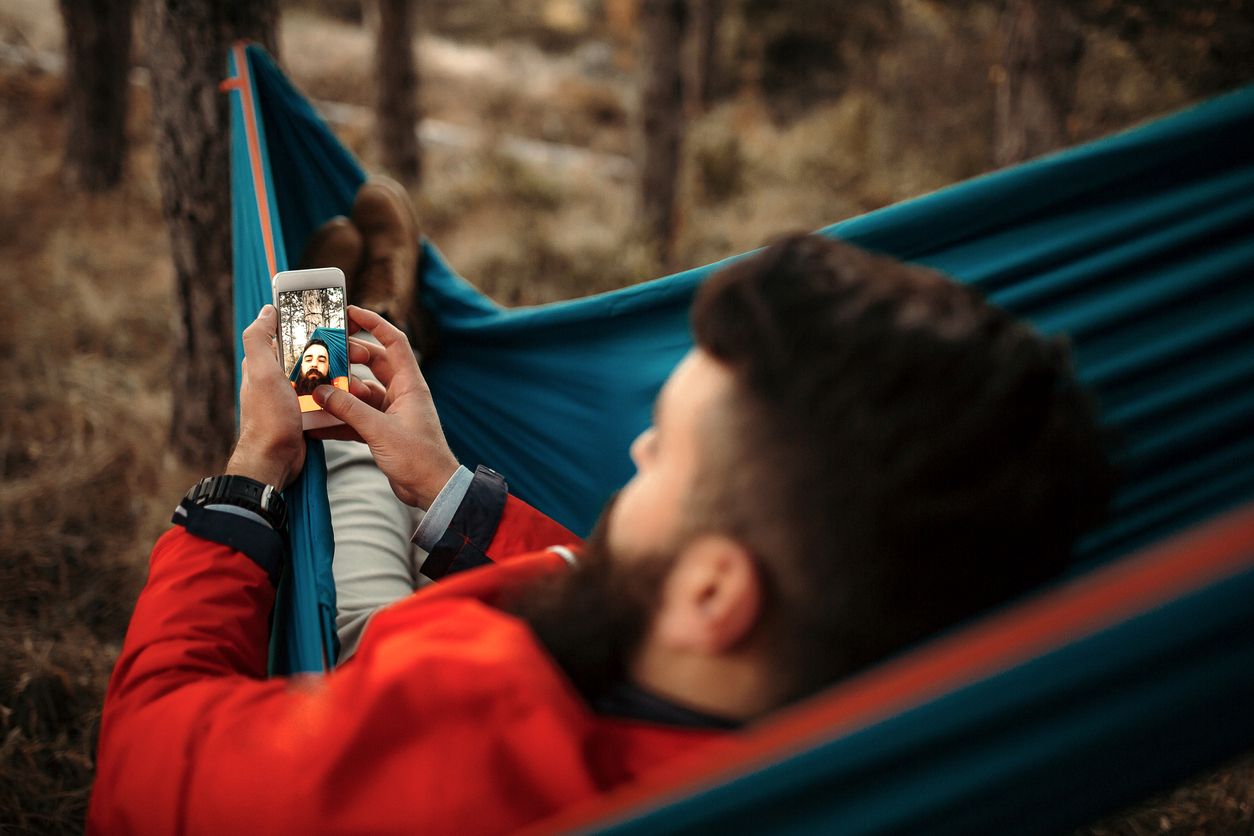 A Formula for Self-Care
The formula below will show you how to design a personalized self-care routine that can help you achieve enhanced inner peace through difficult times. It's a tool that you can use repeatedly whenever you need to change things up. Sometimes changing our activities and environment can be highly effective and give us a boost.
First, set aside a half-hour to plan a self-care routine that will support you—you can do this! Grab some tea, a pen, and some paper, and begin:
STEP 1: Brainstorm. Imagine your ideal life. Write down your big and little dreams. Jot down your hobbies, your favorite foods, things that are fun and fill you with energy and joy! Let your mind—and heart—explore the many possibilities.
Deep Dive: "Why Creating an Online Vision Board Will Help Manifest Your Dreams."
STEP 2: Fine-tune. Review your list. Make sure it includes all the basic things you know you need to do to stay balanced, healthy, and happy—and keep your sense of humor (enough sleep, regular and nutritious meals, etc.). And remember to include emotional fitness, too.
STEP 3: Organize. Next, take a clean sheet of paper and divide it into four equal squares. At the top of each square, write: "Daily," "Weekly," "Monthly," and "Yearly." Extract from your brainstorm list and add items in the appropriate squares. Maybe you can't go skiing every day, but you can ski once on weekends. Perhaps, you love getting massages as a couple, put them into the monthly quadrant for a nurturing routine. (And yes, include that long-desired vacation to the Bahamas! You may not be able to make the trip this year, but you can dream and make it a long-term goal.)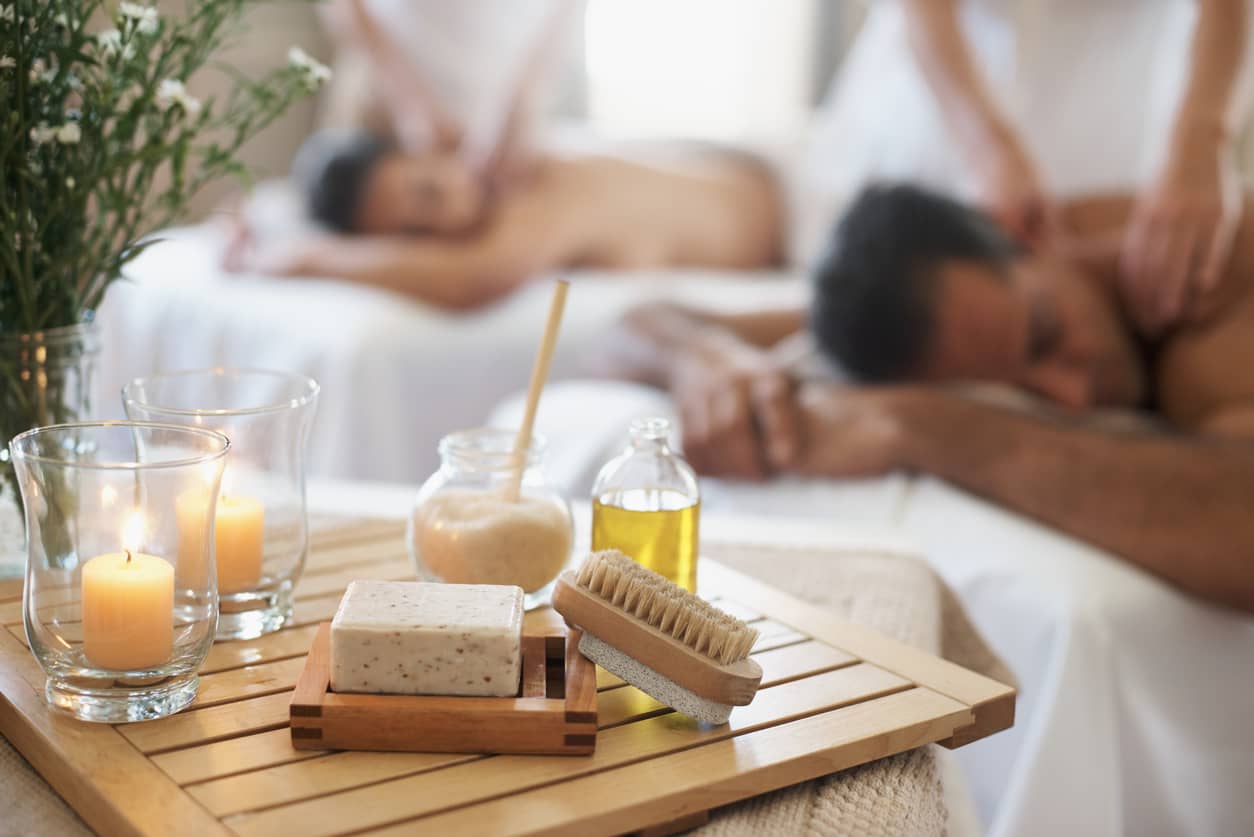 STEP 4: Plan. Now, begin scheduling some of these things onto a calendar or in your daytimer. Post your organized list as a reminder to take care of yourself. A bathroom mirror is a good place—read it while you're brushing your teeth in the morning. It will encourage you to remember that self-love begins with self-care.
STEP 5: Give Yourself the Gift of Self-Care!—not because you have to but because you deserve it! When we take care of ourselves, the by-product is self-love. You'll feel better about yourself when you make yourself a priority. You can even turn this exercise into your own personal self-care checklist to help keep you on track!
Lastly, do yourself a favor and take action. Nothing changes without action toward our goals.
Do one kind thing for yourself every day. Add some of the things that give you joy each week, whether it's a hobby you've ignored or a creative talent you've let whither; it's time to invest in you. Soon, inner peace will begin to sprout. Practicing extreme self-care is also one of the best ways to maintain our equilibrium and inner peace.
Related reading: "Self-Care Is Foundational to a Healthy and Happy Life."
And if you'd like support or customized coaching or more self-care resources to accelerate your goals or transformation, contact us at support@heartmanity.com.