Is it possible to balance work and family? Or is work-life balance a myth, an unending and unachievable pursuit?
The average person spends roughly one-third of their life at work, with another one-third spent sleeping. That final chunk of time is all that's left for everything in our personal lives. And each relationship and area directly and dramatically affect the whole.
Estimated reading time: 4 minutes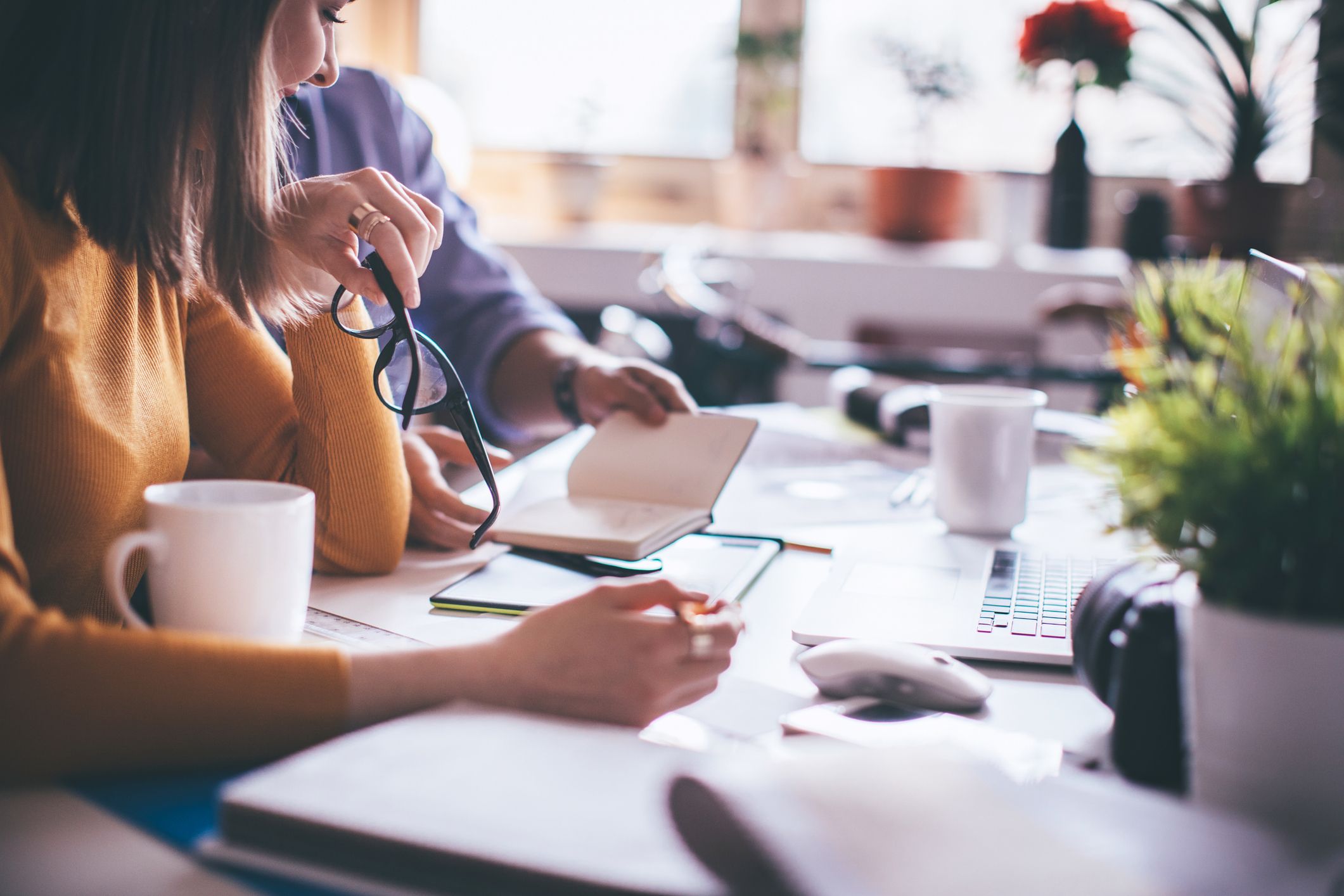 To Achieve Work-Life Balance, Stop Settling or Tolerating!
Do you remember the last time you were short on sleep? Not as sharp or motivated at work, right? And perhaps a little more grouchy at home? Yup!
If we work too much, personal relationships suffer. If our marriage is a battleground with constant fighting and arguments, it can sour every other part of our life! Balancing work, life, and family is a continual juggle. Or is it?
Have you set a ceiling of expectations so low that you've become comfortable with stress?

Are you tolerating a crazy, unreasonable schedule and expecting yourself to do too much, including pleasing everyone?


Your high-paying job may pay for the mortgage and for some travel, but are you miserable and unfulfilled?
Once we look squarely and honestly at our lives, we can make many helpful changes.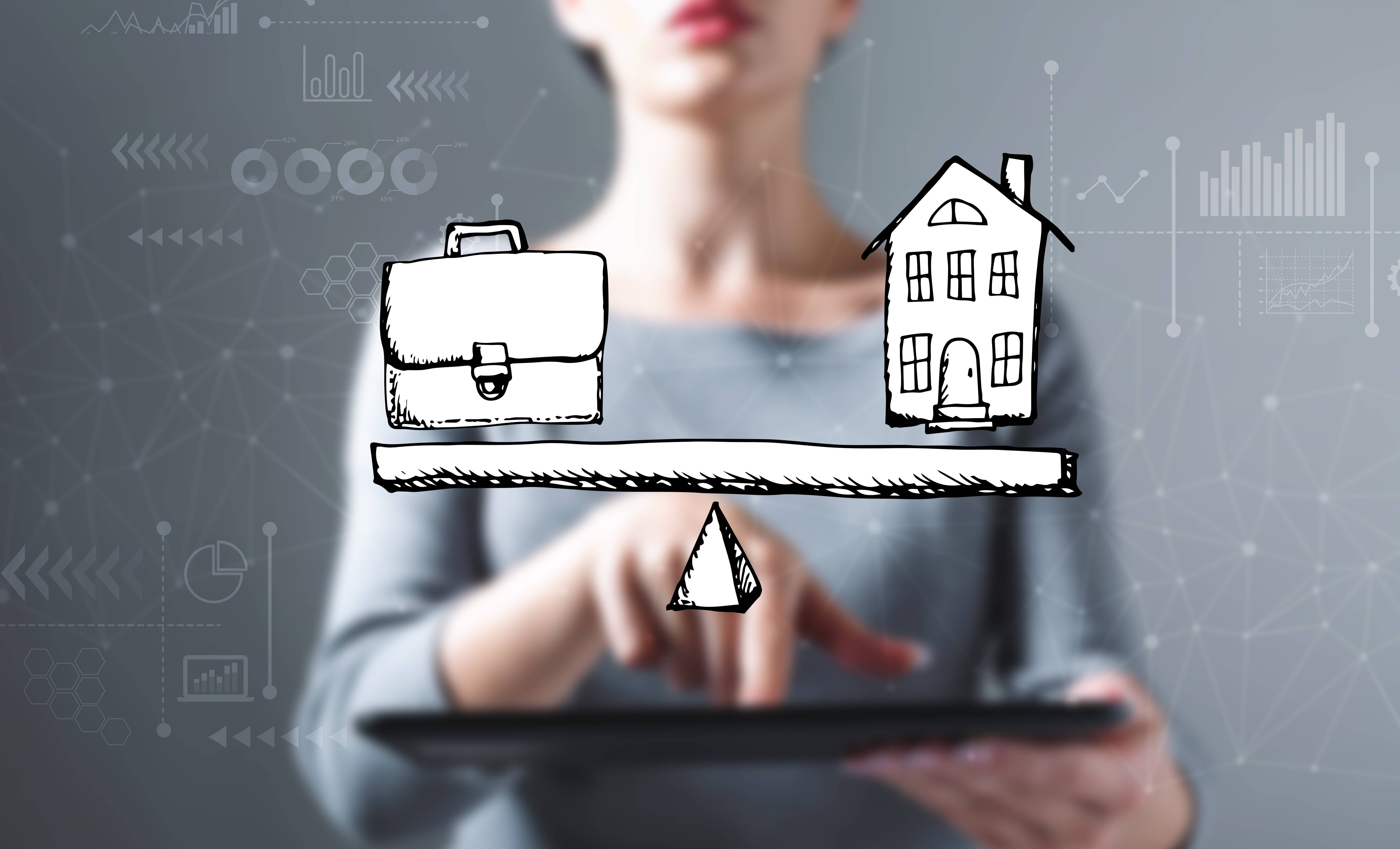 Years ago, I coached a professional woman who had settled in her marriage and career. When I mentioned that the quality of each depended on her mindset and choices, she was taken aback. And when I suggested that they both could be amazing, I really got some pushback!
I'll never forget what she said. "I always thought that if I could just stay afloat, I'd be OK. I was never aiming for amazing, not in my marriage or my work."
The insight sunk in slowly. (You can't change anything if you don't believe it's possible.)
She was hungry for change and a thriving career was important to her.
First, we focused on shifting her work since it was the most stressful. I recommended she write down exactly what her work life and workload would look like to be amazing. Her assignment was to design her ideal work, clients, income, work schedule, downtime, creative time, and family time.
This detailed design provided her with the specific changes she needed to make for a career she loved and a family that nurtured her. Once we know an ideal, we can determine what thoughts, emotions, words, and behaviors don't match that outcome.

Increase Self-Awareness to Enhance Life-Work Balance
The first step to change is gaining self-awareness. And an effective way to increase awareness is through simple sorting exercises, such as identifying what's working and what's not working in your life. By determining what is stressing or draining you, often, small shifts will free up time and present new opportunities. And identifying those areas that energize and fulfill you, it's much easier to add more or find variations of what you love.

The following exercise will help you spot areas that need improving or are out of balance.

AWARENESS EXERCISE:
Make a list with two columns (like the one below). Sort your activities and consistent responsibilities by marking them under the appropriate category.

For instance, your regular a.m. workouts at the gym are working fabulously. It starts your day off strong and energized. (Workouts go in the left column: WORKING). However, your time allotted to the school board may be too stressful now that you have an infant. (This responsibility goes in the right column: NOT WORKING.) Or you're feeling like the division of labor in your family is lopsided, and your chores feel overwhelming to you. (NOT WORKING) You love your date night every Friday with your husband. (WORKING)

For information on our Business by Design coaching programs, try our complimentary Discovery Session or check out Heartmanity for Business.