You may have heard of Habit Burgers. Perhaps it's even your favorite fast-food restaurant. But The Habit Burger Grill was new to me until today. (It's a fast-growing restaurant chain prevalent in California but hasn't made it here to Montana—yet.)
You may be wondering why I'm talking about this restaurant in a blog on breaking bad habits.
Glad you asked!
Estimated reading time: 4 minutes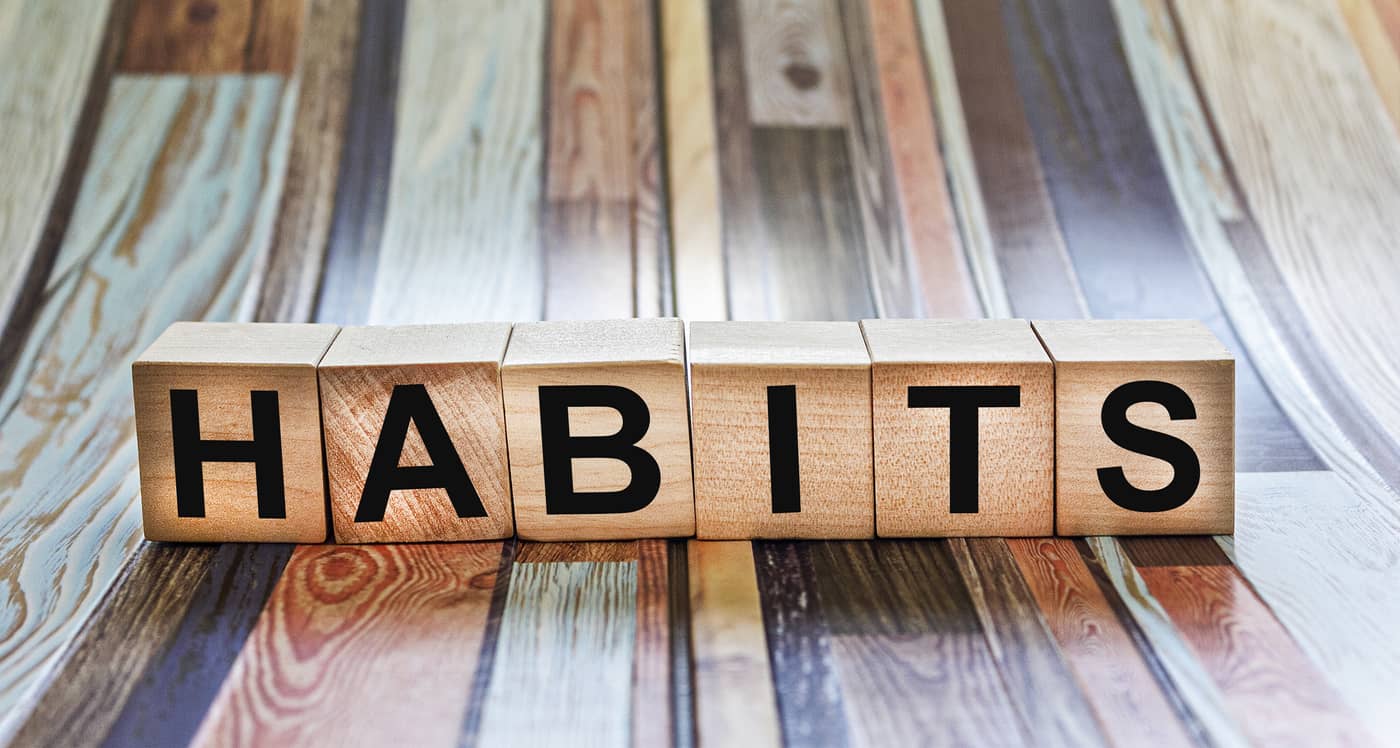 As I was perusing over the popular Habit Burger Menu and noticing all the healthy choices, I had an idea. What if you could use your favorite foods to support changing your habits?
Whether you consider eating restaurant food a "good" habit or a "bad" habit—or even a habit at all—it's a fantastic metaphor for personal growth, the power of habits, and utilizing the dopamine pathways in your brain.
So, I chose my favorite foods on the Habit Burger Menu, did a little research, and voila! Each menu item has key ingredients that support brain health and teach us about the journey toward creating healthy habits.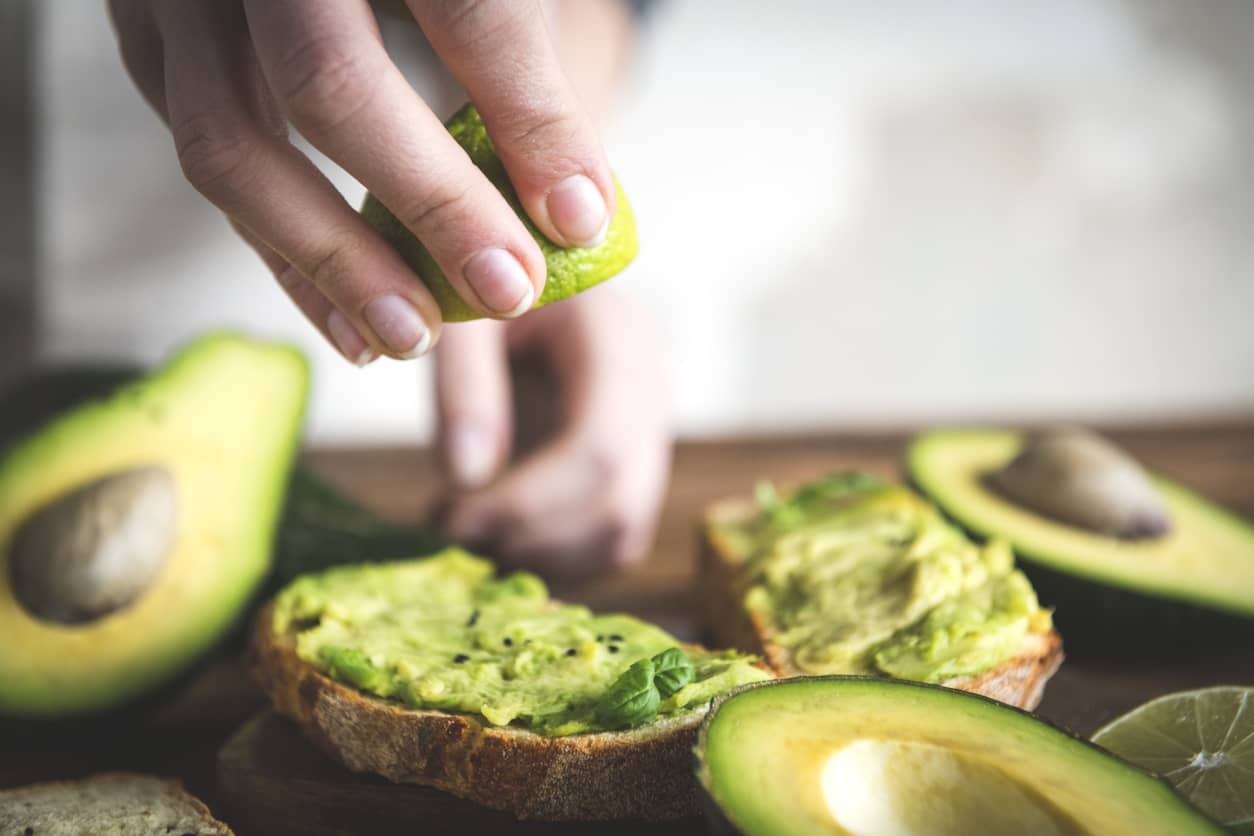 My Favorites on the Habit Burger Menu—and How They Relate to Breaking Bad Habits
#1 AVOCADO TOAST – Handpick the Habit You Want
I've always been partial to avocado toast, and although I haven't had Habit Burgers', it looks like a winner from the photographs! How does avocado relate to brain health?
How Avocado Supports Your Body and Mind:
Avocado is a healthy addition to any diet. It is high in omega-3 fatty acids as well as vitamins C, E, K, B6, magnesium, potassium, and beta-carotene. So, begin your day with avocado—nature's brain food.
Eating avocado also supports your immune system, benefits vision, and contains anti-oxidant-rich phytochemicals. Studies have shown that avocados may also assist our bodies to lower unhealthy cholesterol, the "bad" LDL cholesterol.
The avocado's smooth texture, especially when smashed, is comforting while also nutritious. This is a great combination to support change since going cold turkey on any bad habit is often more difficult—and painful. However, substitution with healthier choices can make dietary shifts easier.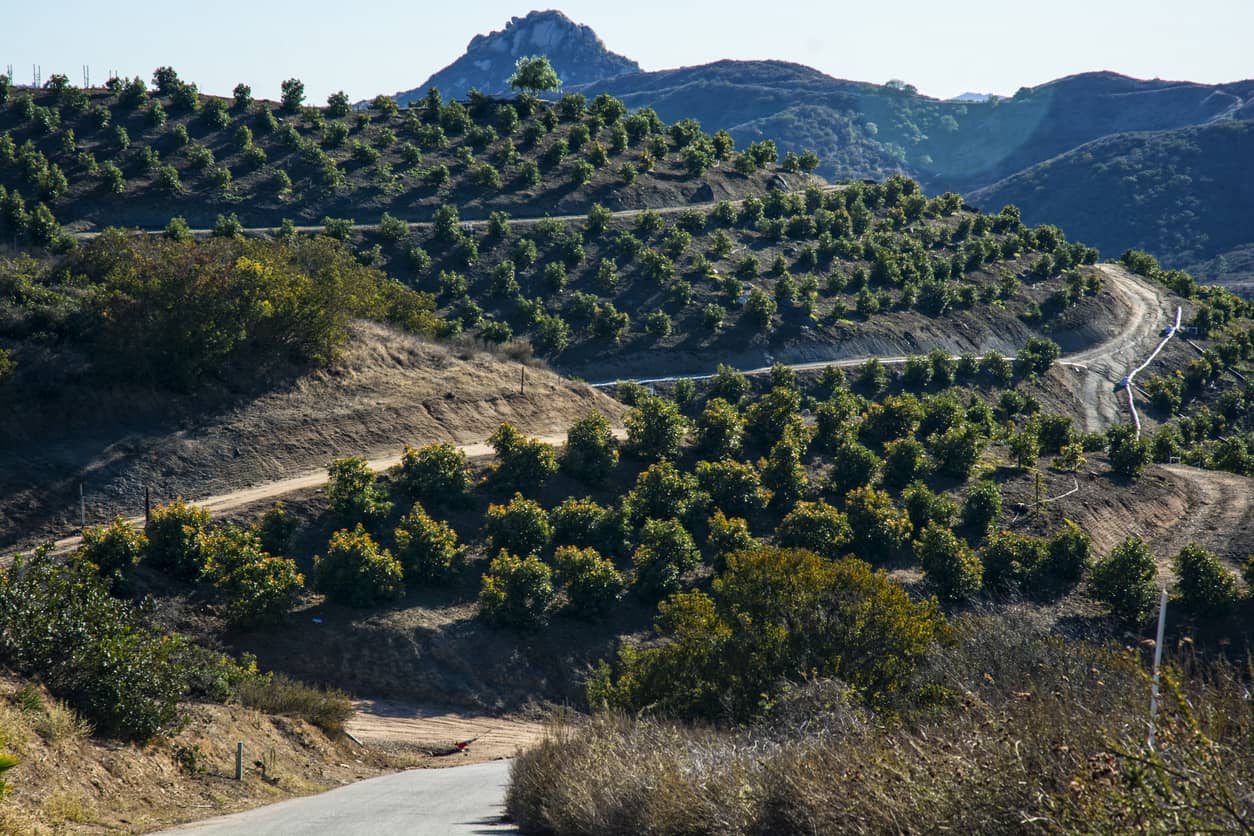 Avocado's Key for Positive Change:
You may not know that the avocado takes an entire year to grow and that farmers have the laborious task of picking avocados by hand.
We can learn a lesson from this long growing process. Just like the avocado's slow growth, our bad habits gradually crop up on us. It may take a long time for them to form, and they are laborious to pluck from our lives.
Handpick the habit you want to pluck out of your daily life. Then, be kind and firm with yourself when breaking bad habits by introducing healthier choices that gradually fulfill the needs left behind by the old habit. Small shifts in our habits have tremendous power to change our lives.
Related reading: "How to Overcome Bad Habits Using Self-Acceptance."

#2 AHI TUNA FILLET – Keep Swimming Toward Positive Habits
With sushi-grade tuna, this sandwich is an excellent choice for satisfying nutritional needs, and the teriyaki glaze also satisfies the "yum" factor.
How Tuna Supports Your Body and Mind:
Tuna promotes strength with its lean protein and balances blood sugar, keeping your energy steady and cravings at bay. It contains omega-3 fatty acids, iron, potassium, and B vitamins. This fish also has a trace mineral that is an antioxidant. Tuna boosts memory, circulation, and immunity; it also aids in muscle repair, reduces the risk of heart disease, and enhances brain health. Awesome benefits for a new habit, wouldn't you agree!?
When it comes to personal growth and breaking unwanted habits, the omega-3 fatty acids in Ahi Tuna are a source for combatting depression. Recent studies show that certain foods, such as tuna, can be mood-altering.
Begin with the first step of building healthy habits today!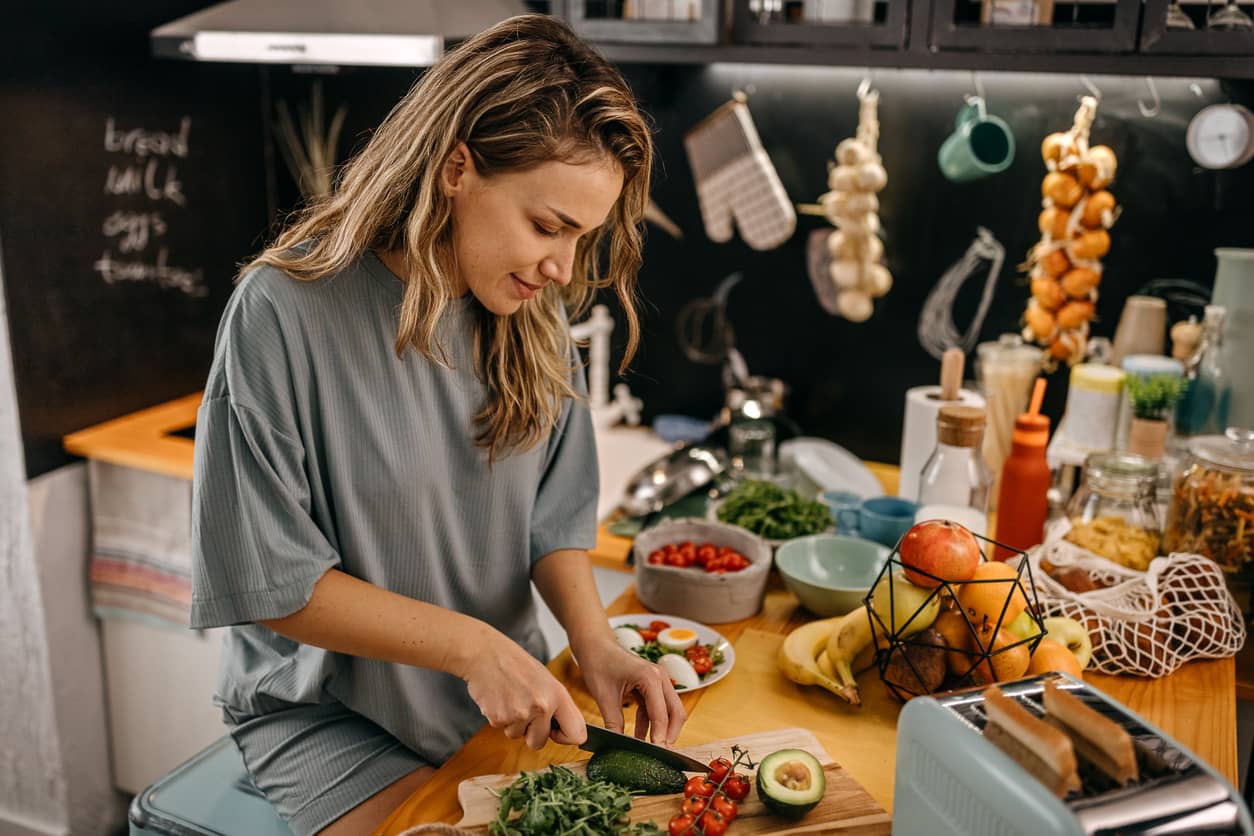 Tuna's Key for Positive Change:
Building healthy habits is mood-altering, too. When we break bad habits and replace them with positive habits, we swim through the waters of life (pun intended) with ease and greater confidence. The happy power of positive habits is undeniable, so begin with positive eating habits for a healthier life.
As Dory says in the movie Finding Nemo, "Just keep swimming!" Consistency and repetition forge the strongest habits. Wherever we apply our focused attention, we reap the benefits. Take small actions consistently!
Related reading: "The Power of Good or Bad Habits."


#3 PORTABELLA CHARBURGER – Grow Positive Habits as Old Habits Die
Mushroom burgers aren't for everyone, but if you love mushrooms, this one is claimed to be one of the best on the Habit Burger Menu. What's good about it? Lots of texture mixed with a load of cheese, tomatoes, lettuce, and caramelized onions make this sandwich come alive.
How Portobello Mushrooms Support Your Body and Mind:
Portobello mushrooms are low in calories—one mushroom is a mere 18.5 calories! They are also known for their antioxidants, have anti-inflammation and cancer-fighting properties, and are dense with nutrients. Mushrooms contain vitamins A, C, and B, as well as iron, selenium, potassium, and phosphorus.
Since mushrooms are a fungus, they thrive on and absorb nutrients from decaying matter such as wood. This absorption is what makes them so nutrient-dense. They are good for controlling feelings of hunger and therefore help in maintaining a healthy body weight.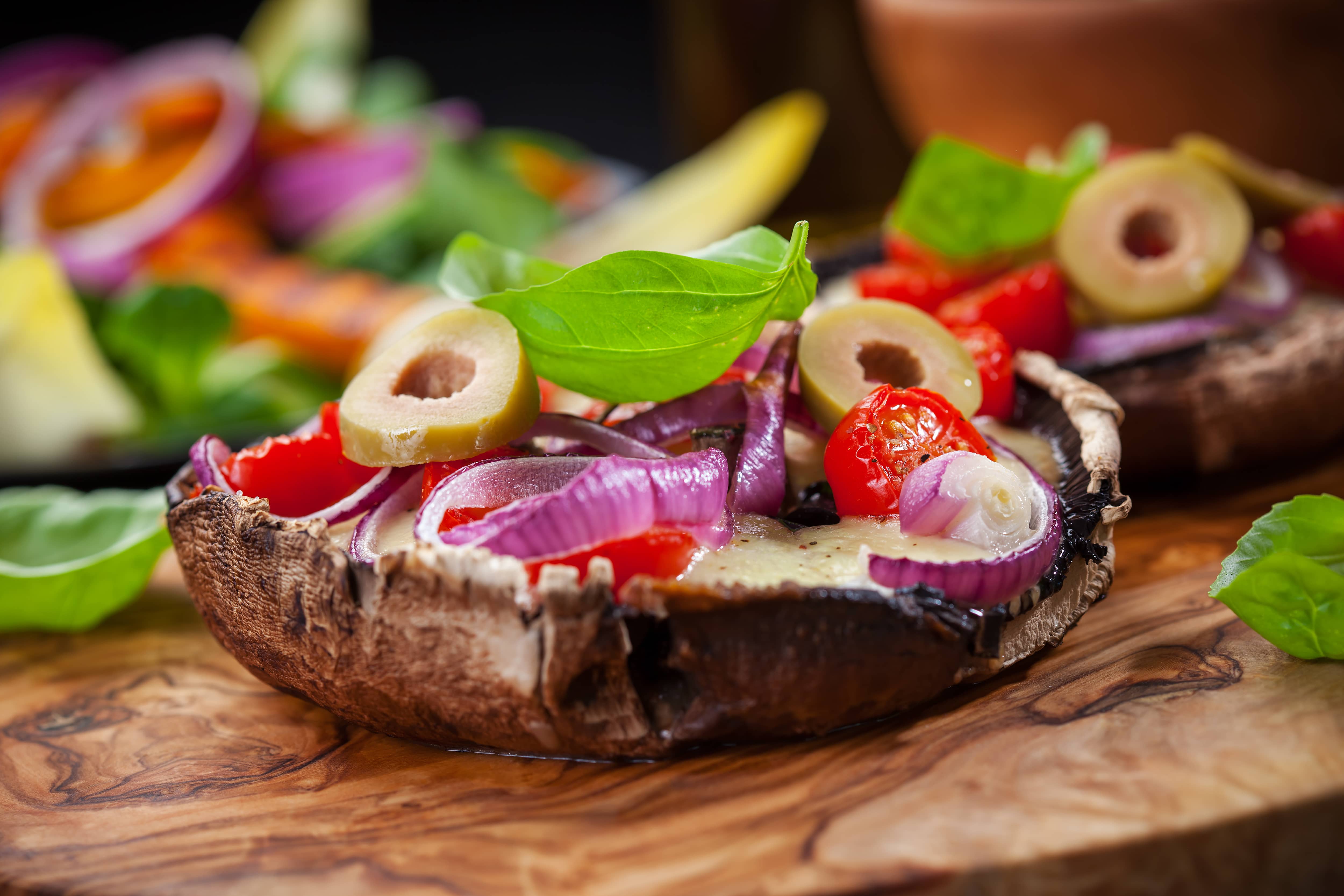 Portobello Mushrooms' Key for Positive Change:
Just like the mushrooms provide, learn to eat high-nutrient foods with a low-calorie intake. If you create one positive habit that makes a big difference in your life, you'll see the benefits quickly. And those benefits will spread like fungus growing on the decayed matter. Your bad habits become the fuel that helps build new habits.
After all, the pleasure we get from most of our destructive habits disappears quickly, and we need another "fix." However, positive habits give us many advantages and once formed, promote a healthier and happier life long-term.
Related reading: "How to Change Habits to Create a Life You Love!"


Finding Support to Create New Habits
If you'd like support in creating healthy habits and happier relationships, Heartmanity is here to help. We have a fantastic menu of programs to choose from: transformative coaching or parenting coaching to emotional intelligence training or leadership consulting.
Transforming lives IS our business! Email us at support@heartmanity.com.