Spring is in full swing and it's only a few weeks before school lets out. And what a year it's been! The pandemic with its alternating virtual and in-person schedules and quarantines has exhausted teachers, stressed parents with unpredictable changes, and crashed the social life of our teenagers. Summer will be a welcome change!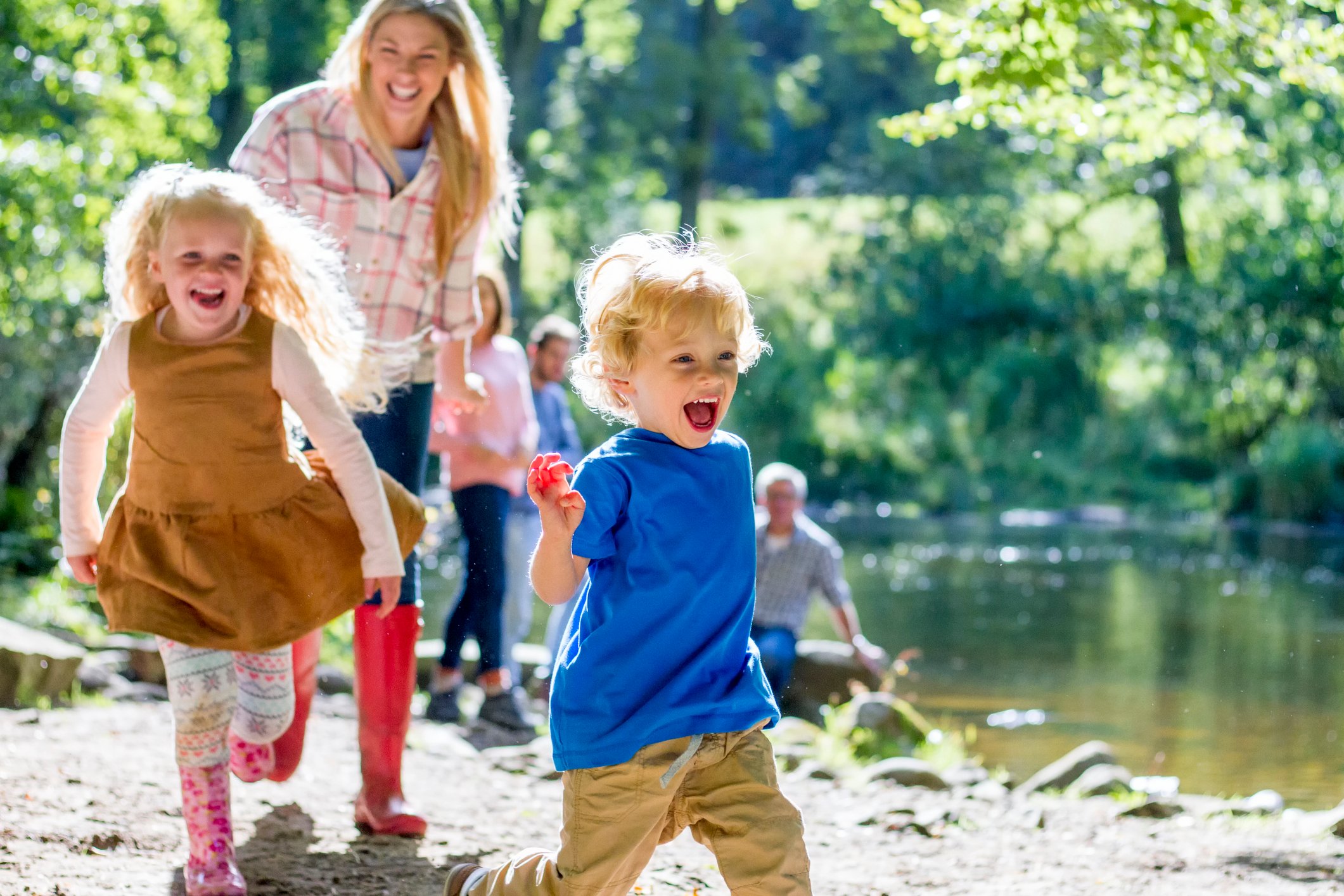 Fun Summer Activities at Home
As summer approaches and school gets out, it's time to concoct a plan to fill some of your children's days. Try to find a happy medium: filling some days with outdoor fun in the sun without over-planning and some downtime relaxing at home. Give your children a balance of lazy days and recreation that both summer and childhood allow.
Here are some of the ingredients for a great balance this summer with just enough structure to recharge and regroup.
Free to Just Be
It is as important to have chill time as it is to schedule fun activities. Enjoying the freedom of summer means sleeping in some days and staying up late others. The school year is often stressful and demanding so summer is a time to unwind. Maybe it's letting your children choose whether they go to the park, watch a movie, or camp in the backyard. Whatever it is, plan on helping them fully experience a sense of freedom and relaxation from the structured time during the school year. Let them relax and choose how to spend at least some of their time.
Allow for Boredom
No matter how fun summertime is, you also want children to taste slight boredom. Sometimes it's only through boredom that children dig in and find their ingenuity and imagination. Limit screen time and get your kids to create their own adventures, make up games, and learn to entertain themselves.
Create Quality Adventures, Connection Time, and Happy Memories
Schedule some summertime adventures with your kids, but ensure that there's time for one-on-one time and togetherness as a family. Hiking, biking, swimming, or camping are family favorites. Childhood memories start here. It can even be pitching a tent in your living room!
Related reading: "10 Parenting Tips to Preserve Summer Sanity."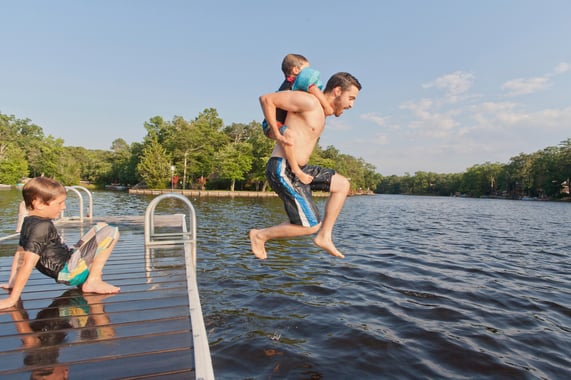 Unscheduled Fun
Children need to be stimulated with activities that aren't possible during the school year. However, recreation and vacations disrupt routine, so it's also important to balance time away from home and time to snuggle into their own beds. Sprinkle in some necessities (such as swimming lessons) with some day camps that are purely for fun and built to burn some of that renewable kid energy. If you work, try alternating playdates with your friends.
Strike a Balance between Structure and Play
Not too busy, not too boring, that's the balance you're looking for. Give your kids some lazy summer days mixed in with the regular day camp days and some unexpected adventures along the way. However, chores and yardwork still need to be done, so also rotate your children into ways to build responsibility, too.
To me, that is the formula for a successful and fun summer with the kids. I'll tell you how it goes!
Related reading: "8 Tips for Parenting in a Pandemic This Summer to Save Your Sanity."
Check out Heartmanity's parenting resources or if you'd like to hire a parent coach, contact us at support@heartmanity.com.