Montessori says: "Freedom in intellectual work is found to be the basis of internal discipline." A young child's ability to exercise decisions in their environment whether at home or at school is something that needs to be practiced. Listening to their inner teacher is the foundation of empowerment and builds emotional intelligence.
As parents, how do we best help children to learn self-discipline while also honoring their freedom? We need to learn how to allow a child to guide their actions by their inner teacher within a framework that keeps them safe. How do we best accomplish this goal?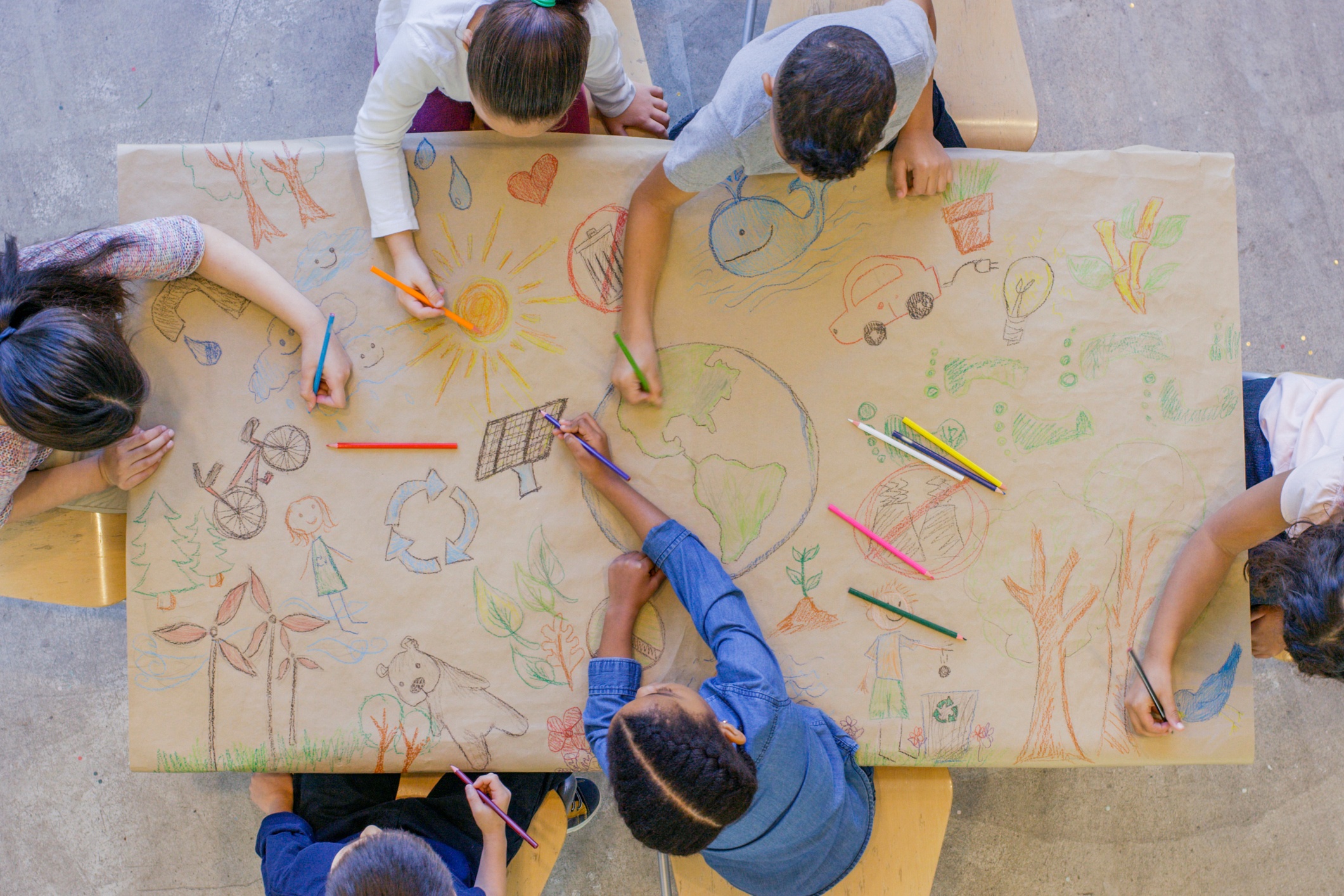 In this 2-hour professional development webinar, Jennifer Williams of Heartmanity will share from her over 30 years of experience with parenting and the Montessori Method, as well as being an expert in emotional intelligence. Joining Jennifer is Victoria Brailsford, a Master Teacher in Montessori. They share their combined knowledge and expertise to empower you as parents with effective parenting skills and tools that help children succeed in life.
Learn the best parenting advice!
In this webinar, participants will learn:
How to stop nagging, reminding and coaxing children.
Transform temper tantrums and emotional outbursts.
Tools to encourage problem-solving and self-monitoring.
Understand the motivations behind misbehavior.
Replace frustration with parenting ease.
Parenting techniques to enhance self-esteem while honoring developmental stages.
Positive discipline through positive reinforcement.
Freedom and Discipline: Tools for Young Children Webinar
is sponsored by Age of Montessori and is available
here
.
For additional parenting support and available parenting classes, check out our Heartmanity resources.