Did you know that nature creates no waste? Last summer, I had to remind myself of this fact when I came across a magpie greedily devouring a carcass while on a walk.
Think about the magnitude of the concept of "no waste" for a moment. Profound isn't it? Even mind-boggling. It turns out that health for an ecosystem, including our relationship with ourselves, boils down to a few age-old principles. If we're going to create and keep anything healthy, we have to take care of it!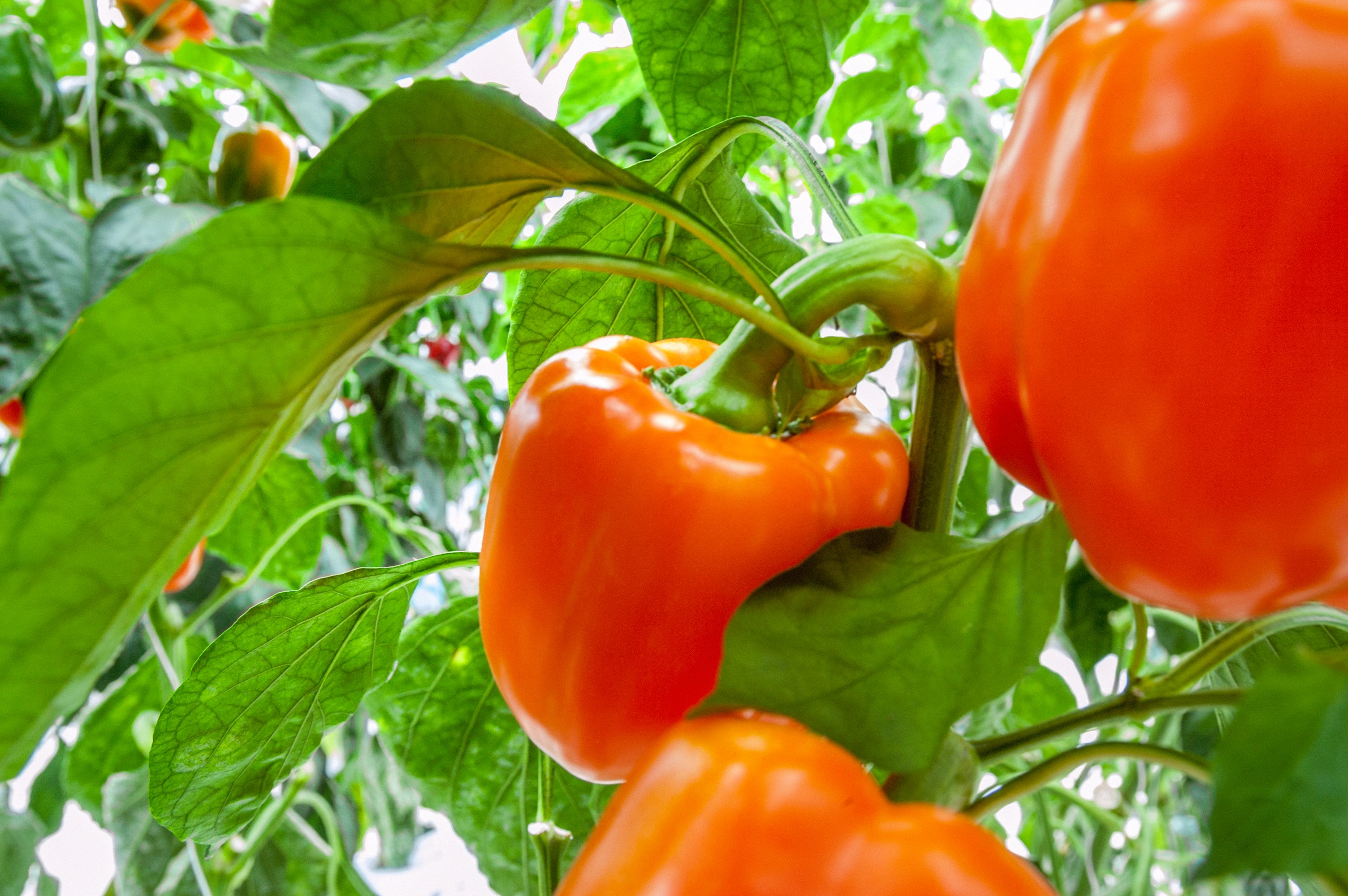 Healthy gardens, as well as healthy relationships, require attentive tending. Just as prize gardens don't just magically appear, happy marriages and families or thriving businesses don't just happen either without a healthy culture and foundation of trust and love.
My colleague and friend, Kareen Erbe of Broken Ground, and I were talking one day about our work, which are in totally different fields. She's a master in permaculture and gardening and I am a relationship coach. We were struck by the amazing similarities between our two professions. Everyone has relationships; a lot of people love gardening so we decided to intertwine the concepts in a webinar format that would make an interesting topic.
In this webinar, The Ecosystem of Relationships, we share some ageless principles of ecology as well as fascinating facts, trends, and tools to create healthy gardens and healthy relationships!
Join us and enjoy a compelling discussion to rethink how we interact with ourselves, our environment, and each other.
See you there!
And if you're interested in living a more wholesome life or maybe even starting your own garden, check out Broken Ground and Heartmanity's sister site Habits for Wholeness. If you're looking for advice and support in your relationship, Heartmanity is here to help!