Avoiding grief and loss is impossible in our personal and professional lives. Loss can come at the most inconvenient times, especially when you have work commitments. While most people can take a short time off work and other responsibilities while grieving, it certainly isn't adequate. Coping sufficiently with tragic life events can take months—even years. Therefore, there is often limited reprieve from life's responsibilities and a need to resume your job even though you may not feel ready.
Estimated reading time: 5 minutes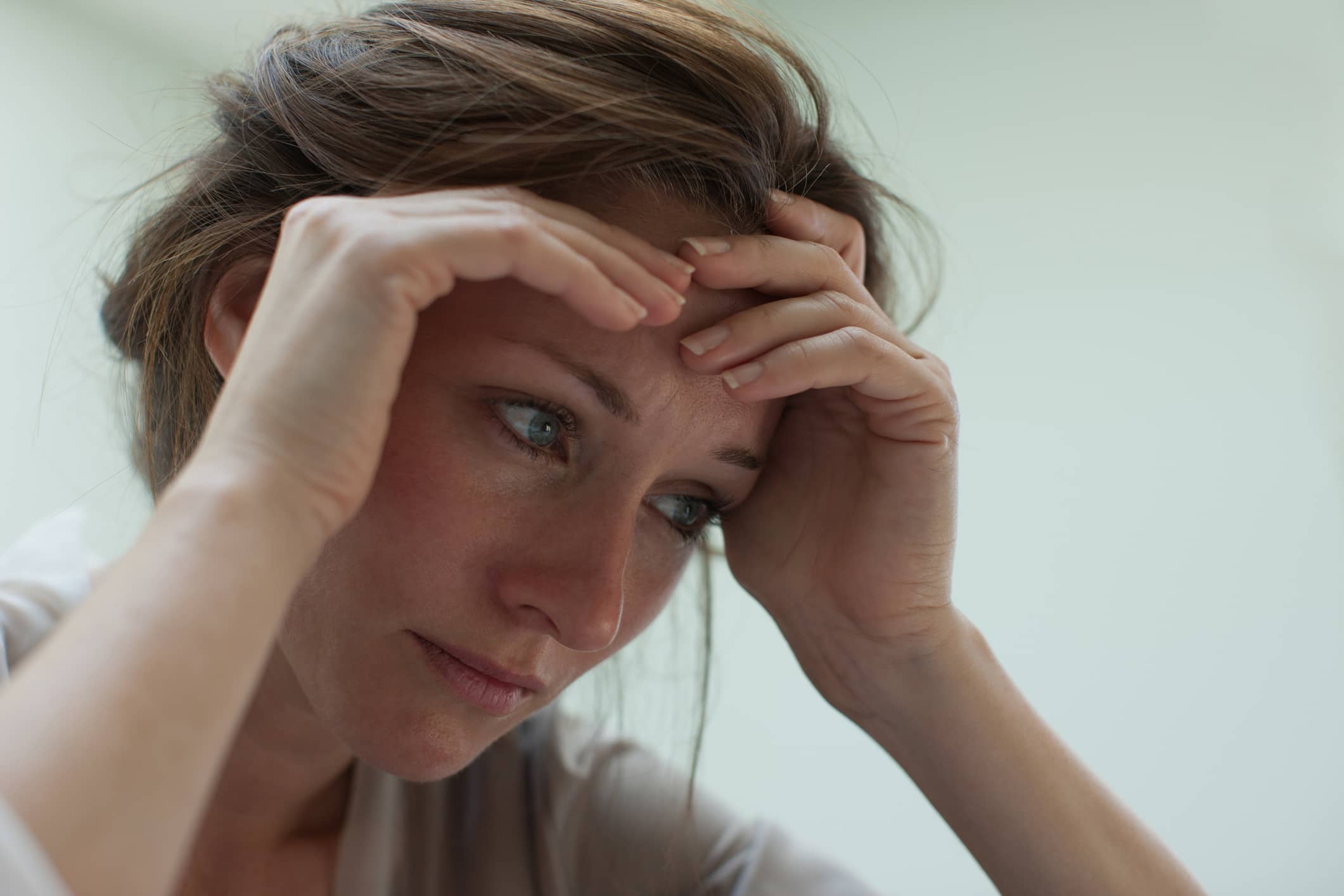 Grief can profoundly impact your work life in varying ways, such as lower energy and motivation, dissatisfaction, increased errors, and lower tolerance for conversation or work hours. Let's look at some of the common symptoms of grief.

Symptoms of Grief
According to the Centers for Diseases Control and Prevention (CDC), you may experience the following symptoms of grief:
Shock, disbelief, or denial

Anxiety

Distress

Anger

Periods of sadness

Sleep loss and appetite loss
If you're experiencing any of these symptoms, realize it's natural when experiencing grief, but the grief process is unique for everyone.
Related reading: "Stages of Grief."
Causes of Grief
Before tackling grief, it's essential to understand that different experiences can invoke this immense sadness. No one is exempt from loss, and employees are no exception.
According to the Recovery Village, "While grief is usually associated with the loss of human life, that is not the only cause of grief." Here are a few common causes of grief:
Death of a loved one

A suicide

The end of a friendship, business partnership, or other significant relationship

Job loss, business failure or closure

Being overlooked or passed over for a work promotion

Loss of friends or community due to a geographical relocation

The sale of a home or loss through fire or flood

Retirement

Death of a family pet
As a result, any of these causes can disrupt someone's life and work. In other words, any significant loss can emotionally impact work to the point where it can feel tough to accomplish or execute daily responsibilities. During challenging times like these, emotional intelligence is crucial.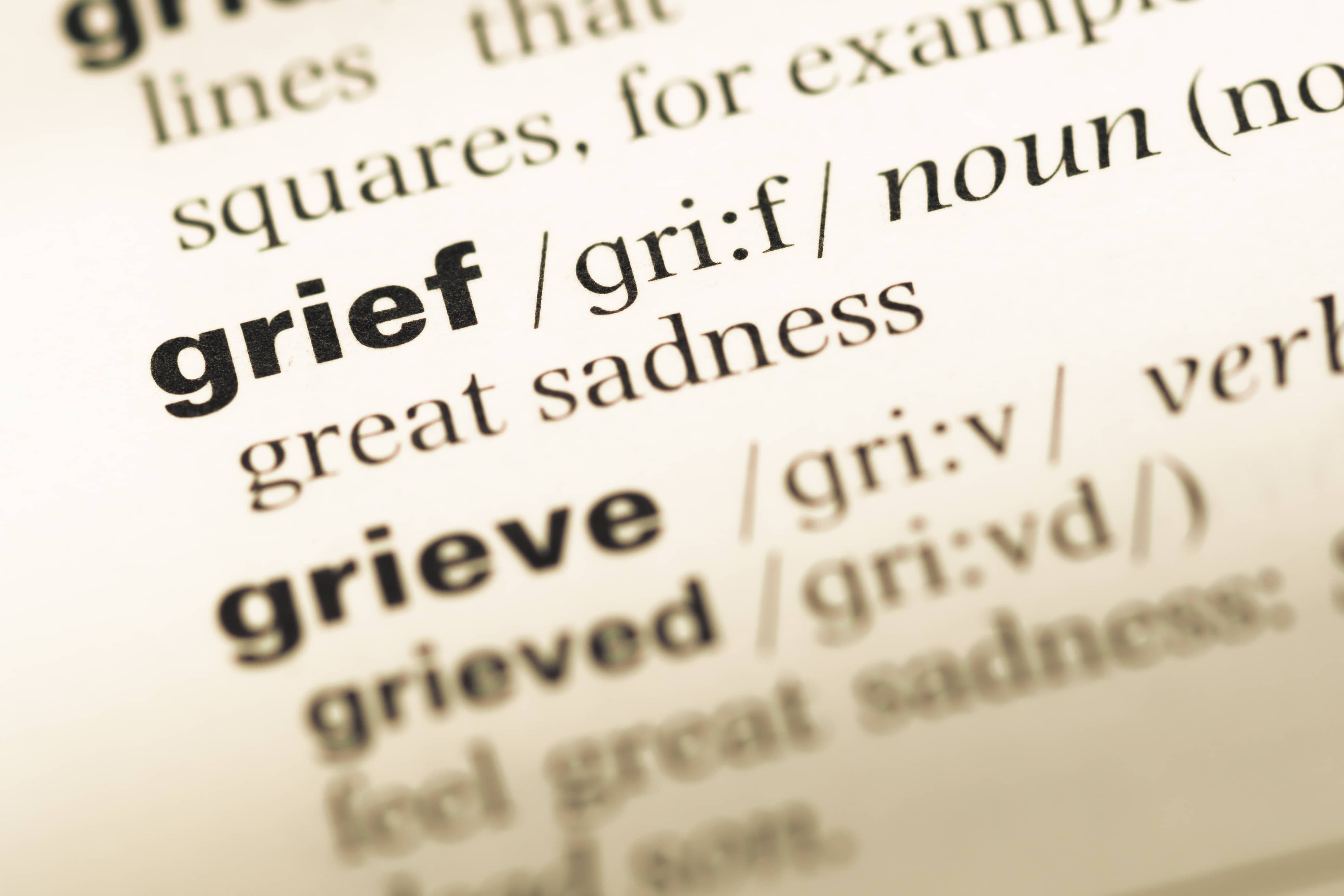 5 Ways to Help You Cope with Grief and Loss in the Workplace
To make work life tolerable and as positive as possible, healthy coping strategies are vital. Here are five ways to cope with grief and support yourself while working.
Seek out support.
There is no reason anyone should grieve without support. Contact your friends, family, coworkers, and loved ones in a time of need. Having the comfort and guidance from those you are closest with is one of the healthiest ways to cope with grief.
Spend quality time with people who love you and keep your support systems active. Make sure you have people to confide in during the grief period. However, if the care of your friends and loved ones isn't enough, you can also seek professional support. Therapy can help process your tough emotions while giving you coping skills to help navigate an arduous time.
Overall, surrounding yourself with those who care will help you not feel alone and assist in grieving.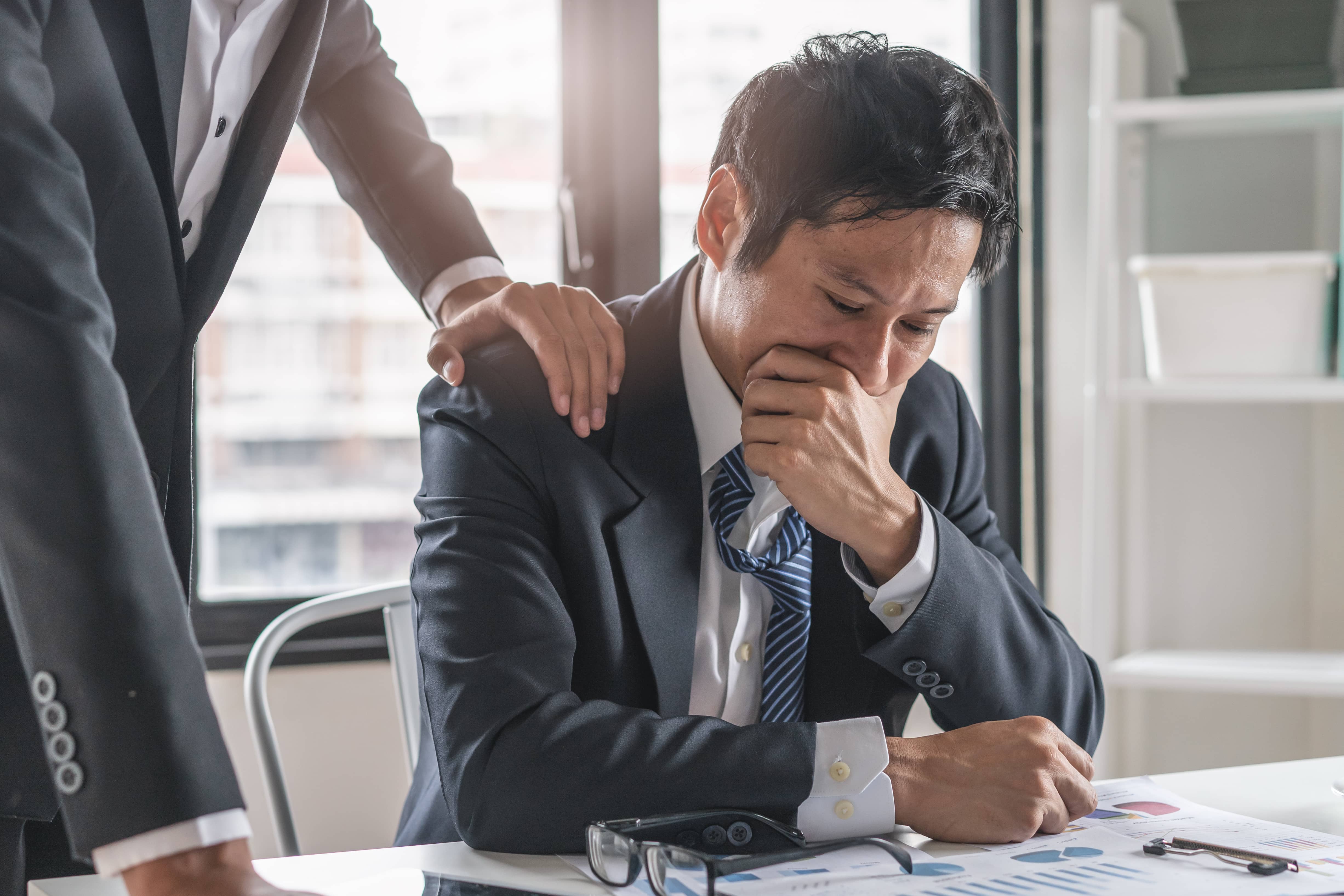 Communicate regularly with your managers and direct supervisors.
Employees who are grieving face tons of challenging situations after returning to work. Co-workers might ask well-intended but prying questions. You may experience overwhelming feelings that you are uncomfortable expressing at the workplace. You could also feel self-conscious that the weight of your grief could be compromising your work performance or affecting your engagement on teams.
Communicating with your manager is an excellent step in readjusting to work. Letting your management team know your current state and updating them on how you're doing will be beneficial. Ask for what you need; this information will allow your managers to ensure that accommodations are made and working conditions are suitable. The more they know about your situation, the better they can support you as an employee.
Focus on your work.
Often, focusing on your work will distract you. Although you shouldn't burn yourself out by overworking, work can be a productive way to redirect your thoughts and emotions after trauma. If you love your job, this coping strategy is perfect for you. Leading projects that require you to interact with others can boost your motivation. Or taking on new creative initiatives could be valuable to your recovery and career. Sometimes, grief can even fuel your working potential.
However, it's crucial that you also spend time attending to your emotional pain; avoiding your grief isn't the answer. Focusing on work can help you go through the grieving process more smoothly if you don't take on work you can't handle and ask for help from those who can support you.
Improve and manage your progress.
During low periods of one's life, performance at work can suffer. When you are grieving, there is a good chance that you won't be able to perform at the same level as you did previously. Right after you resume work, you will notice some low points. You may miss deadlines, make more errors, forget details, have trouble talking to co-workers, and just feel down. By tracking your progress over time, you can encourage yourself while striving toward improving your work life.
Identifying the areas where you struggle will prevent them from negatively impacting your job. Talk to your managers and coworkers and ask them for feedback and encouragement to elevate the current state of your work. You may not feel motivated, so be intentional in supporting yourself and the areas where you have difficulty. Take one step at a time and be sure to be compassionate while also requiring yourself to apply effort in sustaining your work ethic.
Take care of yourself.
Before you rush back to your job, be sure that you are taking care of yourself. Your well-being is more important than anything else.
Use as much free time as you can for your health and mental wellness. Going on a short vacation, doing things that make you happy, journaling, getting exercise (even when you don't feel like it), and treating yourself to guilt-free relaxation are wonderful forms of self-care.
If you aren't in a stable place, it's challenging to get life back to "normal."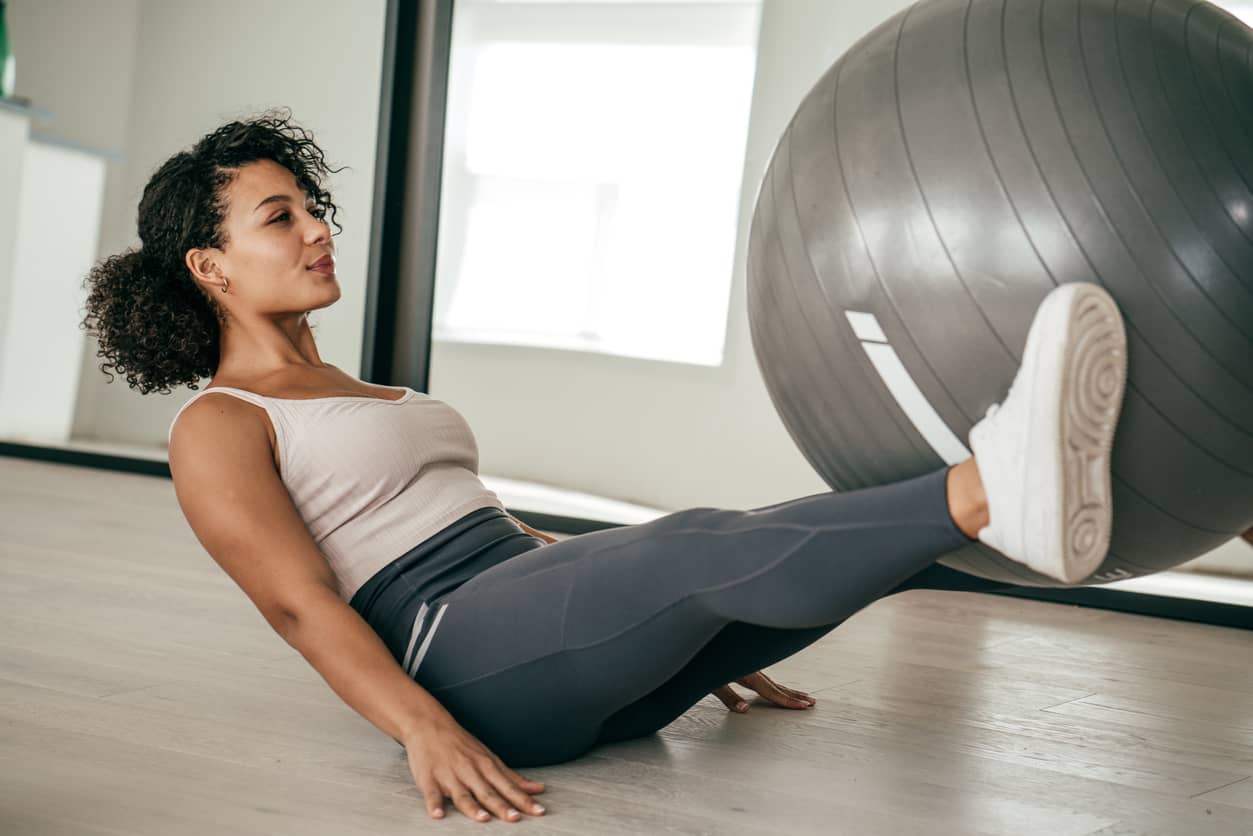 Once you are back at work, be sure to practice self-care methods to cope with your grief. By caring for yourself in some of the ways above, navigating your suffering will be a gentler process. Just make sure that you prioritize grief recovery before getting consumed in work.
To Conclude
The truth is: grieving happens to everyone. No matter the circumstances, grieving is something that everyone will experience at some point in their life.
Fortunately, these five coping strategies can help you manage grief even when working. While these methods aren't a surefire solution for your healing journey, they can ease the process, perhaps making it less painful. Applying one or more of these coping mechanisms will assist you through your grieving experience at work.
But remember:
Take your time. Be gentle with yourself. Don't let anything or anyone make you feel like you should just "get over it." Grief is a part of being human. And grief takes time to heal.
To contact the author, you may connect with her at Last Minute Writing.
For customized coaching and support that will assist your healing process, contact us at support@heartmanity.com. And if you'd like to get Heartmanity's newsletter so you don't miss future great content, click the button below.