The life of a small business owner is a busy one. Factor in taking care of a family and keeping up with the demands of everyday life, and you may feel your motivation begin to dwindle.
If you've been in business for a while, you may notice that you feel uninspired by your small business. Perhaps you haven't yet seen the growth or success you were hoping for; sometimes, it takes much longer than we anticipate! Or maybe you're experiencing burnout from the repetitive nature of your daily work and the relentless responsibilities that come with owning your own business. Getting support and capitalizing on resources are critical.
Estimated reading: 5 minutes
Tools and Resources to Support Small Business Owners
No matter what makes you feel unmotivated to keep working on your business, a wealth of tools and resources are available for overwhelmed small business owners who want to reclaim their motivation.

Using a Digital Calendar
An easy way to beat feeling overwhelmed and make better use of your time is by using a digital calendar. Mapping out your time for work and personal tasks can ensure that you keep a work/life balance every day. When you keep your core values top of mind and prioritize self-care, balancing work, family time, and personal needs takes less effort. And you are more likely to stay motivated in all aspects of your life when you carve time for what matters most. Giving attention to what fulfills us renews us.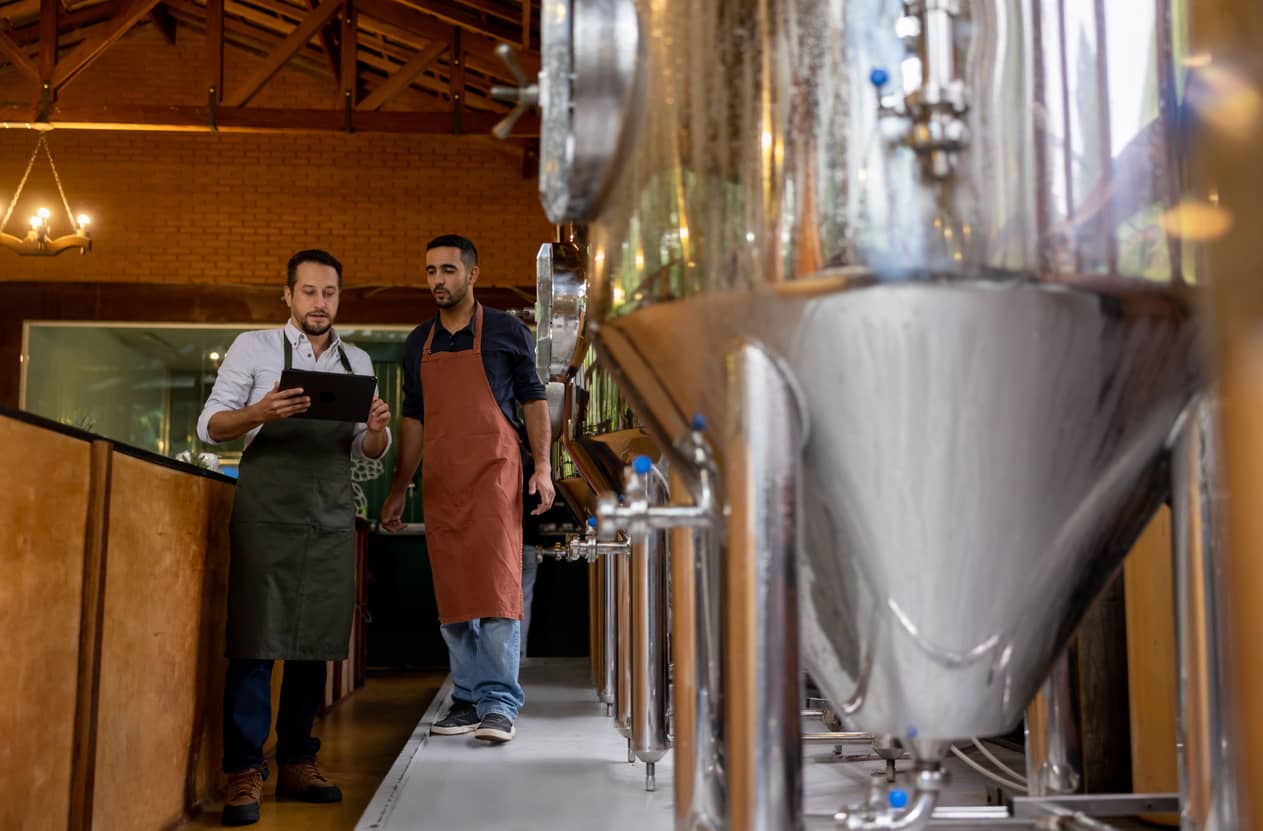 Reinvent Your Workspace

A simple way to motivate yourself as a small business owner is by sprucing up your workspace. It's easy to let papers and other clutter overtake your workspace, which can overwhelm you and make you less productive.
Create an organized and beautiful environment that makes you feel inspired and motivates you to work. Start with cleaning up any paperwork or materials that may take up space in your work area. A clear and organized workspace can promote calmness and productivity.
Next, consider giving your workspace a few upgrades. From rearranging furniture, painting the walls a different color, or even moving your small business to an entirely new operating space can help you feel a renewed interest in your work. Consider your day-to-day needs while working on your business. Is there a way you could set up your workspace to encourage productivity or makes more sense for your daily work needs? Try switching up your office layout with some Feng-Shui principles to improve the feel and utility of your space.
As your small business needs grow and change, reassess to ensure that you have a proper workspace to accommodate you and your business needs.
Related reading: "Avoid These Costly Mistakes! Crucial Lessons for Building a Successful Business."



Increase Your Cash Flow
and Invest in Your Future

A significant source of stress and loss of motivation for small business owners can be a lack of resources and funds to support business needs. As previously mentioned, failing to see your business grow and reach the goals you set for it can be defeating. Often, small business owners feel stuck when cash-starved and unable to invest in opportunities or initiatives to take their business to the next level. Problems such as a shift in the market, poor management, or a drop in sales can be difficult to rebound from, but no business can survive without adequate capital.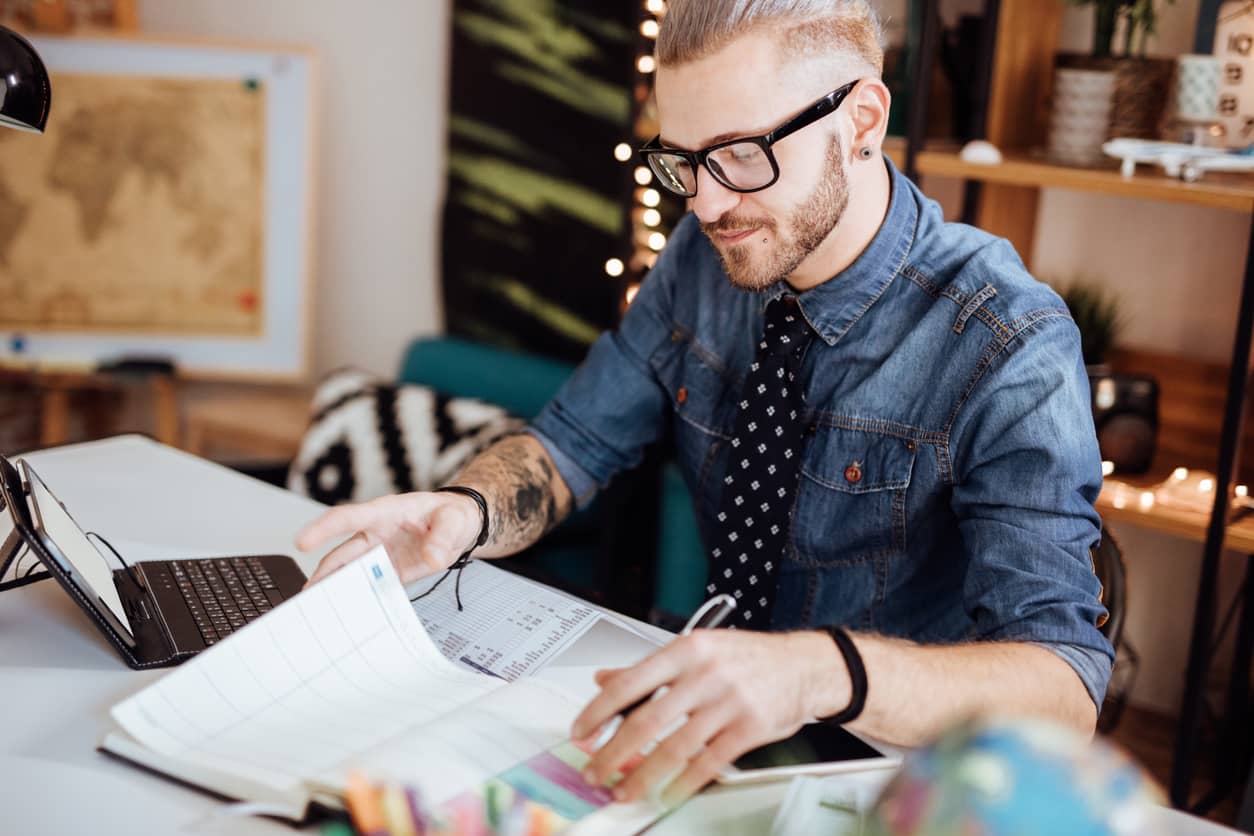 You've most likely heard, "it takes money to make money"—it's true. Many missed opportunities happen due to a lack of funds. Overcoming the hurdle of finding funds to help you build your business can be crucial to creating the potential and reigning in major success.
For those who think this option may be the solution to jumpstart your motivation and get your business back on track, consider applying for small business funding. You could use the money for various business improvements, from hiring an assistant to purchasing additional inventory to improving your existing products or services or adding a new one. A little extra cash to put towards improving your workflow can help take a lot of work off your plate, free up some of your precious time, and even put more money back in your pocket.
Related reading: "Why Good Companies Go Bad."

Offer a New Product or Service

You may find that a reason you feel unmotivated by your small business is that you are no longer inspired by the products or services that you offer. Stalling out, feeling stuck, or even bored in business can be your feelings prompting you to make a change. A lack of interest from customers or a decline in sales can also point to a change in the market that you need to listen to; agility is vital in today's business world. Find your unique ways to stay motivated as a business owner; sometimes, it's a new challenge, sometimes it's as simple as a long overdue vacation!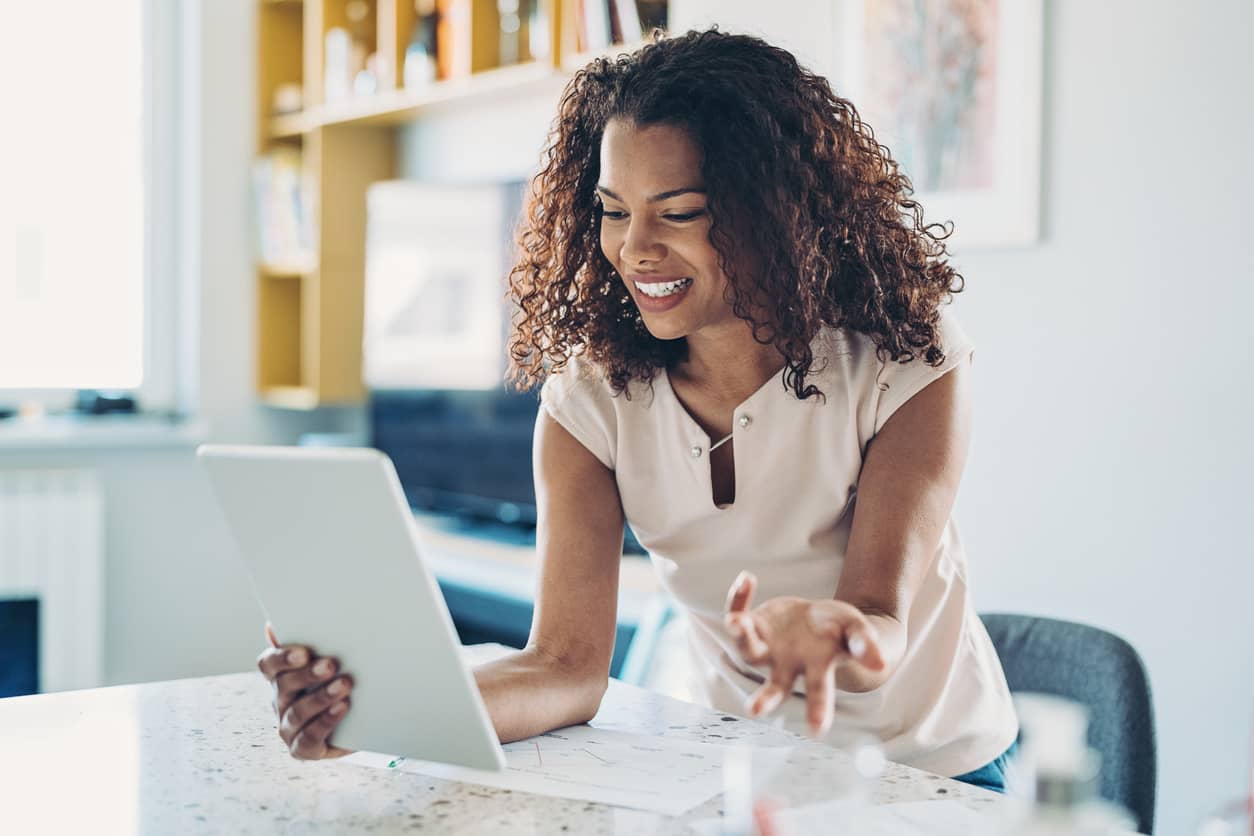 However, on a practical level, consider revamping your offerings to better appeal to your existing customer base and even draw in new customers. Starting a new project or acting on an innovative idea will not only potentially increase income, but you will feel a renewed sense of interest and inspiration in your work.
The best way to stay motivated as a small business owner and grow your business year after year is to change things up. Business growth requires change and invention regularly. You can't simply keep everything about the business the same for years and expect continued success, stay relevant to your customers, or achieve sustainable growth. Your business and customers' needs will change over time, and your business should reflect that.
For customized business support, leadership training, or greater emotional intelligence skills, contact us at support@heartmanity.com.