One of the greatest challenges of business is knowing when not to follow an idea. A mistake many business owners make—even large companies—is trying to do too much at one time.

When was the last time as a business owner or executive, you were able to follow an initiative through to its completion without at least a few of the following challenges?

new ventures devouring too much time and money

initiatives and projects screaming for attention a million little things taking you off track pet projects that you clung to for far too long
too many great ideas competing for funds
going too many directions at once
the temptation of bigger, better, and faster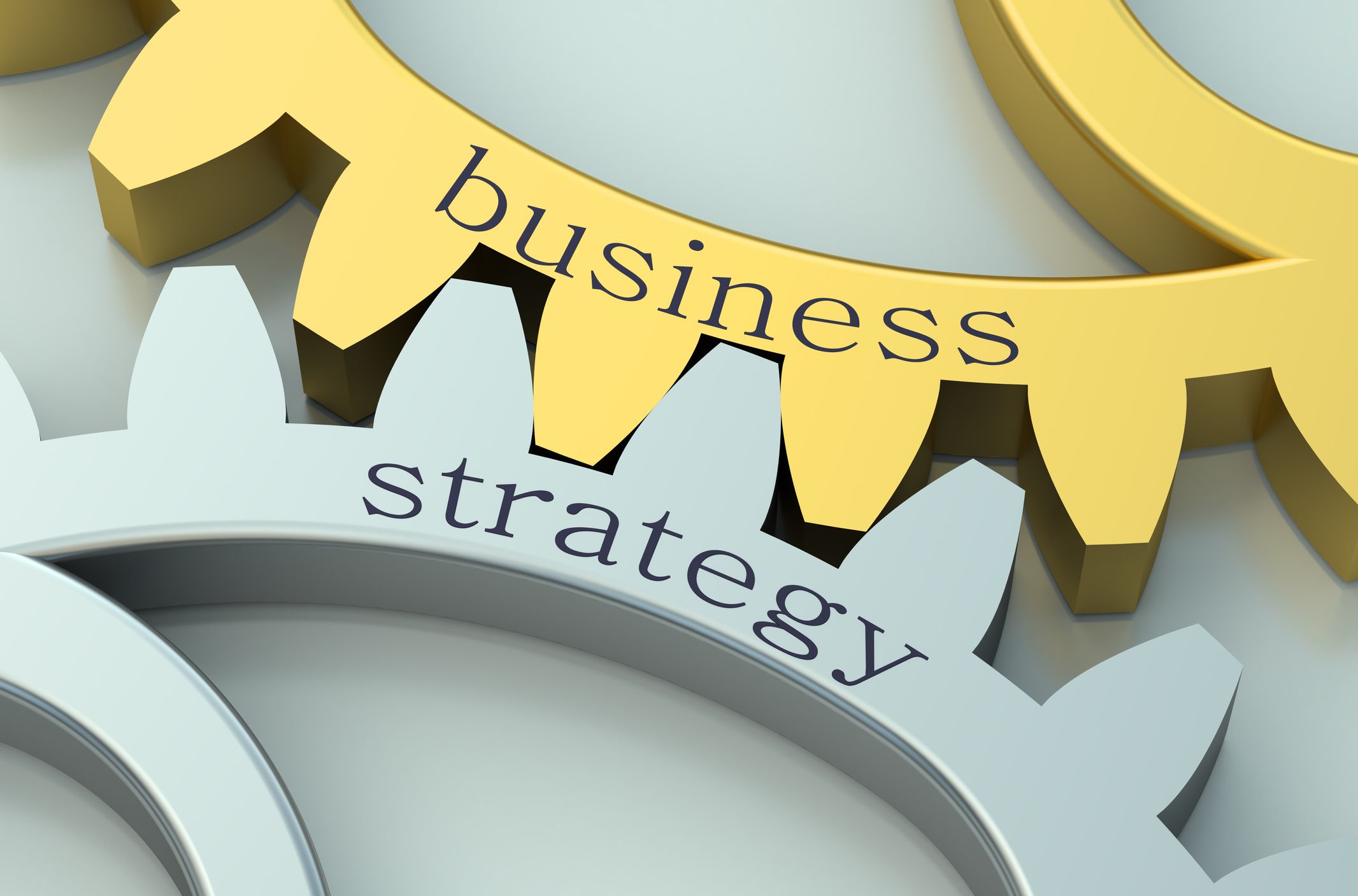 As the Harvard Business Review stated in their recent issue and article, "Too Many Projects."
"Most organizations struggle to kill initiatives, even those that no longer support their strategy. Unaware of the cumulative impact or unwilling to part with pet projects or both, senior leaders pile on more and more…"
It's tempting to keep trying to breathe life into initiatives that should have never been started. We as human beings relish hope and we hate to fail. These two qualities feed the tendency to rely heavily on the idea of something and its potential rather than look at the hard realities of what's bleeding us dry. And if we do take a look at the money, time, and resources that we've sunk into an initiative on life support, we say to ourselves that we can't waste what we've already invested.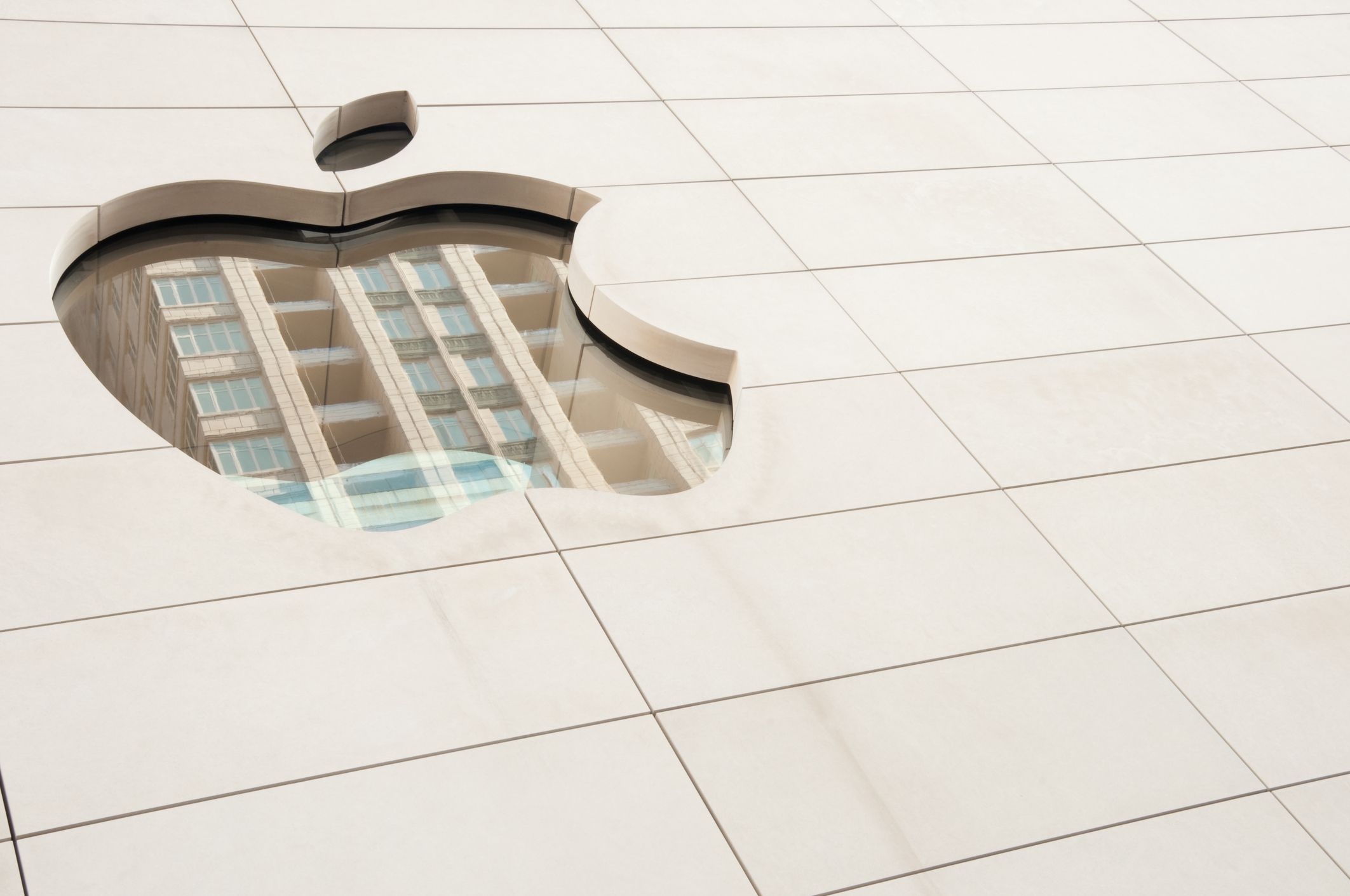 Steve Jobs was a master at focusing wholeheartedly on key initiatives. When leading up to the new release of a product, their campaigns were orchestrated with elegance and tremendous strategy that made his launches tremendously successful. He had this to say about saying no:
"It comes from saying no to 1,000 things to make sure we don't get on the wrong track or try to do too much. We're always thinking about new markets we could enter, but it's only by saying no that you can concentrate on the things that are really important."
It turns out that restraint and the practice of saying no is as critical as having vision. Restraint to the creative mind or the big picture thinker doesn't come easy. Every successful entrepreneur and business leader must learn this discipline.
The inability to say no is linked to why we keep bad habits. Our brains cling to the known no matter how miserable. Our minds trick us into believing that what we do at this moment doesn't matter because "tomorrow" will be different. We tell ourselves that success is just around the corner; we just have to keep our eye on the ball. Plus, we overestimate our abilities and what we can accomplish at one time, and we underestimate what can go wrong.
Outsmart your brain's tendencies with these simple keys for avoiding drains on your energy and business resources. These actions may seem obvious, but it's not what we know, it's what we act on that makes us successful.
Keys to Saying No Effectively
Be extremely clear on your objectives of every project, launch, and initiative. A lack of clarity is often at the core of overspending, an overage of time and human resources, lost momentum from a start-stop syndrome, and a bottleneck of overwhelmed leaders in companies.
Be relentless with priorities. Ensure that every initiative and action support your highest values, mission, and business strategy.
Set up tracking of measurement with specific guidelines for limits.
When beginning a new project or initiative, avoid getting caught up in the excitement of creativity and possibilities. Of course, these are important initially but at some point, preferably at the frontend, stepping back and bringing in your devil's advocates to shoot holes and iron out potential problems early in development is critical. These problems will help you fine-tune the design or approach and will save money and time down the road.
Determine the ideal result. Designing with the end in mind is the best way to avoid overreacting to present challenges and obstacles too much. Recognize when it's time to quit or time to invest more resources.
Fail forward quickly before investing too much time and money. Failing swiftly and discovering what doesn't work is vital. Know your target customer; be proactive in inviting feedback at the early stages of a project or new product.
Master these principles, and you are well on your way to mastering one of the hardest skills in business.
If you're looking to sharpen your emotional EQ or leadership skills, Heartmanity can help. With a 20-year track record of working with businesses and teaching emotional intelligence, this investment will pay dividends. Call 406-577-2100 now to see how we can assist in key areas of your business and leadership needs. Check out our business resources.