Summer is finally here in Montana! With warmer weather, it's a great time to pull out the essential oils. There's nothing better than Mother Earth to guide you to health and wellness.
Enjoy this simple guide to utilize your favorite fragrances this summer for pleasure, health, or to eliminate pesky bugs. Essential oils are a safe way to better comfort and health with many benefits.
Summertime Essential Oils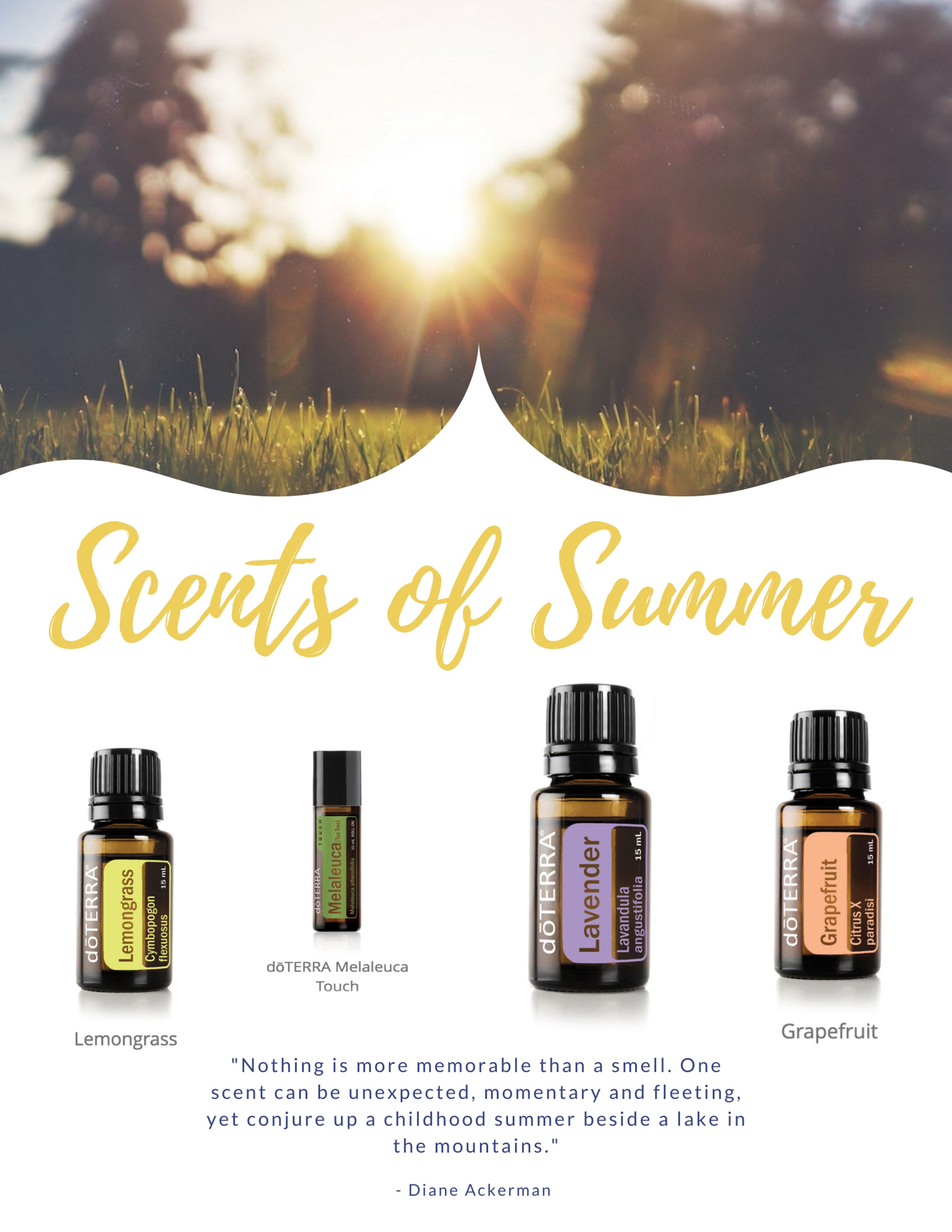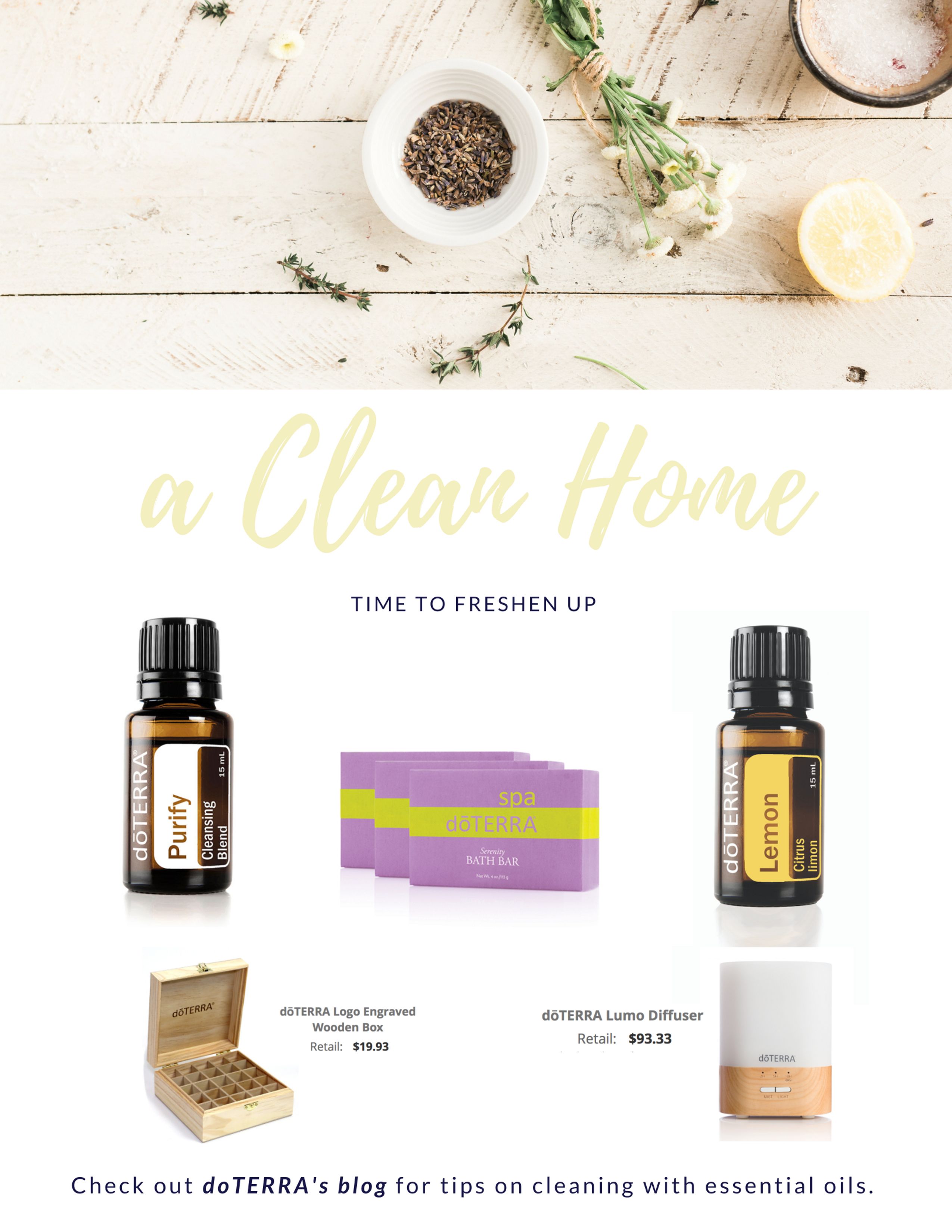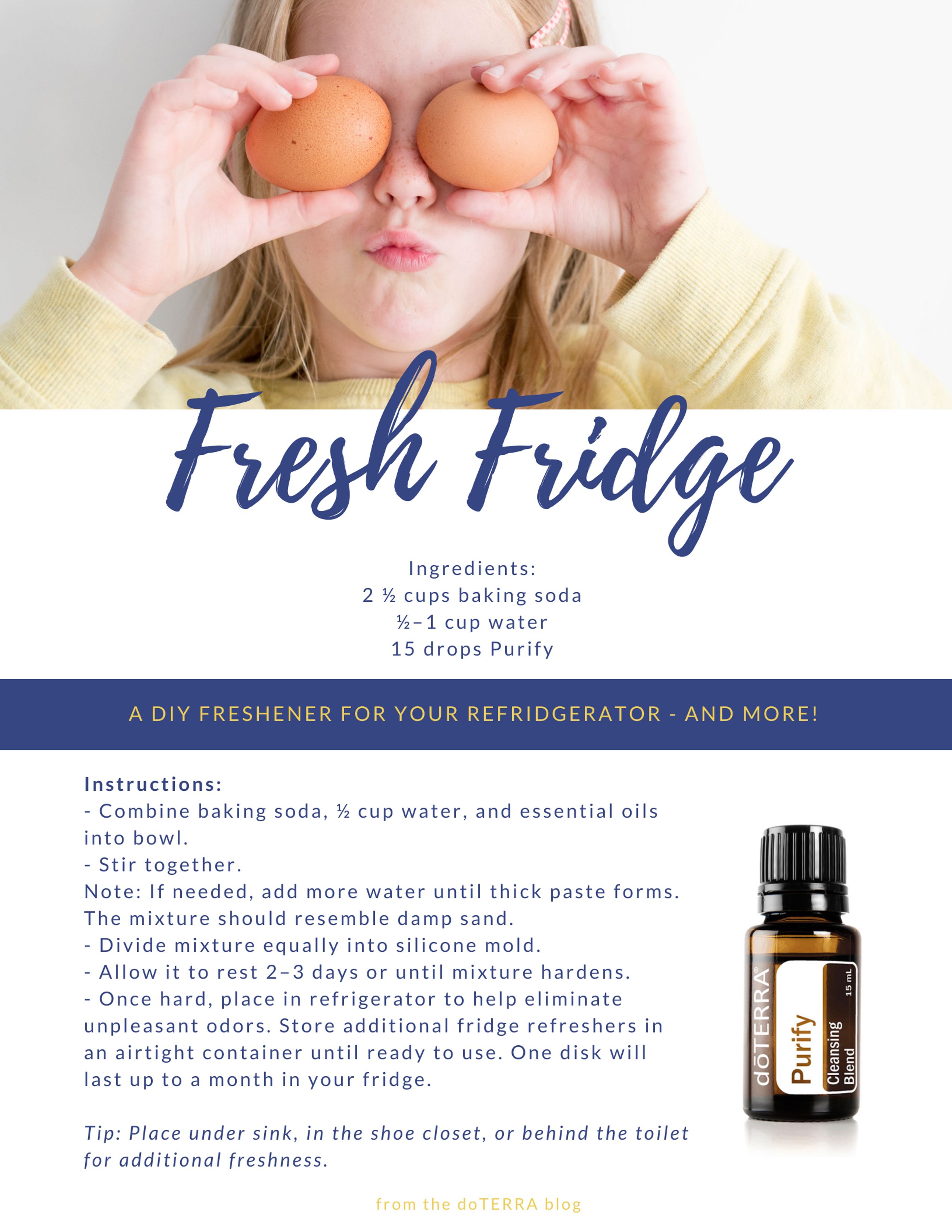 Give DoTerra essential oils a try!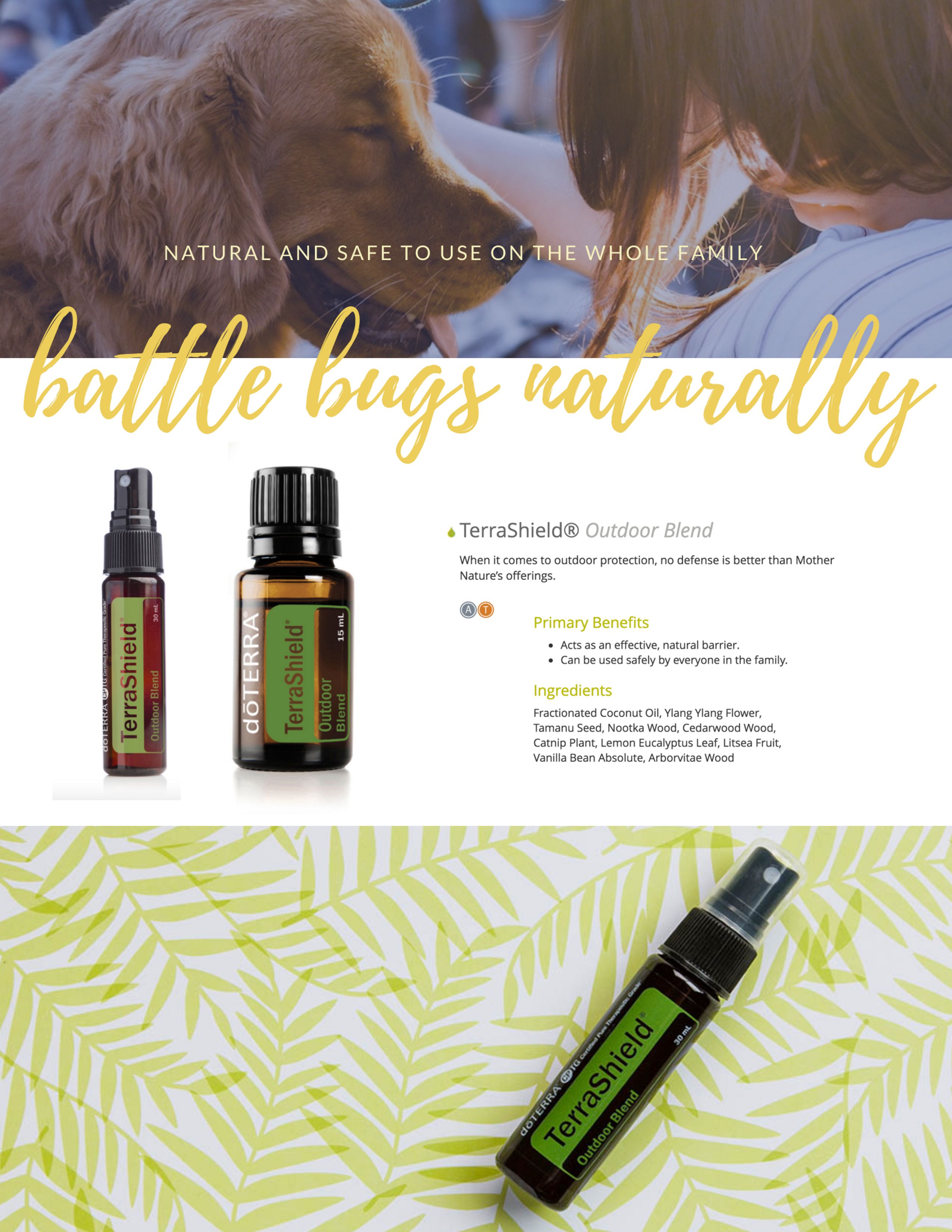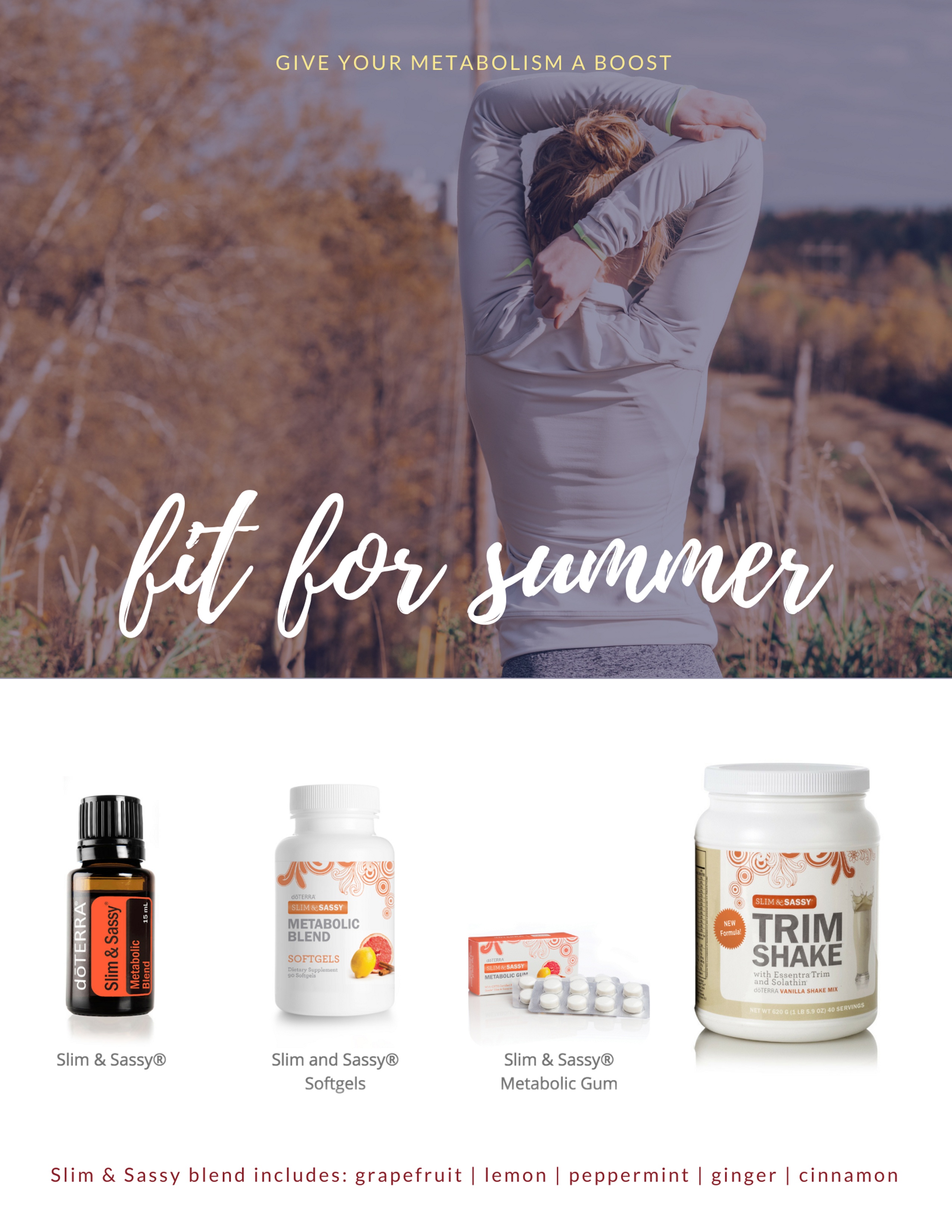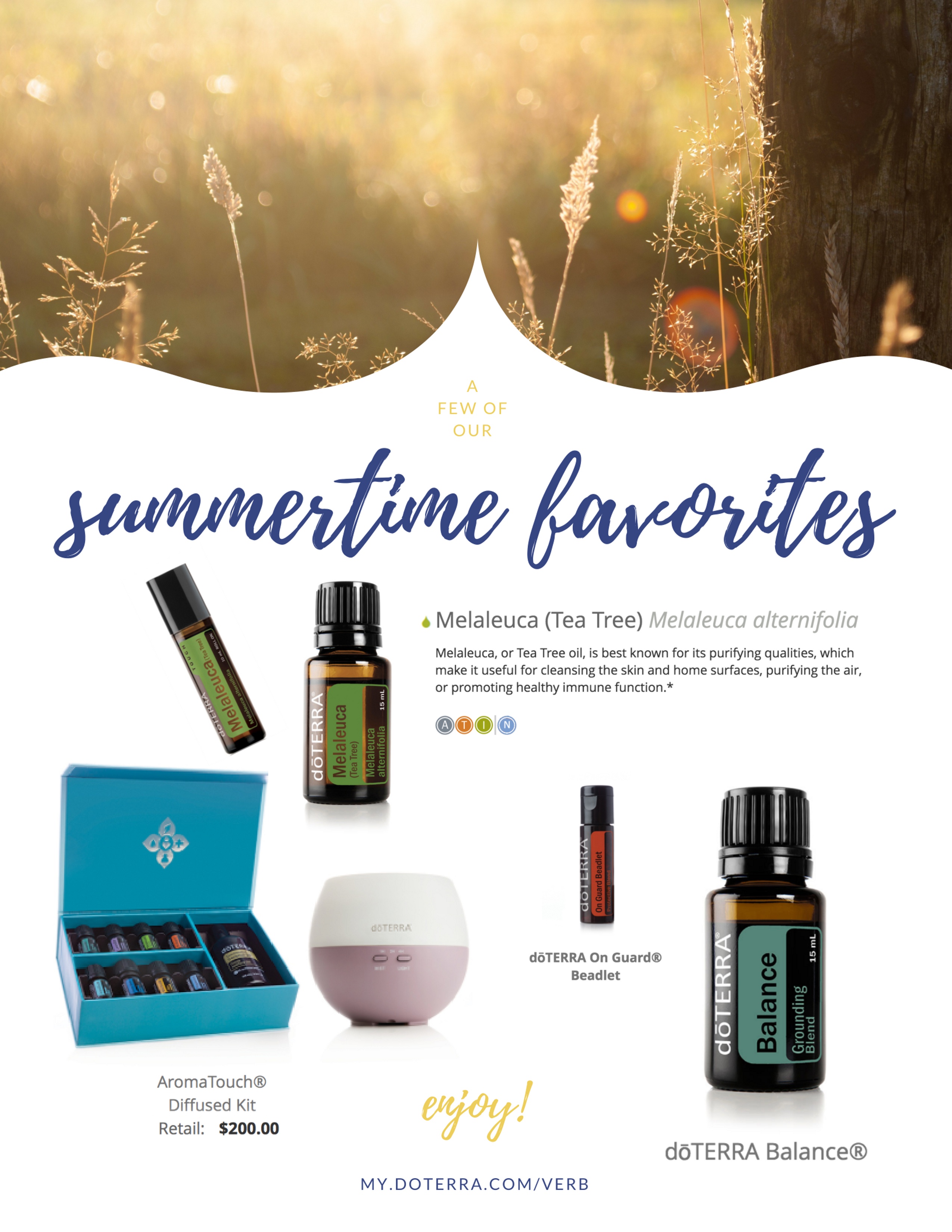 Now that you have a Summer Guide for utilizing the beauty and health benefits of essentials that are perfect for summer, check out our guides and blogs for other targeted purposes.

Related reading:
Use Essential Oils to Fight Stress and Anxiety
Five Amazing Essential Oils to Get You Motivated!
Back to School Essential Oils to Support Your Kid's Health