While attending my son's football game one time, I had a rude mirror of a stressed version of myself. Before the game, we made a quick stop at the local truck stop. As I was waiting to use the restroom, a mother and her two young girls were coming out. The mother held the door wide open while waiting for her oldest, who was meticulously washing her hands. She bombarded her daughter with "Hurry! Hurry!" then turned to me and said: "Kids! They have no sense of hurry!" Ah, rushing and stressing—moments we've all experienced.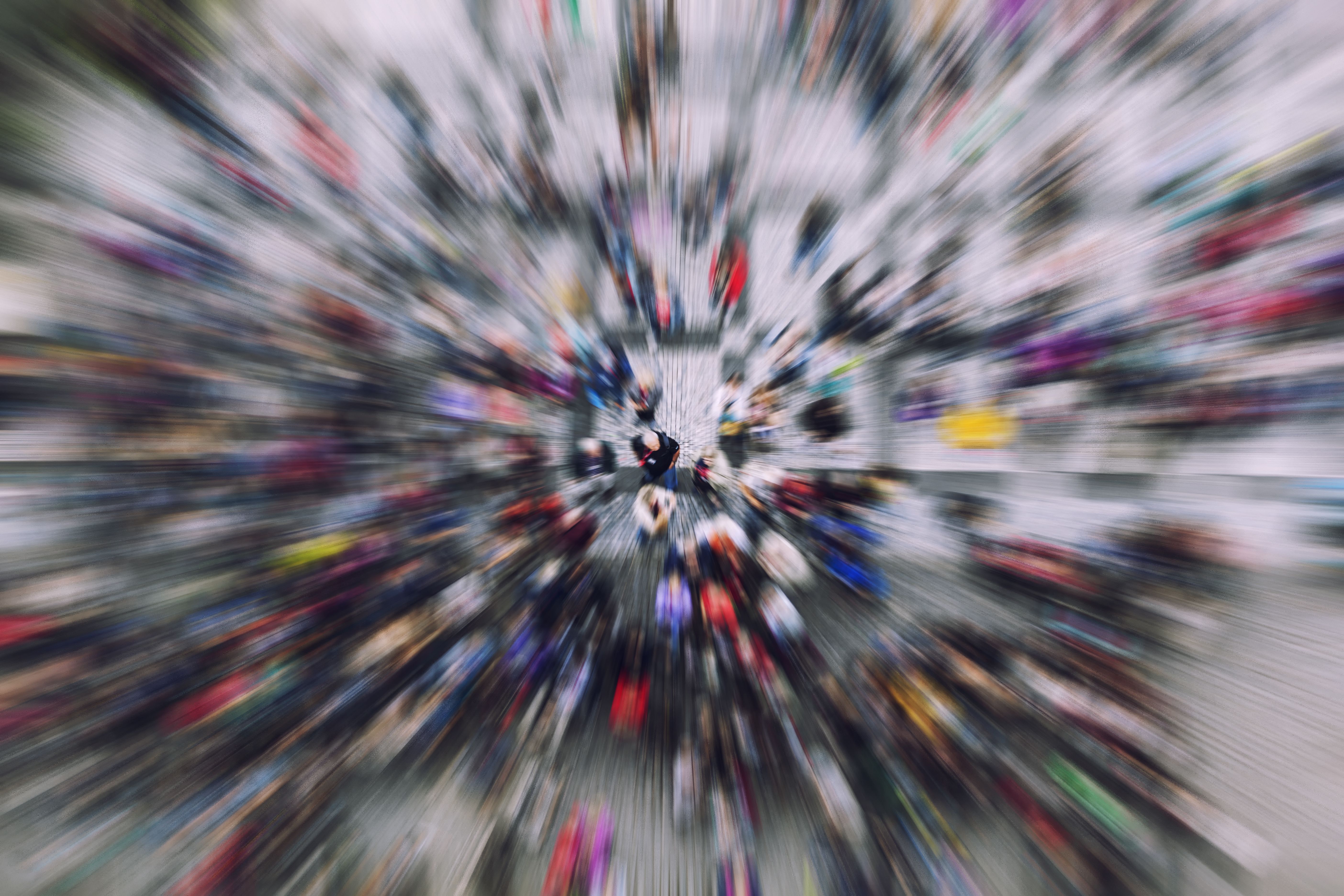 Rushing Destroys Inner Peace
Adults and "hurry" seem to be synonymous. We're often rushing to get somewhere or check something off our endless to-do list. Yet in the next breath, we may wonder why we're so stressed or why our kids misbehave. Maybe they're telling us to slow down. Mindful parenting requires us to slow down and breathe. Mindfulness as parents gives us stress relief.
There's a powerful truth in the woman's exclamation. "Kids! They have no sense of hurry!" For good reason. They live in the present moment. Maybe we need to heed their example.
Another mirror of hurrying: recently, on my way to an appointment, I found myself getting impatient with a slow driver ahead of me. Where did my impatience come from? It's curious that the person with "no sense of hurry" disturbed my inner peace because I neglected to plan better and had left late for an appointment... Hmm.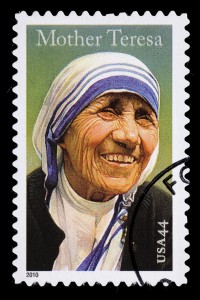 Mother Teresa once said, "There is no love in hurry." That quote has stayed with me for many years.
Since the night on our way to a football game, I gained a new mantra: "No sense of hurry."
That's the kind of life I want to live: paying attention. Taking time to relax with my family. Reserving a day for hiking in the mountains. No place to hurry off to when the grocery clerk at the checkout wants to chat. Walking my dogs and enjoying their pure pleasure in retrieving a tennis ball. Or enjoying the full moon reflected on the Yellowstone River—time for whatever is truly important. What is most important to you? And when is the last time you practiced mindfulness?


Practice Mindfulness to Increase Inner Peace
Do you ever find yourself hurrying? In that moment, are you treating yourself or others with love, kindness, and understanding? My answer to that question has been "no" and I imagine it would also be yours.
What slows me down and reminds me to be truly present are slow drivers and young children joyously reveling in the present moment. What slows you down? What prompts you to be more present? Cherish these moments to slow down.
I had no sense of hurry when watching the football game with my husband on a beautiful autumn evening. Felt so good. And yes, my son won his football game, and their team was #1 in their conference that year. Proud and relaxed. Yum.