A few weeks ago, I made a quick stop at the grocery store that turned into a lesson in love. While scanning the grocery cooler for a Greek yogurt I like, an older gentleman noticed my futile search. He was stocking the dairy aisle and inquired what I was looking for. He pointed me in the right direction; I had totally missed my favorite brand because of a new packaging design. It's called change blindness, a cognitive phenomenon where we're unable to detect small or large visual changes due to familiarity.
Anyway, we struck up a conversation. (My husband learned long ago that there are no quick stops for me. I almost always strike up fascinating conversations wherever I go.) I remarked to the stocker about a pattern that I had noticed with products: companies making containers smaller to save money, but not so noticeable that people realize they're paying more. I was astonished at what he told me next.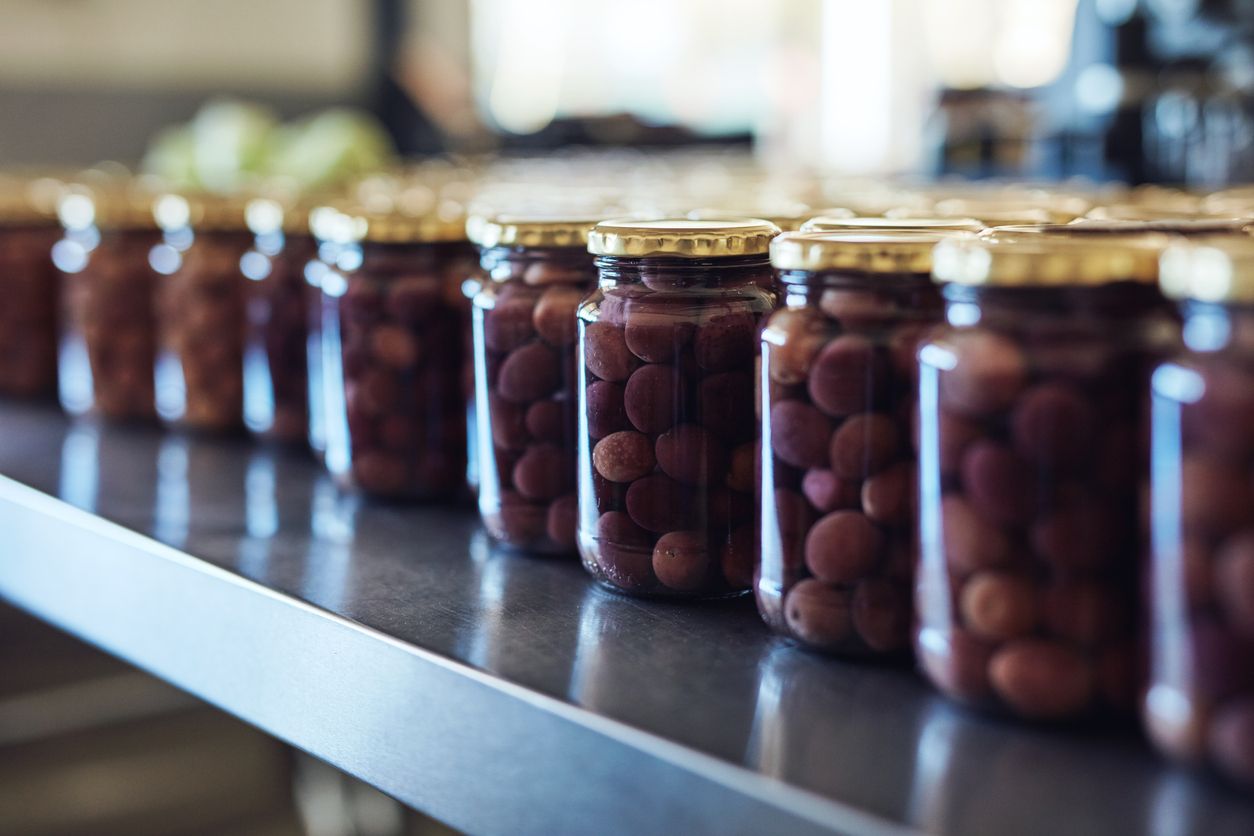 Not only did he confirm this trend, but he also shared a recent conversation he had with a distributor. The guy told him that a manufacturing company came up with the idea to put just ONE less olive in each jar of olives to save money. Much to their delight, the company made an extra million dollars that year!
What's this have to do with marriage, love, and creating healthy relationships? There are a lot of people who say, don't sweat the small stuff—there's even a book by that title. However, this story is a perfect example of why paying attention to the "small" in life pays off.
Small, loving actions are important because they add up. Random loving kindness done consistently is the glue of a loving relationship.

Related reading: "Love Is a Choice—the Best Marriage Advice!"


Marriage Tips for Big Payoffs!
Whenever I mentor couples, I'm amazed how often it's the small stuff that starts eating away at their love. They barely remember what happened and often can't put their finger on when the passion went on vacation and never returned.
The little things, just like a virus, start small and grow into looming problems that go unnoticed for months, sometimes even years. Or doing the small stuff develops into an incredible habit of being loving and cooperative, so both the individuals and the relationship thrive.
What are the small things? Sweat the small stuff—little actions scattered throughout the week: a sincere, hearty welcome home, or not. Showing gratitude for the completion of tasks and chores, or taking their efforts for granted and worse yet, criticizing your partner. They are the small gestures of affection or lack thereof; the endearing comments of appreciation for your partner's unique qualities, or tiny biting comments or complaints that linger for days. Honoring your partner with attentive listening or patronizing them with sapless, distracted listening.
Related reading: "Do You Want a Happy Marriage? Do These 5 Things"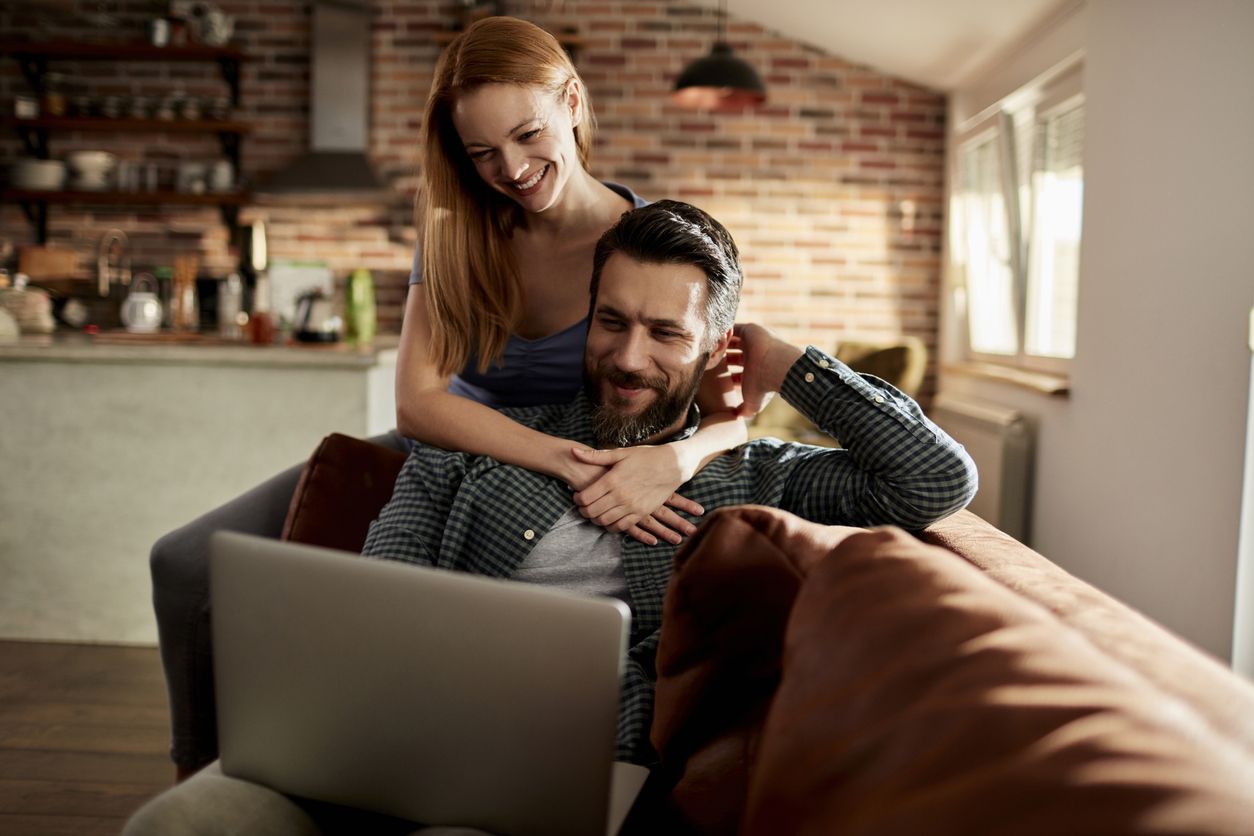 If you want to know how you're doing as a partner, ask yourself one or more of the following questions.
1) Are my words and actions creating a loving connection or distance and disharmony?
2) Does my self-talk encourage me to be more understanding of my partner or to be more frustrated and impatient?
3) Do I make fun, love, and closeness a priority over being right, arguing, or finding fault?
Taking one olive from a jar is hardly noticeable. One sharp word can be overlooked; harshness every day degrades a relationship. One canceled date is understandable; being stood up regularly is discouraging. One night every week working late might be acceptable for a couple; working late every night exhausts the opportunity for genuine connection.
The lesson of love: if one less olive multiplied by many jars can reap such enormous savings for a company, then one small act of kindness can also reap significant benefits multiplied every daily for a couple. One mindful, conscious choice to make a difference in your partner's day. One minute more of patience. One kiss added to the greeting. One smile with sparkling appreciation done once a day equals 365 smiles. More love and many more jars of olives!
Related reading: "Transform Criticism to Appreciation and Triple Your Love!"
Learn more key actions to build a healthy relationship with your partner. Reach out to Heartmanity for the skills and support that will help you be your best self and the best partner in love.
Sign up for our newsletter so you don't miss these tidbits of wisdom to support you in your life and relationship.