A woman came to me with a caring question on how to alleviate the stress of a major move with small children. She had a friend in the midst of moving who had a 3-year-old son in tow and had been acting out a lot. She asked, "Do you have any suggestions that might help make their move easier?"
Moving stress is one of the top stressors for adults, but they can be particularly difficult for young children. The acting out of your friend's child could be due to a stew of insecure feelings that got triggered by all the hustle and bustle as well as tired parents.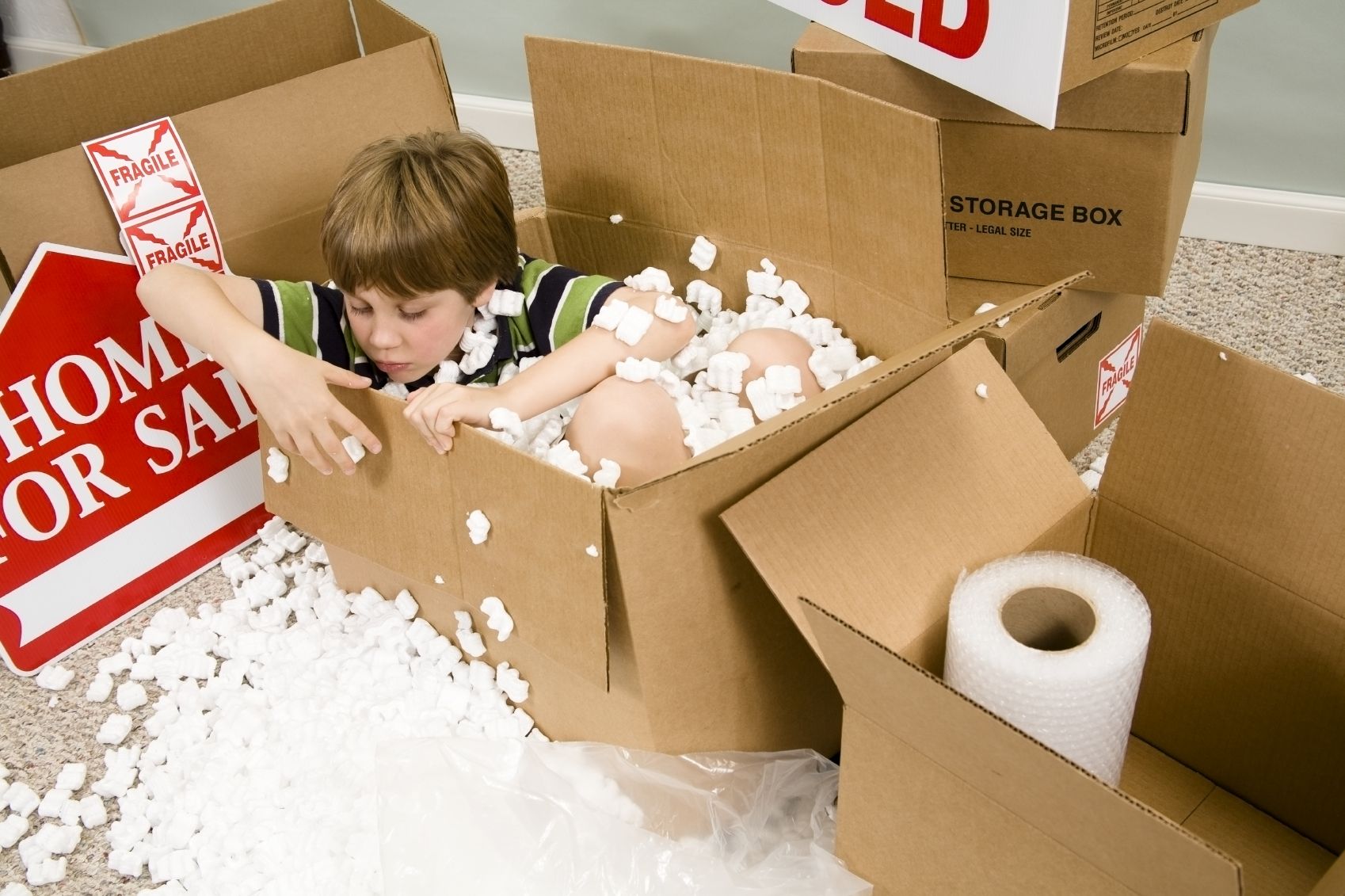 Parents are often overwhelmed, stressed, and tired because of such a major undertaking so their stress can affect the quality of their responses to their children prior to, during, and after a move.
Therefore, parents can sometimes inadvertently compound a child's anxious feelings by their own preoccupation with details and their own stress. Impatience, inattentiveness, grouchiness, and short-tempered responses add to any uneasiness a child may be already feeling.
Below are additional helpful tips for reducing the stress of moving and stress for young children.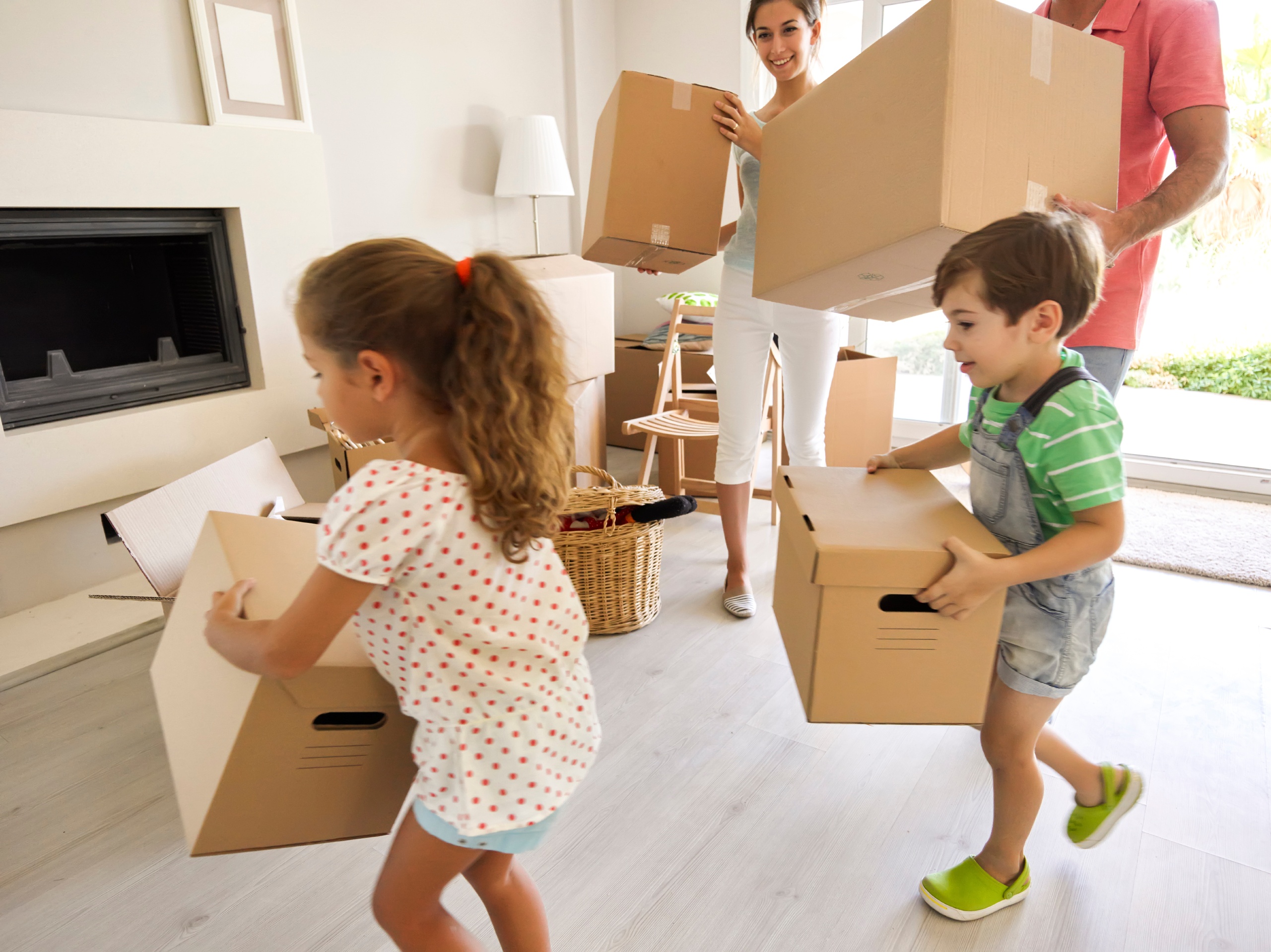 Positive Parenting Tips for Moves
Allow a generous timeframe for the move, if possible.
Visit your new home frequently and talk about what can be expected prior to the actual move. This will give the child time to shift and prepare for the change before the actual moving date.
If your family has special rituals or routines, keep to them as much possible.
Find little ways to make your child feel helpful, valuable, and a part of the move. For example, have the child pack pots and pans or their stuffed animals. Then let the child color the sealed box with crayons, markers, or stickers.
Keep your child's special toys close at hand and do not pack them.
Avoid making big changes in diet as a result of the hectic schedule.
When taxed by a move, we can forget to drink water. Dehydration increases our stress substantially, so make sure you drink generously and provide lots of water for your child!
Take breaks throughout the day for quality time to connect with your child--even if it's only 15 minutes. Even though these breaks are short, they can be filled with lots of love, affection, and laughter. This little exchange can be refreshing for everyone!
Make a game out of saying goodbye to every room in the old house at the end of the move. This helps the brain shift.
Provide a time for remembering special times together in their old house and tucking the memories into your hearts to take with you. Then unpack these memories in the new house.
And lastly, the best advice I can give to parents is to take extreme care of themselves! Just by being aware of more mindful parenting and your self-care, many stressful moments can be avoided. For less stress moving, also see our blog on "How to Effectively Help Your Children with Stress."