Parents across the nation are increasingly aware of the dangers of phone addiction and excessive screen time. In younger children, this addiction can be remedied somewhat simply by having an honest conversation about screens and by taking away screens after your child has used up their allotted time.
However, for teenagers, cell phone addiction is harder to break and usually more entrenched than it is in younger children. That's because today's teens have grown up in the iPhone age, and much of their social life is conducted through social media apps on their phones.
Estimated reading time: 5 minutes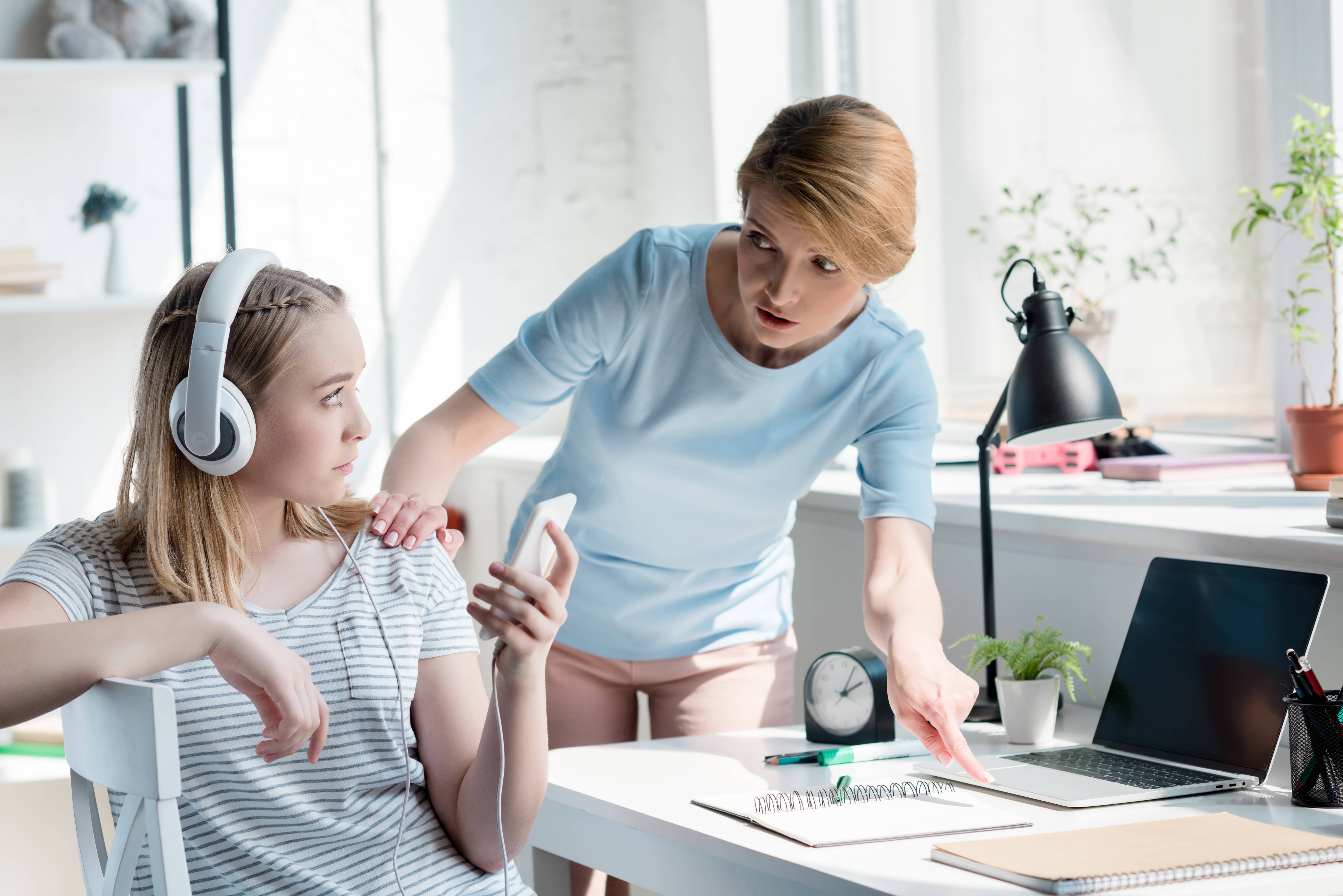 As a parent, this puts you in a tricky position: you don't want to cut your teen off from their friends, but at the same time, you can tell something is "wrong." Fortunately, there are a few steps you can take to help your teen overcome their cell phone addiction.
Related reading: "Teens and Screens: Does Your Child Have a Screen Addiction?"
Open Communication with Your Teen Is Crucial
Communicating with a teenager can be a bizarre, emotional experience that leaves you both feeling a little confused and stressed. However, it's still vital that you try your best to talk with your teen about their phones and how their usage might be affecting their lives.
However, treating this conversation as a one-sided chat where you tell them to quit using their phone isn't going to work. Additionally, you could be missing out on an opportunity to learn: social media and phones can be a great way to learn and connect with others—we just have to use them correctly.
So, instead of chastising your teen, consider asking them more about their phone use. You may even discover that they also know it's a problem but don't know how to get off. After all, using a phone for 5 or 6 hours a day doesn't feel good to anyone, yet switching the device off can take some serious willpower.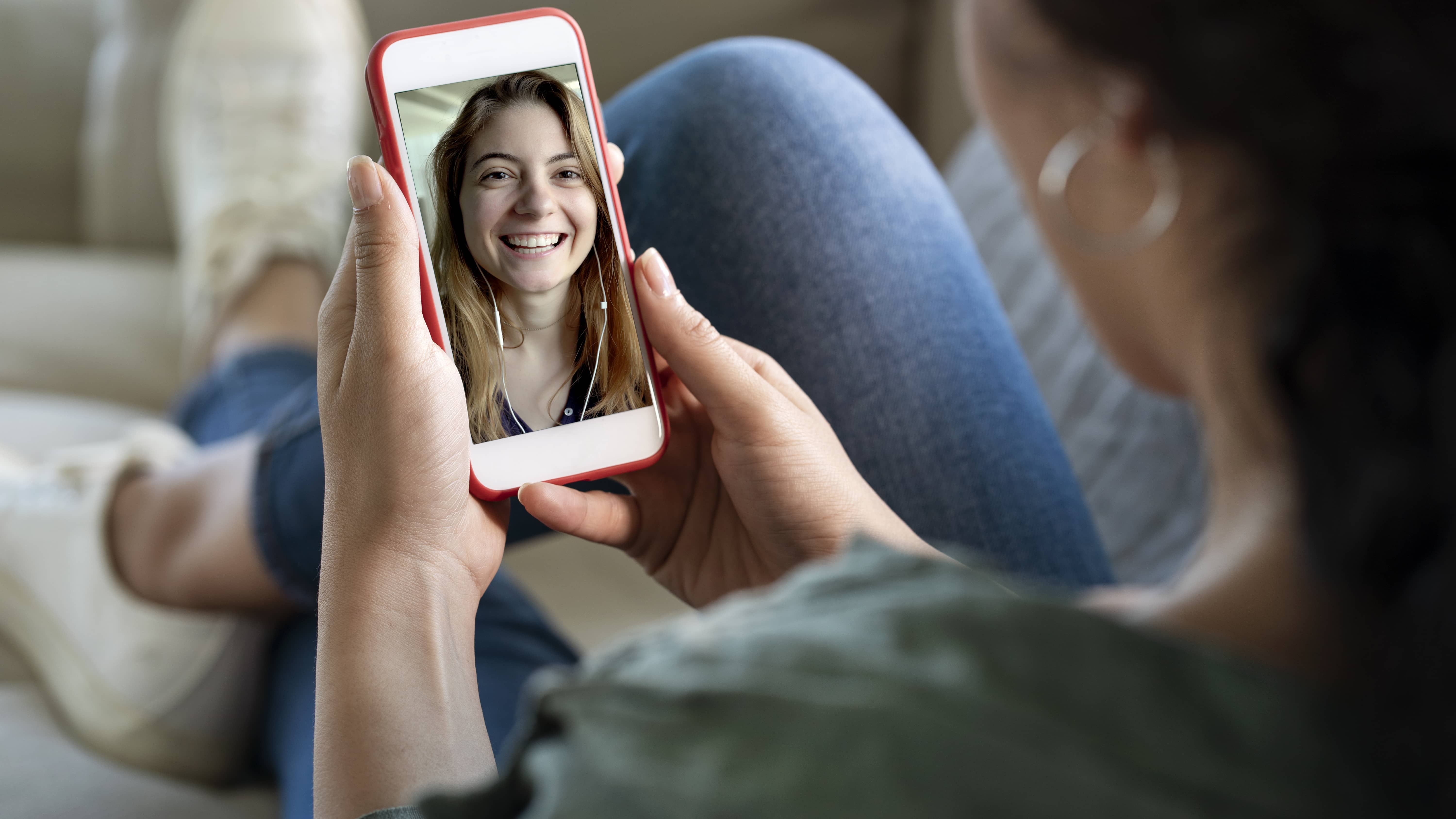 Set Reasonable Limits and Healthy Boundaries for Your Teen
Hopefully, having a conversation with your teen will help you understand their usage, and may even lead to a mutual agreement that their cell phone addiction is bad for them, and is worth trying to mediate. The best way to start negotiating that usage is to set clear boundaries.
Among the many boundaries you might consider, you must clarify that they cannot use their phone when they need to focus. For example, you teen absolutely cannot use their phone while driving. That's because cell phones are a distraction to drivers and may result in serious accidents and even death. Additionally, there is simply no good reason to look at your phone while you're behind the wheel. Messages and notifications can wait until they have reached their destination safely—or pull over if the message feels urgent.
You might also consider a screen schedule. In particular, you may want to talk to your teen about curbing their usage before bed and early in the morning when they wake up. That's because screen time at night will negatively impact the quality of sleep that your teen gets, and logging on first thing in the morning may lead to irritability and difficulty focusing during the day.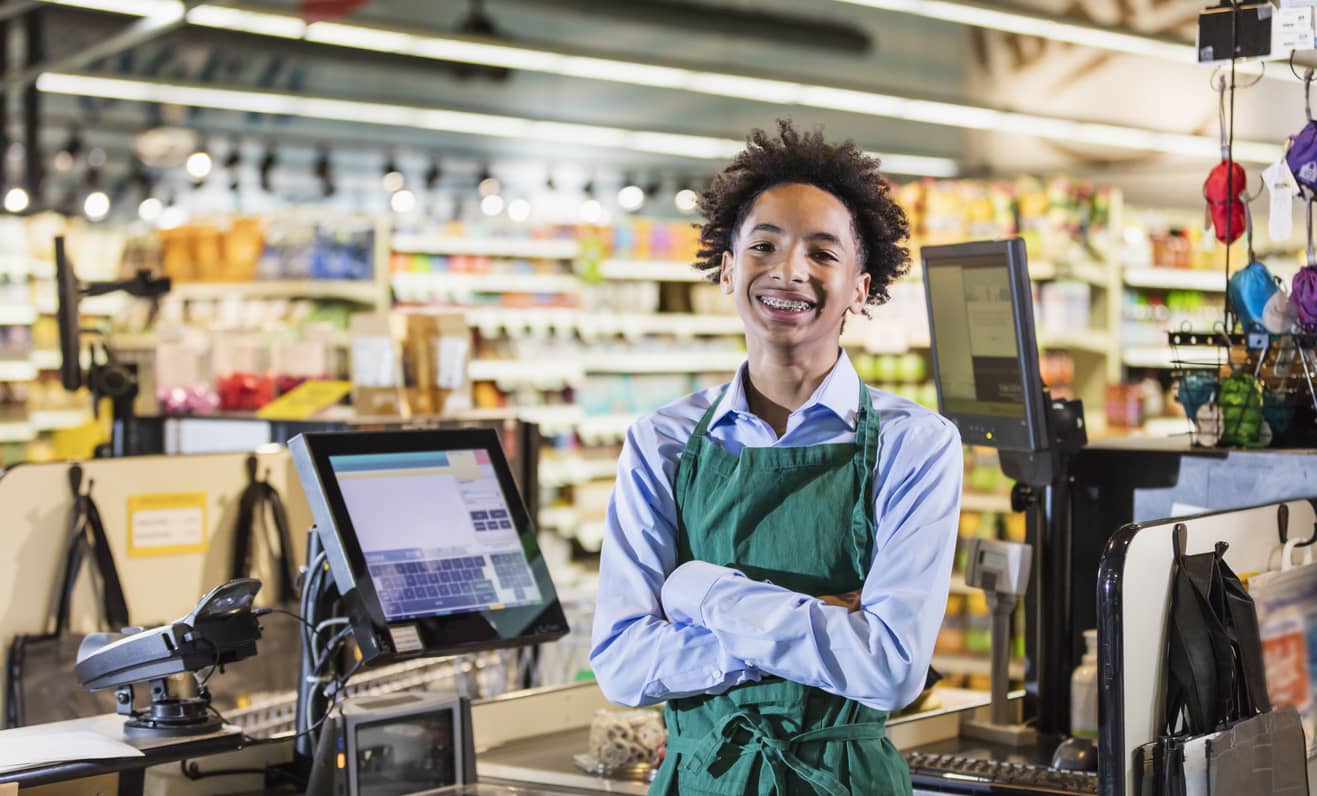 Is It Time for Your Teen to Get a Job?
Many addictions can form when we don't have anything better to do with our time. This excess free time is especially true during the summer when teens don't have school to keep them occupied and can find hours of entertaining content and apps to distract them from their boredom.
A job can be a perfect remedy to the above issue, and will give your teen some pocket money and a sense of purpose. But, as we all know, not all jobs are equal—some may even deepen your teen's addiction. So, when searching for a job with your teen, try to find something that will keep them occupied productively.
Summer may seem distant right now when winter sports keep your teen occupied; however, it's helpful to start planning. There are tons of great summer jobs for teens. Roles like tutoring and babysitting will give your teen a sense of responsibility. They will allow them flexible hours while working in a shop or online in data entry or programming will give them employable skills that may serve them well in the future.
Related reading: "How to Thrive in a Gig Economy."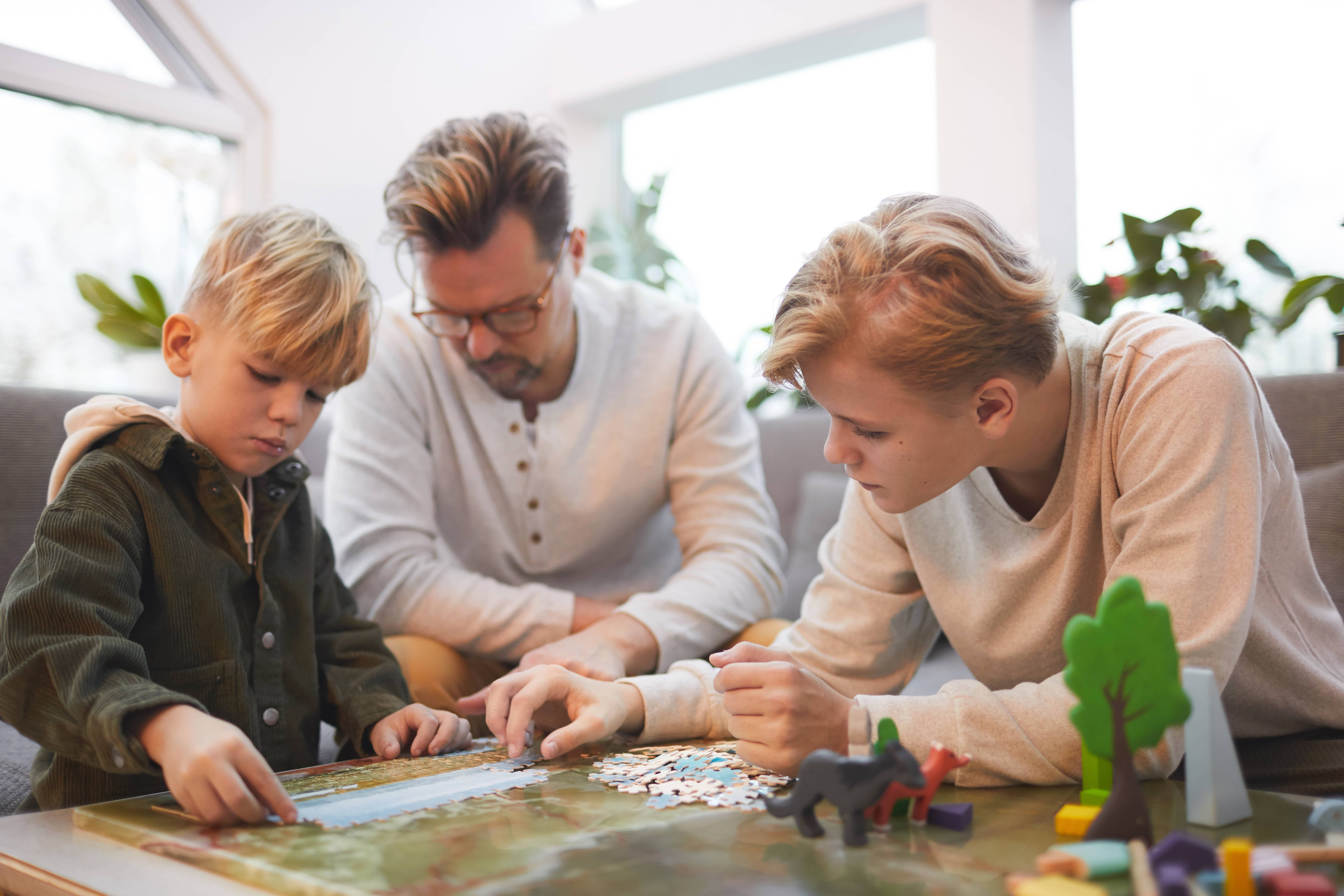 Take a Break from Screens as a Family
Phones have become ever-present in our lives. They're hard to ignore, as notifications and updates keep you coming back for more. This constant stimulation is a problem, as every notification feels vital and it can be hard to disconnect when your phone vibrates or pings. So, consider leaving cell service behind, and head into the great outdoors by taking a hike or, if you have the skill and experience, a weekend backpacking trip.
If venturing beyond the bounds of cell service isn't feasible for you or your teen, then you can still disconnect by planning evening activities that require you to leave the phone indoors. For example, in the winter, turn off your devices and head to the nearest hot springs, cross-country ski trail, or closest outdoor hike. Or in the summer, you might consider a family fire-pit night. This can include classic activities like roasting marshmallows or allowing your teen to cook their food over the fire.
Even if you don't have any outdoor space and are unable to go outside with your teen, you can still take a break from screens together by turning to the kind of entertainment that folks have been enjoying for hundreds of years. This can be as simple as board games or cards, or you can get more creative with activities from art and crafts.

Conclusion
We're all becoming more aware of cell phone addiction, and are starting to find novel ways to disconnect from technology. For teens, switching off can be hard. You can help your teen overcome their cell phone addiction by having an honest conversation about their usage, and by sticking to a schedule that helps them reduce the amount of time they spend looking at their phones.
Screen addiction is a subject that Heartmanity is passionate about! So if you'd like customized parent coaching and support for your teen or in parenting teens, we are here to help!
Email us: support@heartmanity.com.