As a culture, our children are being trained to look outside themselves for answers, excitement and happiness. They are being raised in a society that over-stimulates their senses with 3D movies, gaming, and technology and can make normalization at home or within the classroom more difficult.
In this presentation, you'll learn why it's critical for parents and teachers to honor the inner teacher of every child. We'll also explore the negative consequences that are created because this vital principle of Maria Montessori has been ignored. Learn how to weave keys to positive parenting by learning from the best of Montessori.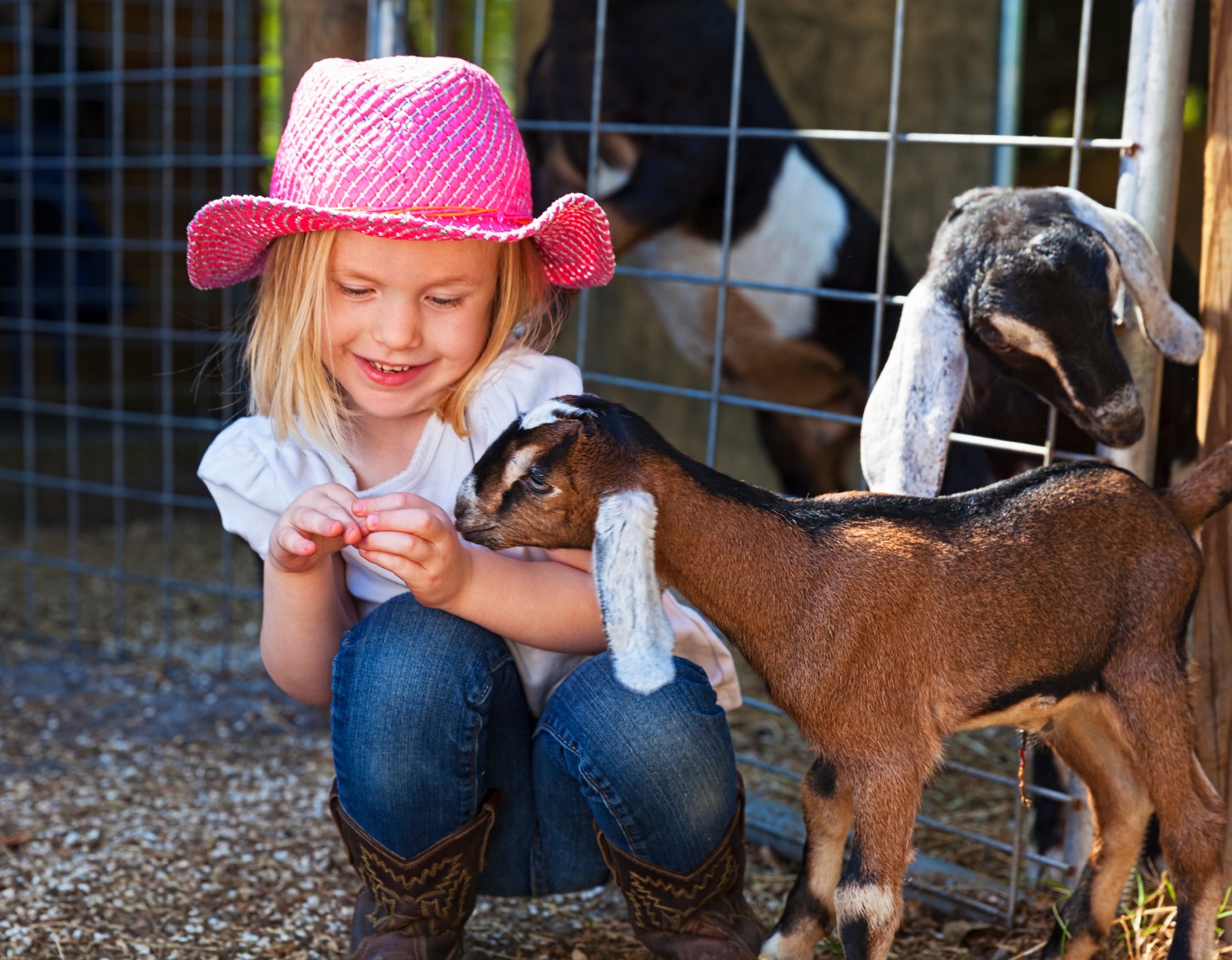 You'll learn how to:
Increase harmony in your home

Nurture children's love of order

Keep your home neater

Better meet the needs of your children's development

Prepare the environment to satisfy children's exploration

Discipline in a way that builds health self-esteem

Engage your child effectively while growing their brains and self-esteem!
Let's recommit to help children listen to their inner guidance system amidst the noise and stresses of today's face-paced, complex lifestyle and culture. This webinar will inspire you with ah ha's from beginning to end.
Parenting Tips and Topics:
observation and curiosity without judgment
simple exercises to help children listen from within
parenting skills to better guide children
how to deepen the connection of intuition in ourselves and our children
brain-based actions to enhance children's emotional and social development
For more parenting support or parenting classes, email jennifer@heartmanity or call 406-577-2100.