Differences of all types are a touchy and fiercely relevant topic. Amidst the hubbub and debates, the discussions of sexism, racism and ageism—people still have to work. And it's in the workplace that most people encounter people different than themselves. Generational differences in the workplace are now commonplace and one of the greatest challenges in companies.
Age in the workplace is one decisive topic. Whether you have a traditional 9-to-5 job or own your own tech firm, you will almost inevitably end up working for, managing, collaborating or communicating with someone of a vastly different age than yourself. This gap alone can hold many challenges.
Estimated reading time: 4 minutes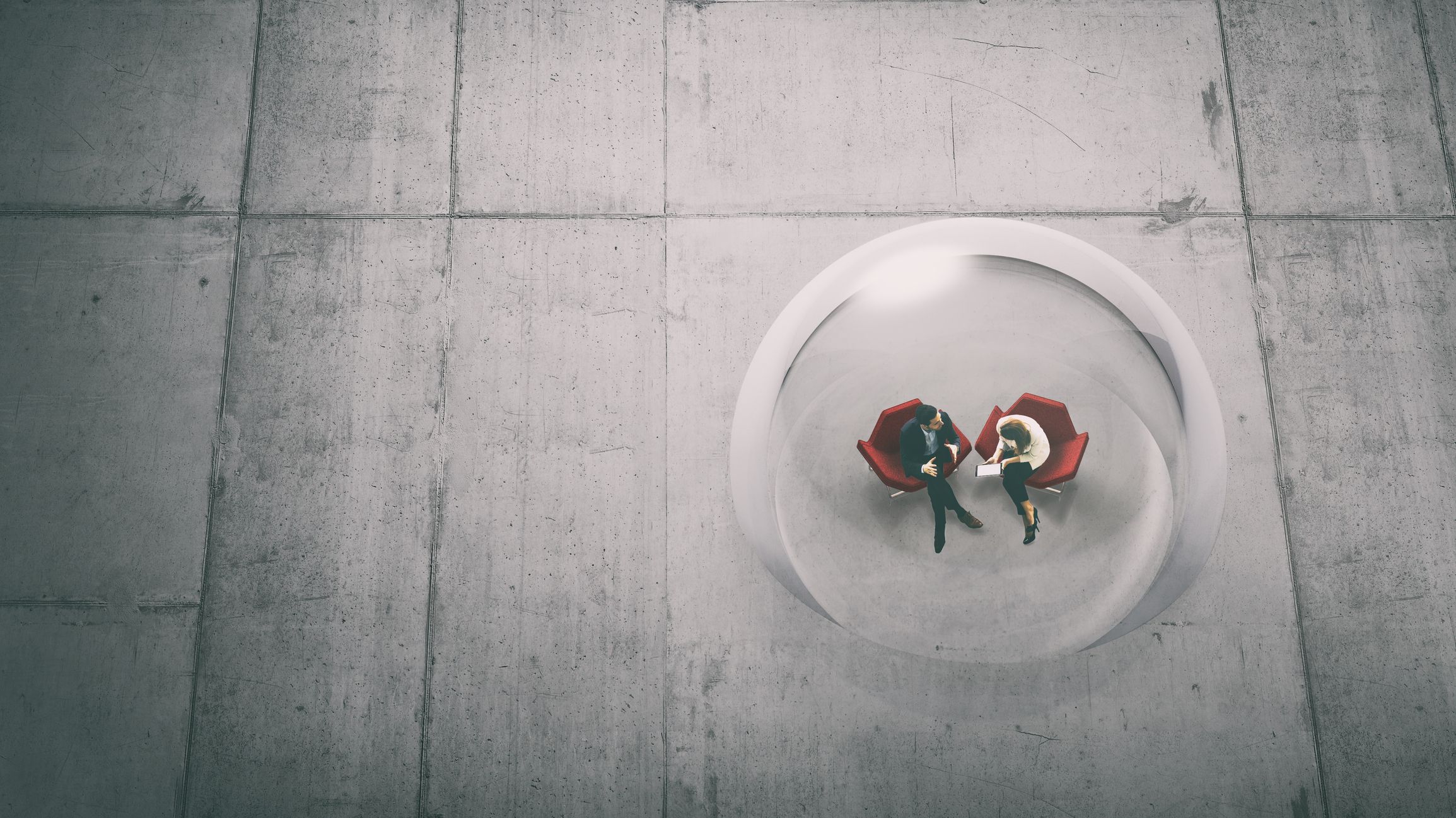 Different Generations Have Different Work Styles
Work does not exist in a mirrored bubble, where everyone looks and talks and thinks just like you. What a terrible thing that would be!
I for example, am a writer, a yoga instructor, and a tech company owner. In the local newspaper newsroom, my title is the same as all the other writers, though some might be recent graduates and some 50-year veterans. In the yoga studio, I work with seniors and young women still in college. As a business owner, I'm younger than most of my counterparts, but in the tech field I also feel old compared to the 16-year-old coders inventing new platforms daily.
Last year, when a leading American HR consulting firm conducted a study of how generational workers differ in the workplace, the results were decisive. Employees from different generations have noticeably different work styles, concluded Robert Half International after interviews with over 2,200 CFOs across the nation's 20 biggest cities.
Today's Multigenerational Workforce
"In today's multigenerational workforce, most executives agree that each age demographic exhibits its own styles and approaches," the report reads. "Only 7 percent of executives noted there are no differences [between generations]."
The major generational differences from this particular study were communication skills, adapting to change, technical skills, and cross-departmental collaboration (in order of greatest difference to least). According to Robert Half, younger generations preferred collaborative rather than one-way communication; Generations X and Y say change is a "vehicle for change" and Generation Z more passively "expects it;" and perhaps stereotypically, the younger generations were seen as more accepting of and eager to use technology.
But what does this mean for workers and the managers who oversee them?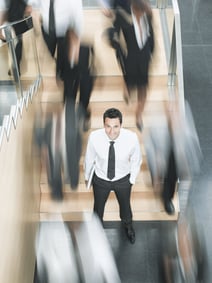 The truth is, people work differently, and our brains are all wired in different ways. We can adapt; we can change; we can collaborate. But at the end of the day, we are individuals, and that should be one of our greatest assets rather than a bullet-point list of characteristics to be qualified and judged against our coworkers. To acknowledge generational differences is rational and intelligent; to judge based on generational assumptions will likely end up hurting everyone involved.
Even as the Robert Half study reported by a landslide that generations do work differently, the authors of the study recommended working to support multigenerational workplaces. Essentially, the HR experts advocated for emotional intelligence and collaboration when working with employees from various backgrounds.
As author of The Type B Manager, Victor Lipman, puts it: "think in terms of complementary skills and diverse perspectives."
"In successful management," says Lipman, a leading expert on management, coaching and development, "one size does not fit all."
For easy reference, we've provided an infographic titled "Bridging the Gap in the Multigenerational Workplace created and graciously provided by Award Concepts.
The work environment is a changing sphere right now. There is a generation gap in the workplace. More aging workers are staying in the workforce, younger entrepreneurs are launching careers; and the ability to reinvent yourself mid-lifetime seems increasingly possible. Across the generations and age groups, differences arise, to be sure.
We bring it back to emotional intelligence. There's strength and intelligence in being aware of your own worldview, accepting the inevitability of our differing human personalities, and acknowledging the importance of multifaceted views when it comes to life both at home and at work.
For a greater understanding of how to navigate the generational differences in the workplace, to learn how to communicate more effectively, or to get emotional intelligence training check out Heartmanity for Business or contact us today at Heartmanity.

If you'd like to bring more empathy into your workplace culture, read "Successful Companies Lead with Solid Empathetic Culture."