When a business needs a culture overhaul, you know it. Profits and employee retention fall, while client complaints climb—there's a constant sense of dissatisfaction and conflict. On the flip side, when a company's culture is built with intention, consistency, and dedication, the company's reputation is enhanced, and the benefits are bountiful.
Consider, for a moment, the example of Southwest Airlines where culture has been a top priority from early on. Sure, they have competitive rates, but more than that, their leaders have sought to value their employees. Employees in turn work to ensure a positive experience for their customers, even when things don't go well or are out of Southwest's control as in the following event.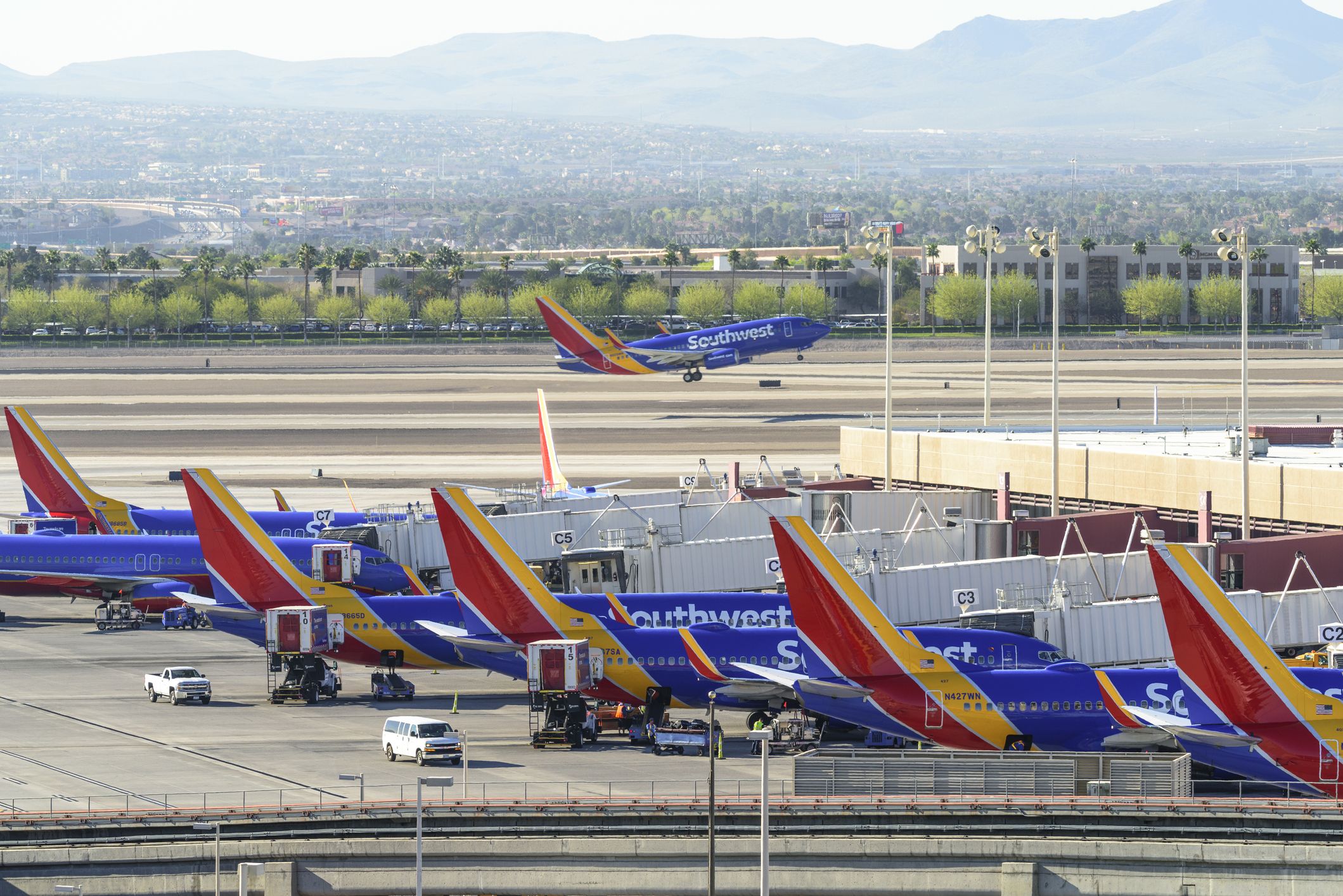 On February 2, 2019, an acquaintance was flying to Orlando amid the chaos at the Orlando terminal. All Southwest flights were rerouted or canceled, including her family's. In retelling the experience, she said that every Southwest staff member they encountered met them with empathy, helpful communication, and accountability—from the desk attendants who found them another flight to the baggage claim staff who gave their infant nephew a new car seat to use until their bags arrived the next day. And no one complained or commented that they would never fly with Southwest again. Why? Because of the level of care and customer service.
Sure, transforming a business's culture isn't easy, disruption of the status quo is inherently chaotic, but when a business does find that cultural sweet spot? Look out! It becomes a powerhouse. Your company can achieve this, too. Let's explore four essential cornerstones that will help.
Build Trust and Effective Communication
Before you can implement new core values or improve profits, you must build trust between leadership, employees, and customers. You can build trust by ensuring that communication is transparent and effective, and actions are consistent with what's being said. This alignment is vital to ensuring that everyone understands the core values. High performance and morale are natural side-effects of trust and effective communication.
Example: Southwest created videos of their culture in action by showing leadership on a personal level and examples of how their actions align with their business values. Videos like this are an example of leveraging communication as a coaching tool.
It is crucial to identify the specific actions that are vital to living a company's culture. By providing constructive feedback while modeling the desired behavior when successfully executed, the likelihood of culture transformation dramatically increases.
Related reading: Good Communication Is Vital for a Successful Business


Identify, Model, and Live Core Values in a Company Culture
"Always treat your employees exactly as you want them to treat your best customers." ~Stephen Covey
A company's culture should ensure that everyday life reflects, aligns, and reinforces company values. Core values often only get lip-service, but all initiatives, processes, and teambuilding must align with the highest values of a company to be meaningful. The goal is for values to be felt by leadership, employees, vendors, and customers.
Example: Southwest Airlines' co-founder and Chairman Emeritus Herb Kelleher once said, "The business of business is people" (referring to employees, vendors, and customers). Southwest employees are empowered to go the extra mile for customers, and in return, they are rewarded with, among other perks, free flights for themselves and family members. A win-win.
Enhance Emotional Intelligence
Cultural transformation unfolds more smoothly if staff and leadership increase their emotional intelligence and focus on authenticity, transparency, and honesty. According to Harvard Business Review, offering emotional intelligence and empathy training is on the rise with 20% of U.S. employers offering empathy training for managers, and, in a recent survey of 150 CEOs, over 80% recognize empathy as key to success. It went on to say that workplaces with a higher emphasis on empathy and emotional intelligence have less stress and recover more quickly from difficulties in their personal and business lives. They also see greater morale and better collaboration.
Example: Southwest CFO Tammy Romo states that Southwest fosters an environment where they care about each other, support each other, and work together for a common goal. One of their initiatives encourages employees to send compliments to other colleagues for a job well done via a forum that promptly distributes the accolades to the acting manager and the employee.
Building a culture that people want to be a part of requires enhancing empathy and increasing the emotional quotient (EQ) of leadership and employees throughout a company.

Related reading: Emotional Intelligence and Empathy in Leadership
To learn more about the four main components of EQ, see "What Is Emotional Intelligence?"
Require Accountability throughout a Company
Cultural transformation can't take hold unless everyone is held accountable. This reinforcement includes leadership all the way to entry-level employees. Accountability requires action, not just words. Everyone must encourage each other to live up to core values while being the best employee, leader, and company.
As shown by Southwest Airlines, having a robust company culture with well-defined core values that focuses on trust, communication, emotional intelligence, and accountability, ensures that your company's reputation can withstand a variety of challenges. Improving your own company culture and instituting workplace change is achievable when you construct a transition with intention and ensure that your strategy is built on these cornerstones. If you'd like individualized assistance with your company's cultural transformation or relationship strategy, contact Heartmanity for Business today.