One of my favorite daily comforts and joys are essential oils. They are natural and healthy while also filling a room with nature's most magnificent fragrances. Many essential oils are also medicinal and have antiviral properties so they are a perfect gift for Mother's Day this year.
Aromatherapy and the natural remedies that support holistic health are a huge benefit to whoever you are giving to! We hope you enjoy how we've gathered our favorite oils for you. Now, it's possible to give a bouquet in a bottle!
What Are Essential Oils?
According to DoTerra, one of the preeminent essential oil producers internationally, essential oils are "naturally occurring, volatile aromatic compounds found in seeds, bark, stems, roots, flowers, and other parts of plants." They are the scents we find in nature, and when extracted, distilled, and bottled, they can be used for pleasure, health, skincare, and a natural soothing comfort.


Popular Essential Oils
A question that is often asked is, "What are the best essential oils?" That's like asking, "What's the best flower?" or "What's the best color?" Too difficult to say.
The essential oils below are frequently used because of their versatility and usefulness, yet, it may just be their beautiful scents that draw so many people. Personal favorites are often preferences; however, due to their natural ability to support our bodies naturally in so many ways, here are some favorites:
Tea Tree

Eucalyptus

Rosemary
And now for our roll-out of possible choices for your own enjoyment or for Mother's Day.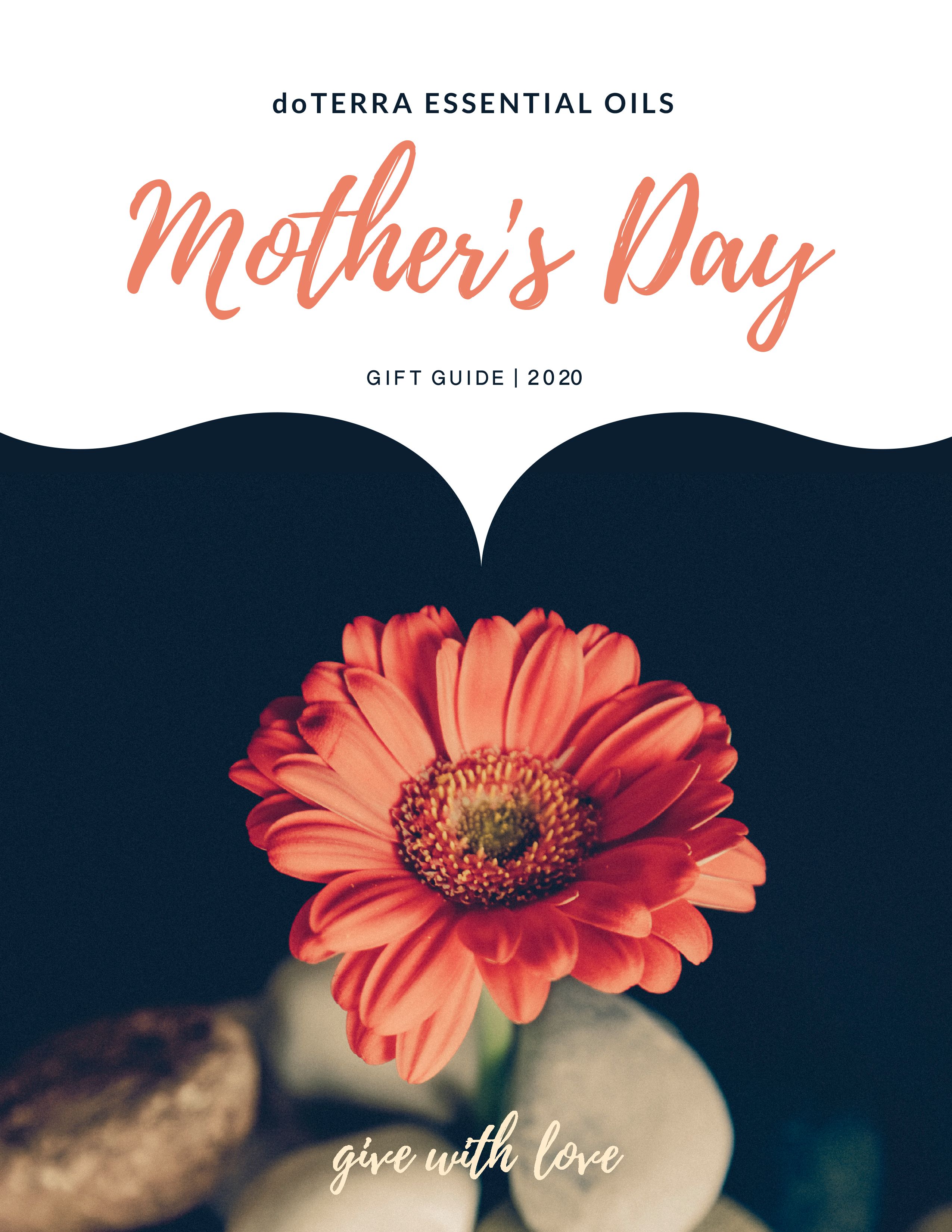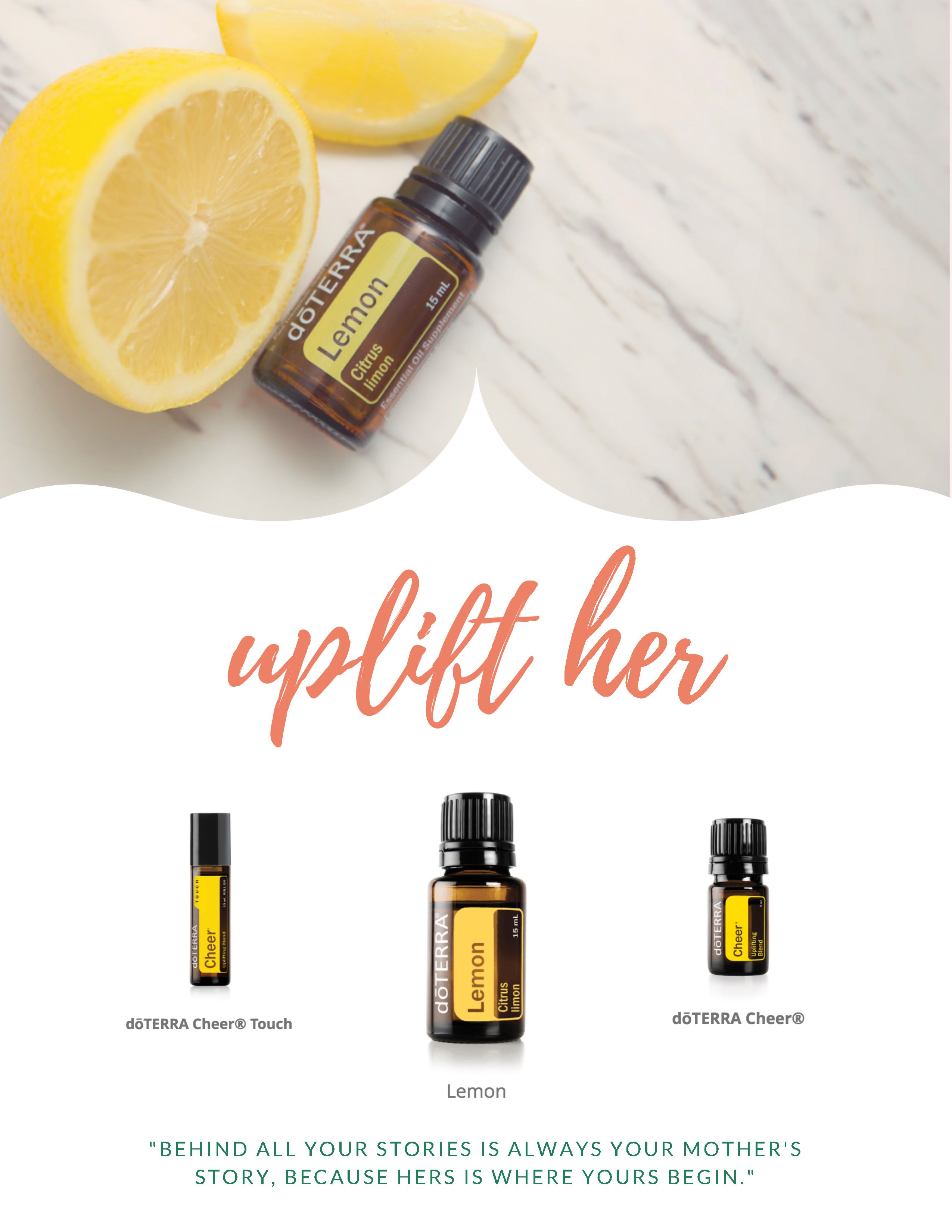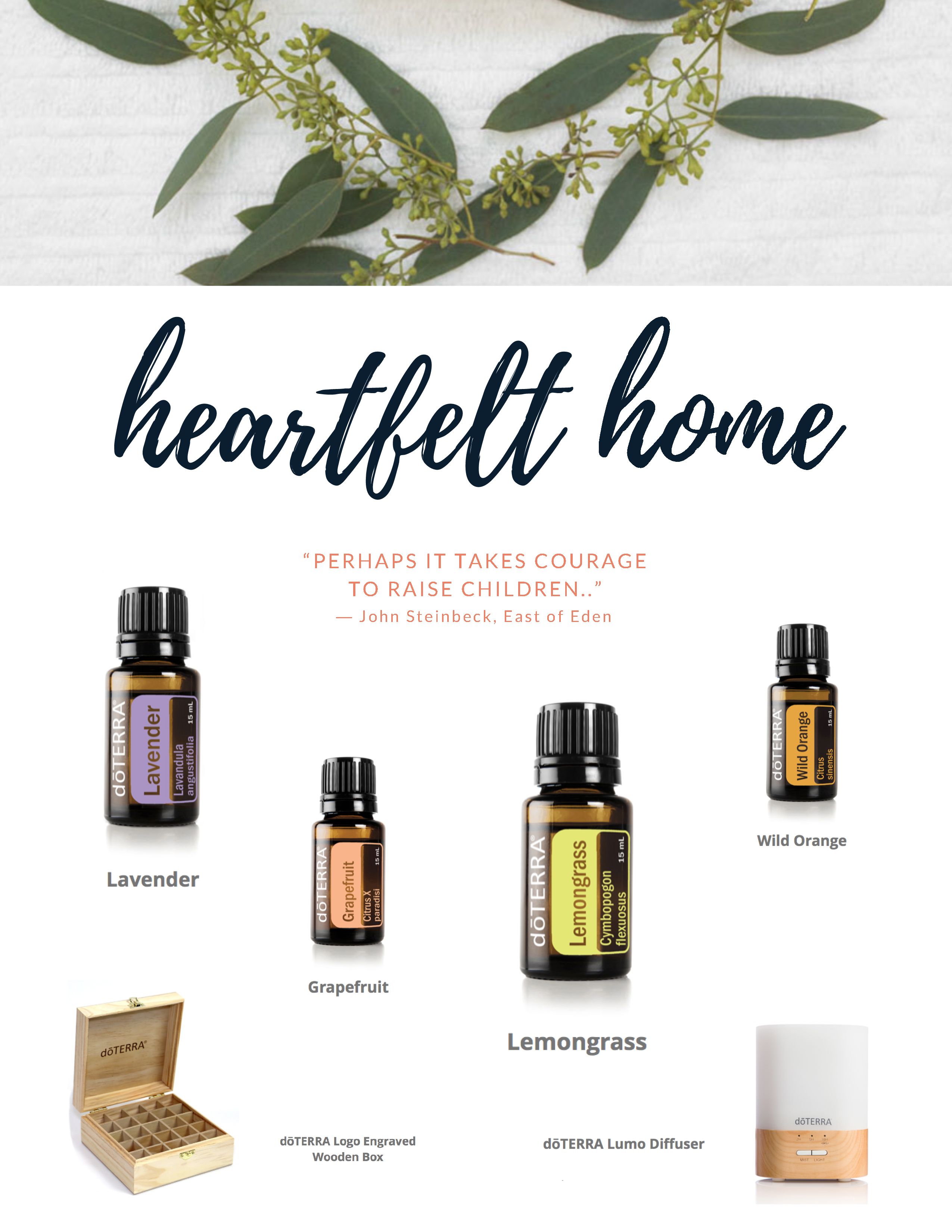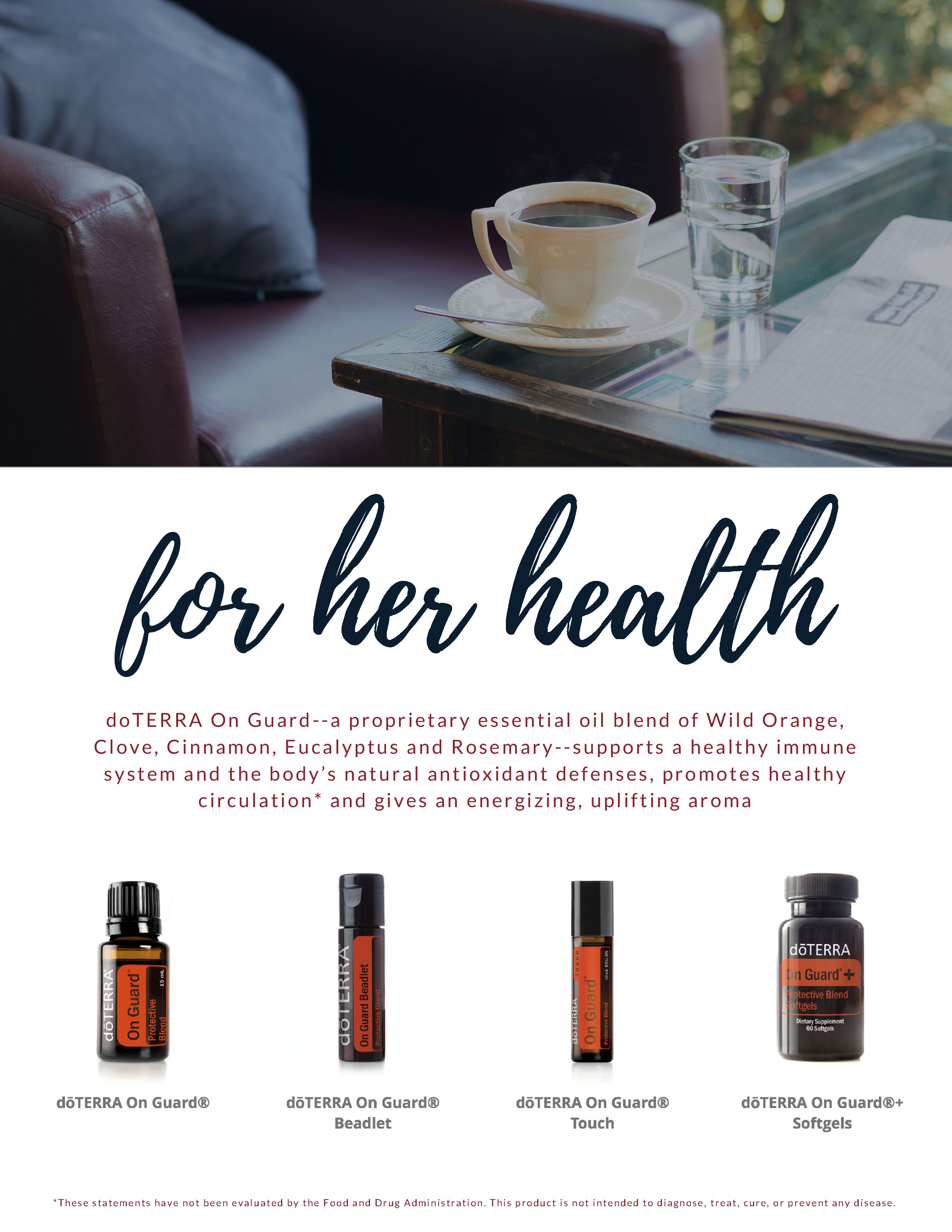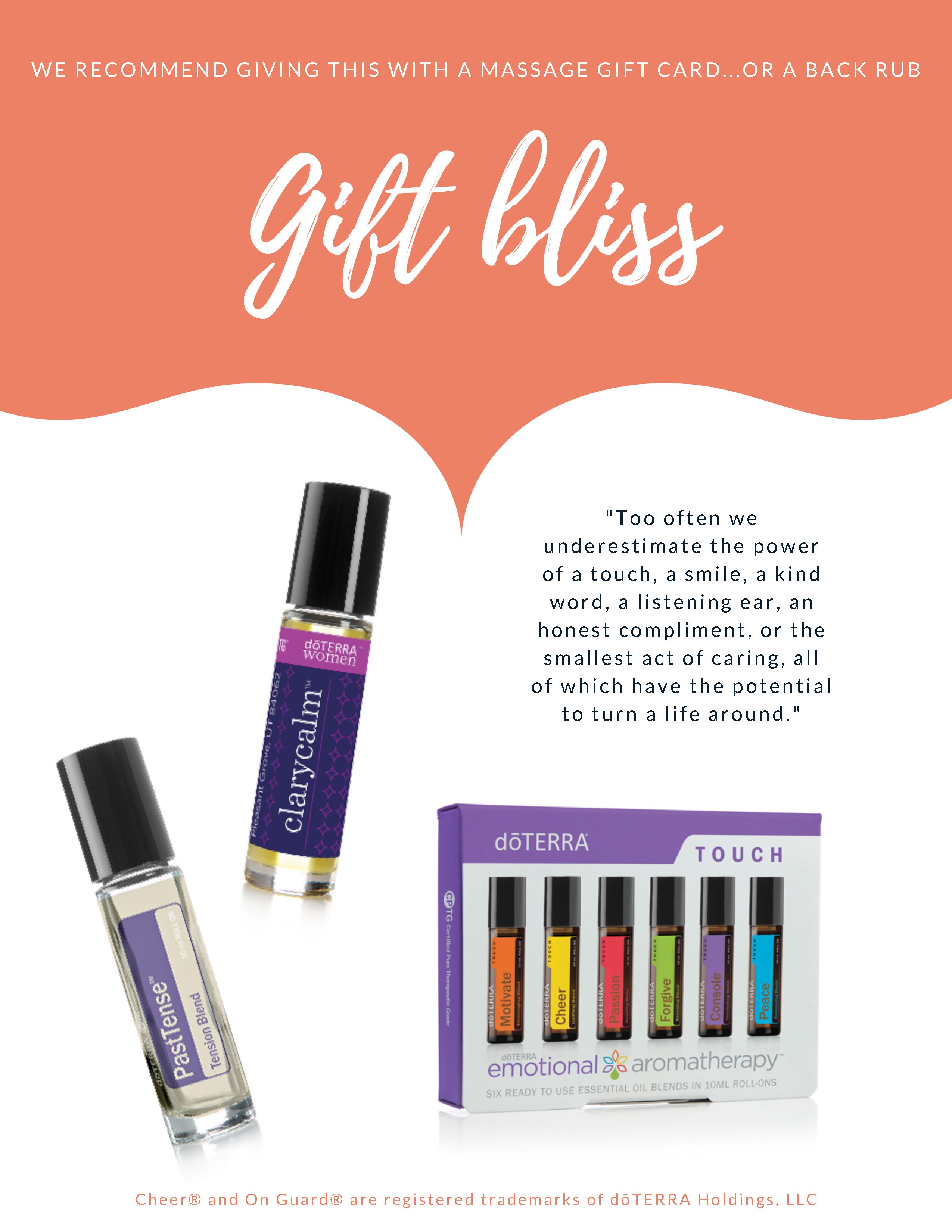 Give DoTerra essential oils a try!