In my first meeting with struggling couples, they often deluge me with complaints about their marriage or relationship, listing everything they don't like about their partner and blaming each other. But when I ask them what they want instead, they usually come up blank and say, "I don't know."
To create what we want—whether in relationships or in our lives—we have to know what we want. It's easy to slip into negative thinking patterns because the brain is always alert to spot what's wrong in order to keep us safe. But complaining and blaming only lead to misery and the deterioration of even the best relationship.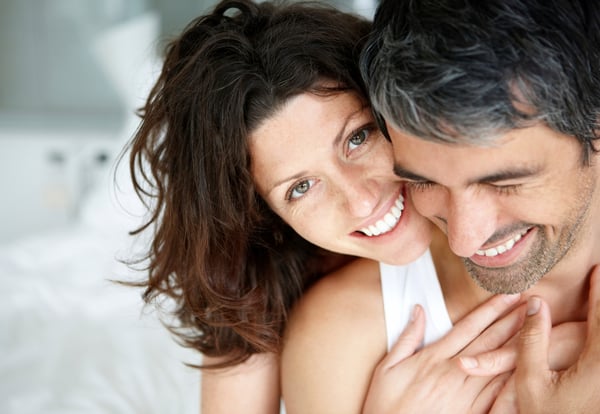 Replace Blame and Complaining with Love and Understanding
It's an extremely worthwhile practice to retrain yourself to convert complaints to actionable steps. Instead of blaming your partner, take responsibility to improve your relationship. Stop the blame game, figure out what you want and ask for it! Practice the steps below until they are second nature. Your partner will thank you, and you'll discover new opportunities for love and closeness.
Deep Dive: "How to Stop Complaining: An Action Plan to Happiness"


HOW TO STOP COMPLAINING:
Steps to Turn Your Complaints about Your Partner to Closeness!
STEP 1 - Acknowledge your complaint without lashing out at your partner.
STEP 2 - Self-calm if you're upset. It may help to think of three things you love about your partner or three ways your partner showed their love for you recently.
STEP 3 - Choose to take full responsibility for your discontent.
Unplug from blaming your partner and commit to being constructive.
STEP 4 - Ask yourself, "What is the opposite of my complaint?"
Your complaint might be, "Our relationship is boring. All he/she ever wants to do is...!" The opposite might be spending quality time together away from the television.
STEP 5 - Decide what you want. The more specific you can be, the more successful your partner can be. (For example, to shake up the monotony you might set up a weekly date night or plan a special weekend together.)
STEP 6 - Ask for what you want in a calm, loving tone at a time when your partner is receptive. (HINT: This is not when your partner is exhausted or upset or needs some time alone.)
Related reading: "Love Is a Choice—the Best Marriage Advice!"
If you asking how to save your marriage, work at converting complaints to requests to see how your relationship can shift. Practice these mindfulness exercises to help shift your relationship and begin to transform the little annoyances into opportunities for love and closeness.
For personalized support that is tailored to your unique relationship, contact us at support@heartmanity.com.