Have you ever been stumped when it came to finding your mother something special for Mother's Day?
One of my great loves for the past 30 years have been essential oils because they are natural and healthy while also filling a room with nature's most magnificent fragrances. Mothers are very important to us, so we wanted to create something special for you.
Our goal is to make it easy to find a gift that honors your mother and honors our environment.
Hope you enjoy what we've created for you with our Mother's Day gift ideas!
Aromatherapy and the natural remedies that support holistic health are a huge benefit to whoever you are giving to!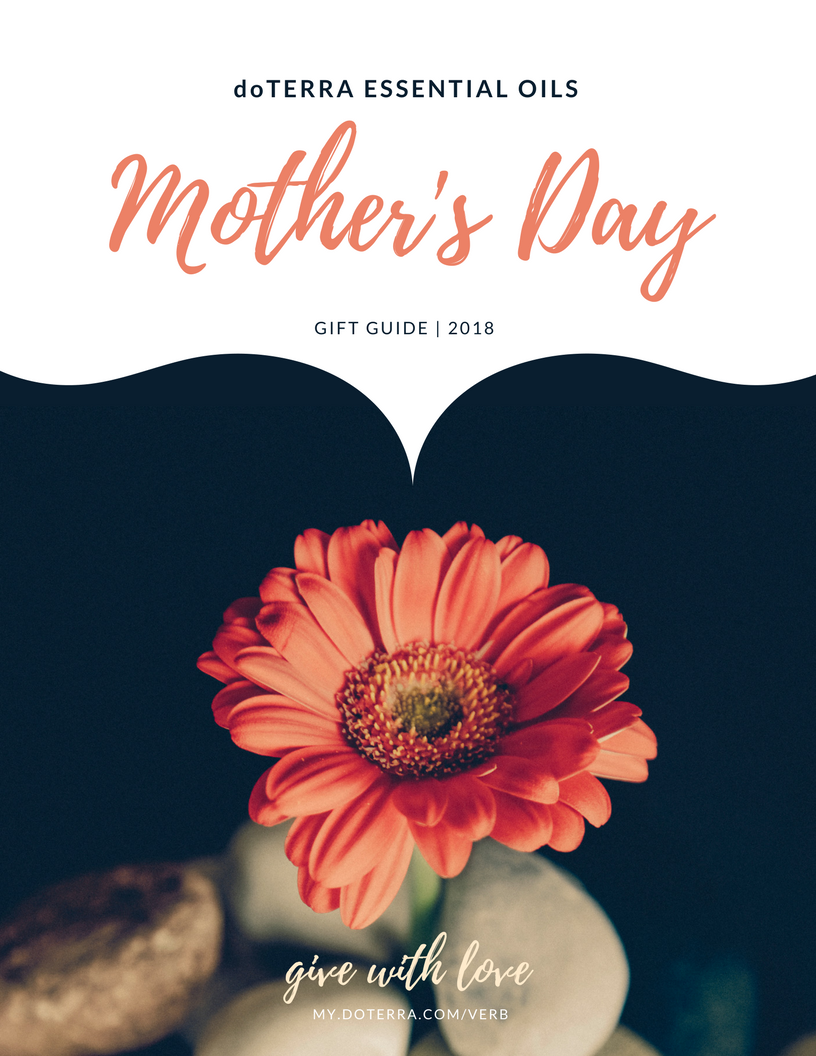 Mother's Day - Popular Essential Oils