Going through a divorce is often difficult to navigate no matter what. When you have children with your former spouse, it becomes even more challenging. You might have thought that parenting with your spouse while married was hard enough; now that you're living apart, there's a whole new set of obstacles that step forward.
Estimated reading time: 4.5 minutes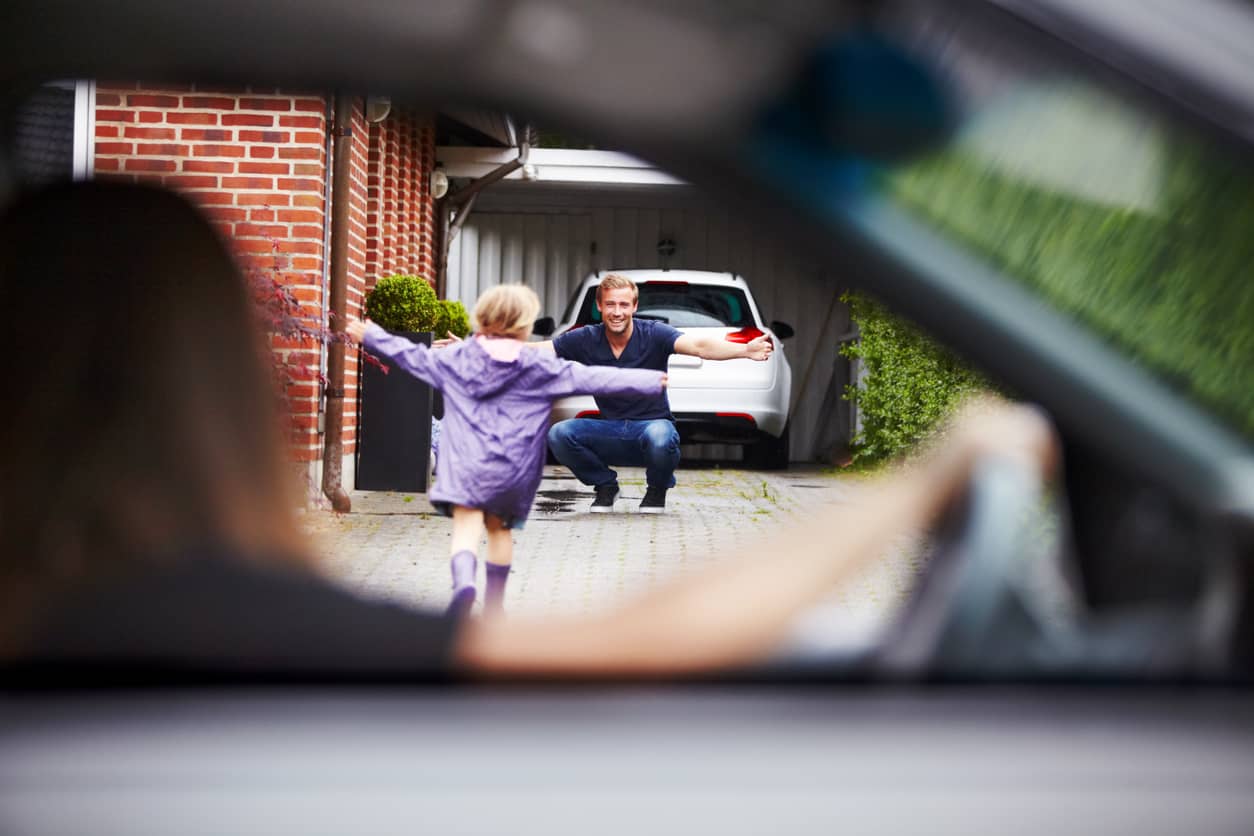 Co-parenting isn't always easy, but parenting in a healthy, effective, and proactive way for your children is possible. Whether your marriage ended amicably or not, you can choose to work together for the sake of your children, putting them first and doing what's best for them while self-regulating your feelings.
If you're unsure how to navigate this new territory, let's cover a few strategies you can use to co-parent successfully after a divorce.


Tips to Help You Co-Parent with Less Stress and More Success!
Keep Communication Open

One of the best things you can do for your children is to communicate consistently with your co-parent. This approach doesn't mean you need to talk to them every day; however, keeping communication open about your kids is crucial.
Discussing your children's mental and emotional well-being is vital. It's essential to stay on the same page about their stress levels and medical care to keep them safe and healthy. For example, if your child gets sick at school or comes home with Covid symptoms, it's essential to work together as parents to make sure the illness doesn't spread from home to home. It's also important to openly discuss nearly every aspect of your children's lives, including:
How they're doing academically in school

Extracurricular activities they're involved in

Their interests and goals

Emotional difficulties they're struggling with
Being patient with your kids after a divorce can be even more difficult. Tolerance and understanding with your former spouse will most likely require ongoing effort. Take a deep breath, stay focused on respectful communication, and commit to keep every conversation civil and primarily about your kids.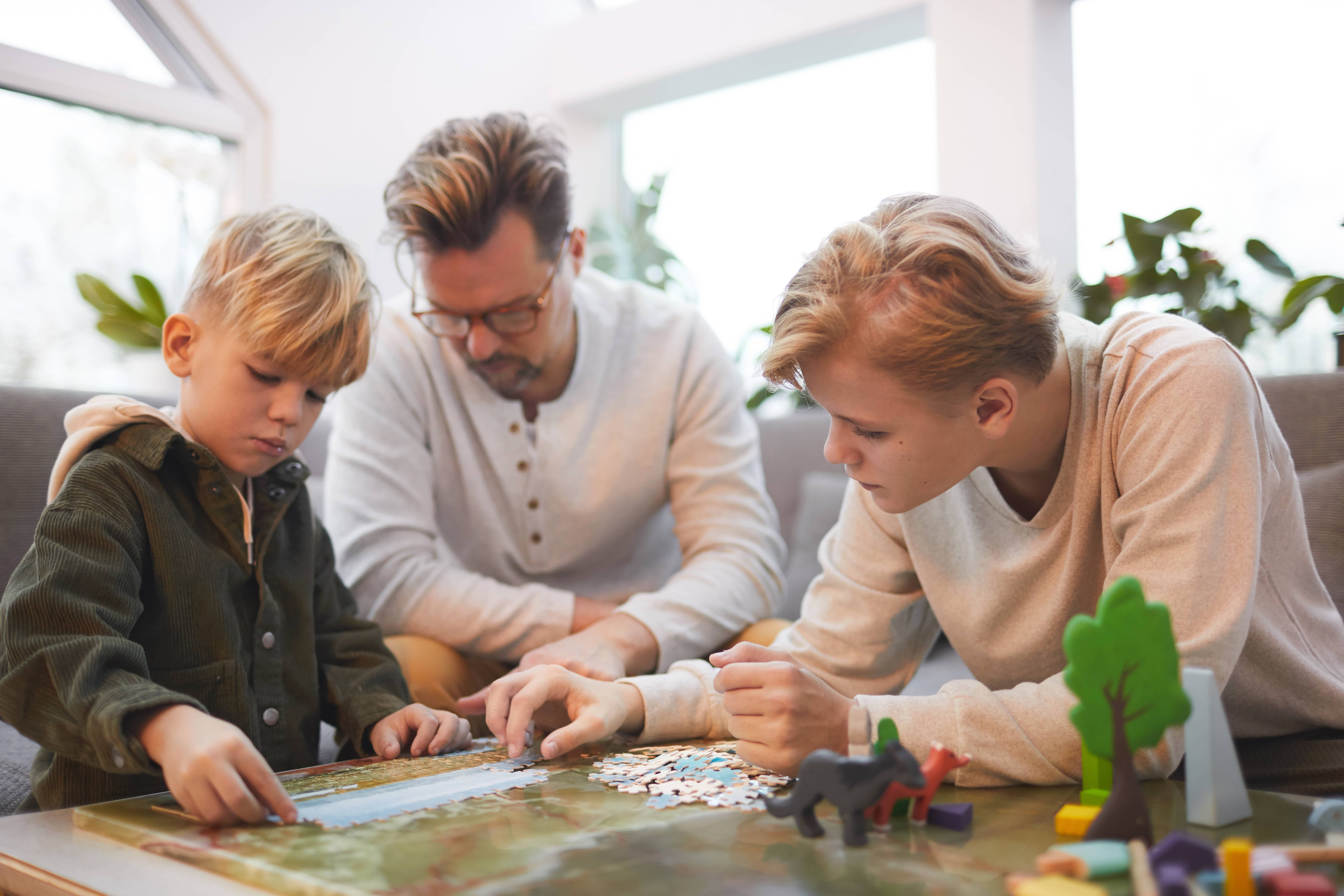 Keep a Regular Schedule and Routine
This tip might seem too simple, but it is often overlooked in the disruption of a divorce. Children thrive on routine and familiarity and cling to it when parents split. While some things are bound to change after a divorce, make it a priority to keep their lives as familiar and consistent as possible. For example, if you play boardgames on Thursday nights, continue that ritual.
You don't necessarily have to do everything exactly the same but remember that your children are experiencing tremendous loss and a lot of changes all at once. Keeping things safe, comfortable, and familiar for them can help to make the transition easier.
You may have a parenting plan depending on the divorce proceedings and agreement with your ex. Whatever the plan, it's vital that schedules and routines stay consistent in both households. Schedules in both homes are another area where communication is key.
It's also important to set appropriate boundaries in co-parenting when it comes to your schedules, especially if your co-parent wants to make changes. For instance, it's not uncommon for one parent to want to do some traveling with the children. While a family vacation can be a positive experience for your children, it might leave you feeling uneasy for your ex to take your kids out of the state or even to another country.
Make sure you go over safety protocols with your co-parent ahead of time so you're on the same page when it comes to keeping your kids safe while traveling. Encourage them to maintain a routine as much as possible, even while they're away from home.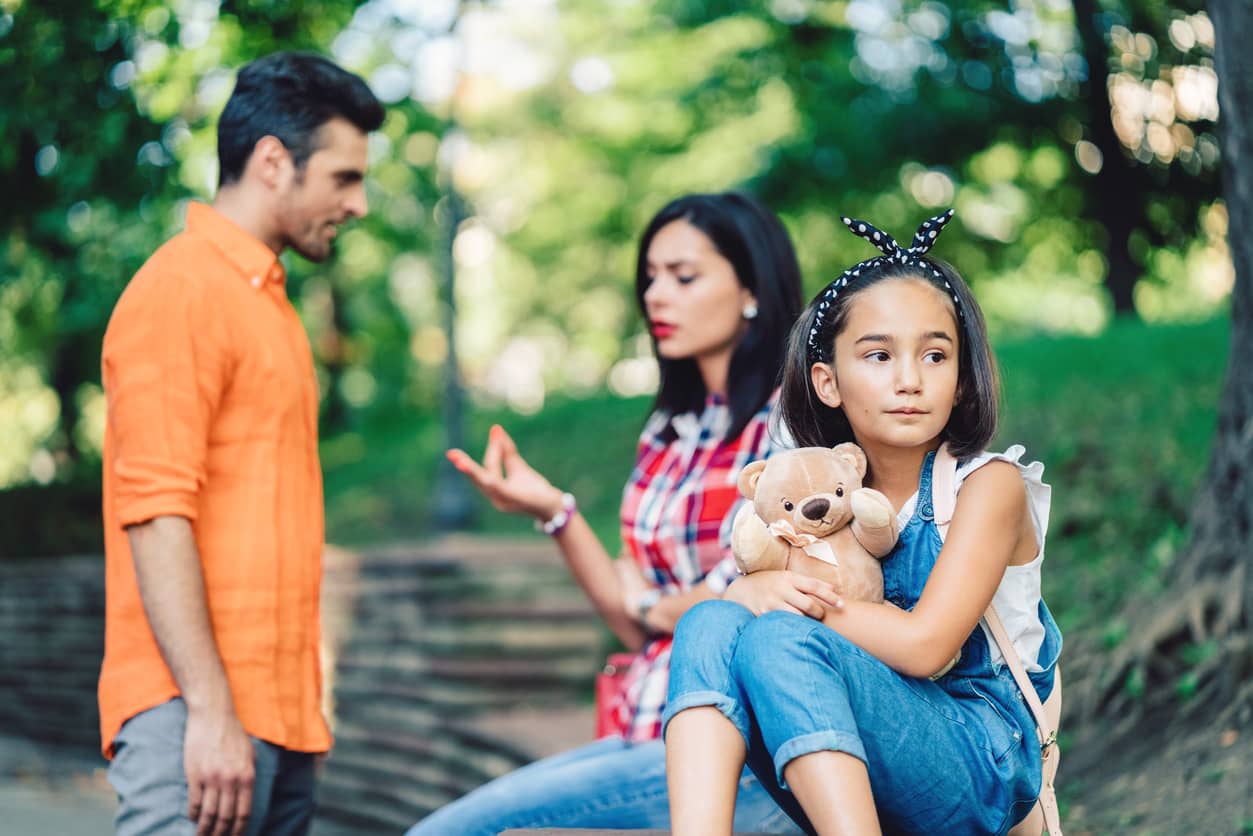 Don't Put Your Children in the Middle!
Ending a marriage is painful. Even when you know the decision was the right thing to do, it's still a major loss. You might feel hurt, sad, offended, angry, or frustrated. Those feelings are all perfectly natural reactions, but pay special attention to self-regulation and taking care of yourself so the sometimes overwhelming feelings aren't unintentionally taken out on your children.
Far too many divorced parents make the mistake of putting their kids in the middle of their contentious feelings. These behaviors could include things like:
Badmouthing your former spouse in front of your children

Arguing with your ex while children listen

Disregarding agreements with your ex-partner in an attempt to "win over" your kids or be the favored parent

Saying negative things about your ex's home, career, family, or choices

Giving messages to your kids to relay to their other parent, which are often forgotten or miscommunicated creating unnecessary drama
Hurt feelings are understandable. However, these are your emotions and not your children's responsibility. You'll need to work through them on your own or potentially with your ex. Your kids shouldn't be involved. Burdening them with unresolved hurt can cause them to feel uneasy, embarrassed, or even guilty. It's not their fault you and your spouse got divorced, and it's unwise to add to their burden the complexity and volatility of adult emotions and conflicts.
If you can't say anything positive about your ex around them, try to be neutral. It's best if you talk to your children about your divorce using age-appropriate language, which can help them understand and be more resilient with the situation. However, refrain from allowing your feelings to take the wheel of these conversations or other interactions where your spouse is brought up.
You don't have to like or get along with your ex after a divorce. However, when you have kids together, it's valuable to recognize—and accept—that your ex will most likely be in your life for years to come. Set healthy boundaries, focus on positive communication, and commit to put your children first. (And of course, during this tumultuous time, be sure and take care of yourself!)
When you're able to do these things, you'll find co-parenting less stressful and more effective. Most importantly, your children will benefit the most from that kind of co-parenting.
Related reading: "Tips to Help Survive—and Thrive—as a Blended Family."
If you'd like customized parent coaching, we are here to help! Parenting is a complex and difficult job with many new challenges. Please let us know how we can help.
Email us: support@heartmanity.com.