Video marketing is a way of making your business more memorable. It can be used for almost any small business as it is a great way to showcase products and services. It will not only tell potential customers about your business but keep them engaged with what you have to say about it.
Still, many small businesses have difficulty deciding which type of Internet marketing strategy works best for their business. So, we've put together some ideas and ways you can use video marketing to get creative and boost your business in an unpredictable market!
Estimated reading: 4 minutes
Tips for Small Business Owners to Utilize Video Marketing
Create videos for every type of customer.
Most small businesses have difficulty knowing who their target market is. While you cannot tailor your video marketing strategy to suit only one type of customer, you can create videos that target different types of customers.
You'll want to make videos that appeal to all of your customers, which means the best strategy is to provide a variety of videos on different topics. For instance, to attract new customers, you'll want to have videos about the benefits you offer your customers. Engaging video presentations that showcase what makes your business different from others in the same field is an excellent tool to hold onto current customers. This tactic will help you create raving reviews, promote loyalty, and attract new customers.
Video can be used for almost any type of business with a bit of creativity. Your content should appeal to varying people on different levels, if possible. YouTube and Facebook video ads are also great and can be used on your website or the social media platform itself.
Don't forget to make your video entertaining!
You can also take advantage of video marketing by putting a bit more effort into making your videos entertaining as well as informative. People are used to being entertained, so it's important to make the video easier to watch by engaging the viewers. Your audience will likely listen longer, which means they'll hear more about your business, and if they enjoy it, they may also share it with others.
Video marketing is more than just a way for you to tell people about your products and services. It's a way to keep people engaged with your business and your message. Not everyone will like the same kind of videos, but by keeping different demographics in mind when planning your videos, you'll be able to get more engagement from everyone. And online video editor tools like InVideo can help small businesses advertise their business and attract new customers.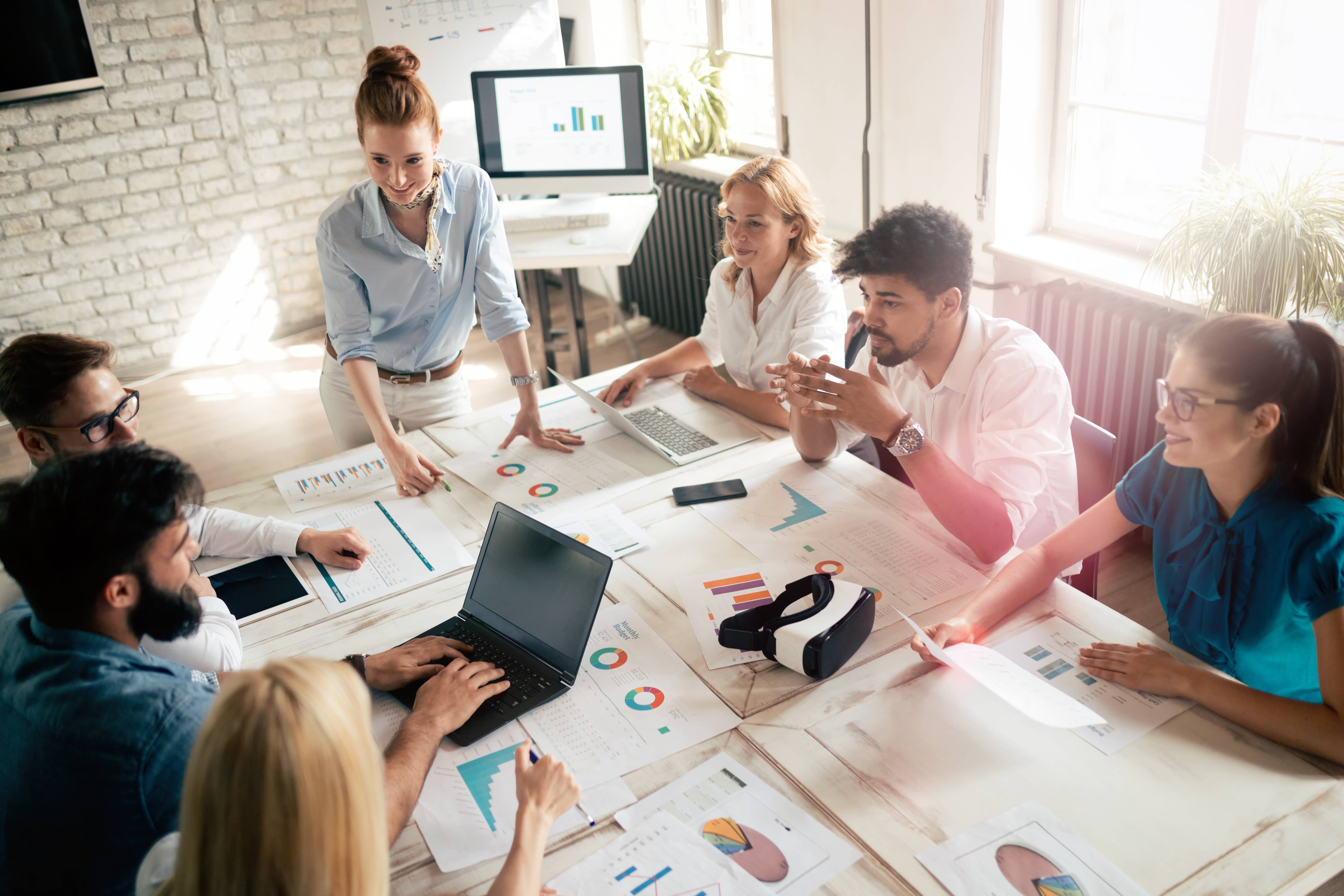 Publish how-to videos that educate and entertain.

People like to be entertained and educated. If you can add entertainment to your educational videos, you'll likely have a higher chance of being remembered by prospective customers. It will also encourage them to share these videos with others in their network, expanding your customer base at an accelerated rate.

Try making videos that show how certain products are made or explain how certain services work. You can also make videos that make processes seem fun, which will make them memorable.
For example, in the case of studies, you can interview customers and show how they came to your business and why they felt it was the best option for their needs. You can also include testimonials from satisfied customers. This use of video will encourage others to work with you because they'll think you have a high rate of success with your business.

How-to videos should be short but informative and entertaining at the same time. Be careful not to bore your viewers with too much text or unnecessary information that takes up too much video time.

Tell your story using an introductory video.
There are a few points that all of your videos should cover. Begin with an intro video that introduces the video content and your business to the viewer. Next, include some information about what you do, how long you've been in business, and anything else relevant to your business.
You'll need an intro video that entices people to watch other videos to learn more about you, your company, or the service you offer. The introduction of these videos can be a little longer, but it will definitely help your viewers enjoy the videos more!

Create product videos and share them.
Video marketing won't just help you get the word out about your business it will also allow you to show potential customers what they can expect from your products and services. You can create videos that will highlight many of the benefits of your products, which will make it easier for people to see what is so great about them.
Video marketing can be used to increase engagement on your social media platforms as well, so don't forget to share some videos on Instagram or Facebook video ads too! These videos will help you get more followers. You can even make a collection of videos about the products and services provided by your business that gives people an in-depth look at what makes them so great.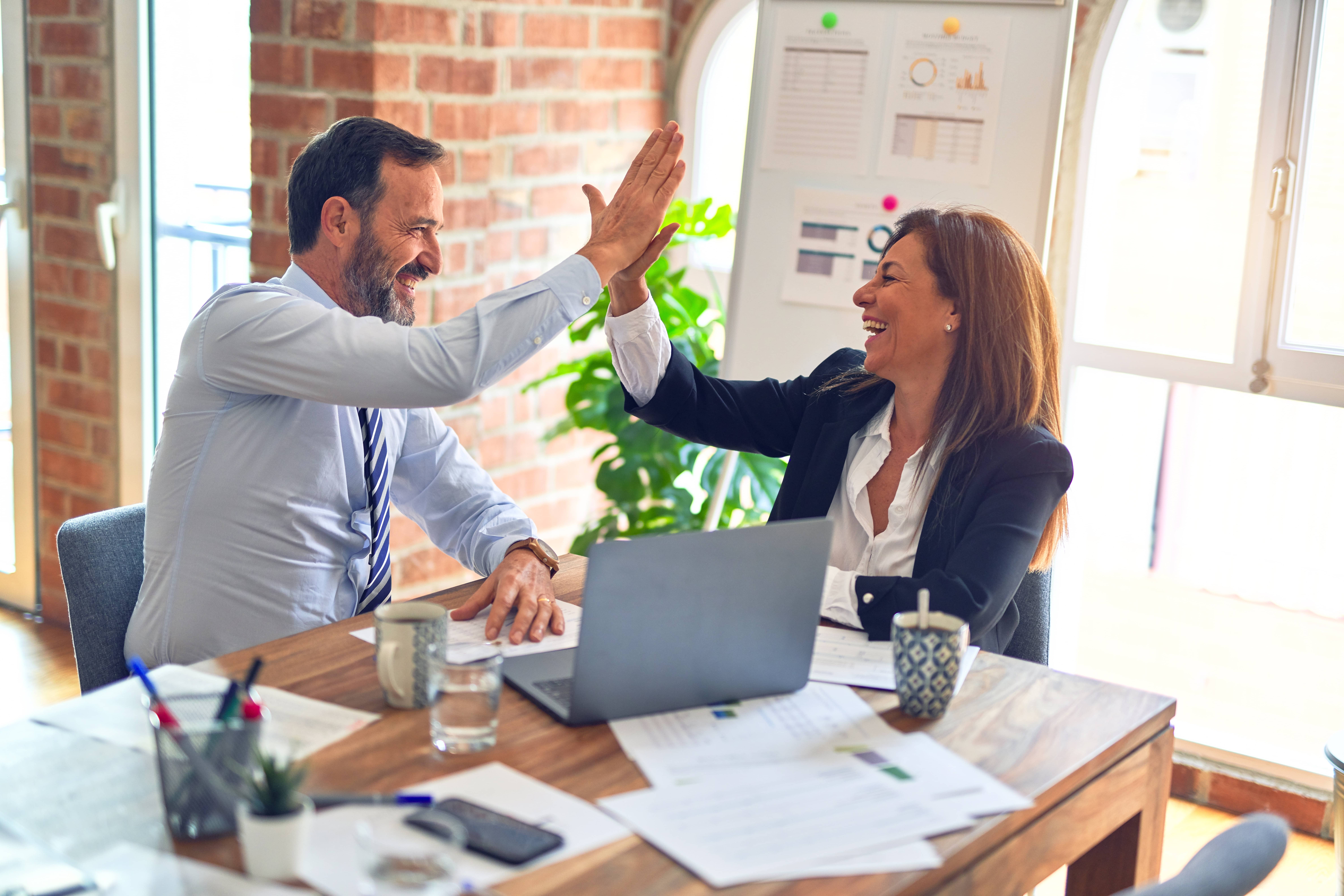 Bring in social media influencers.
Influencer marketing is becoming very popular in today's world. The internet has a lot of people that can make or break your business online, and most people will trust someone they know rather than a business. Influential social media influencers can help your company stand out from the crowd by creating buzz about your business. Being featured in a video from a powerful social media influencer can be a great way to get people to talk about you, so don't forget to create videos for this purpose as well! They will help you get the word out about your business.
This concept works especially well for businesses that are just starting out and building up their reputation online. You can use influencers to help you build your credibility; it will also work well with video marketing because it can help create more interest in your products and services as well. One of the best ways to do this is to bring in social media influencers to make videos about your products or services they are interested in.
Find a way to use contests in your videos.
Another way you can get people engaged with your company is by running a contest on YouTube or Facebook video ads or by giving exclusive deals to customers. These contests will help you get more of your products or services in front of potential customers and provide them with a chance to see your expertise through a video.
You can offer new deals every week, which will make your business a go-to place for consumers looking for the best deal online. Contests work well because they help bring in new followers and customers who want to win the prizes being offered.
YouTube videos are also an excellent way for you to show how creative you can be! Show the world how unique and interesting your products are to attract more customers.
Conclusion
Don't be afraid to try something new with your video marketing. Explore the world of video marketing so that you can develop new ways to reach more people online and build a good reputation, too.

Make sure that all of your videos are entertaining and informative. Don't forget to include everything from how long you've been in business, what you do, and anything else relevant about your business.
The best way to use video marketing for a small business is to still take advantage of the benefits and some of the ideas mentioned above. Applying a few creative ideas can help make your videos more engaging and entertaining.
For customized business support, leadership training, or greater emotional intelligence skills, contact us at support@heartmanity.com.