While the holiday season is full of magical moments, it is also a season full of stress, anxiety, and, sometimes, grief. Visiting relatives, buying gifts, feeling travel anxiety, and missing lost loved ones can make for an overwhelming time of year.
You deserve plenty of "me-time" on the off-days that you aren't celebrating the holidays. To help you make the best of the season, we have curated a list of 13 ways to practice self-care during the holiday season. Relax, unwind, and get ready to relieve yourself from holiday stress.
Estimated reading time: 4 minutes
Self-Care Activities for Destressing You During the Holidays
1. Make a do-it-yourself facial mask.
Making and mixing natural DIY face masks is a self-care activity in itself. However, the luxury of using the mask is also a great self-care activity. They are great to wear while bathing or watching your favorite holiday movie. Use this printable for soothing DIY face mask recipes.
2. Read a good book you've been wanting to read.
Reading a great book is a wonderful way to unwind and forget about holiday stresses. Whether it is a book you have never read before or one you have read a dozen times, you can focus on a world outside of your own when reading. It's an excellent way to stimulate the brain while also recharging.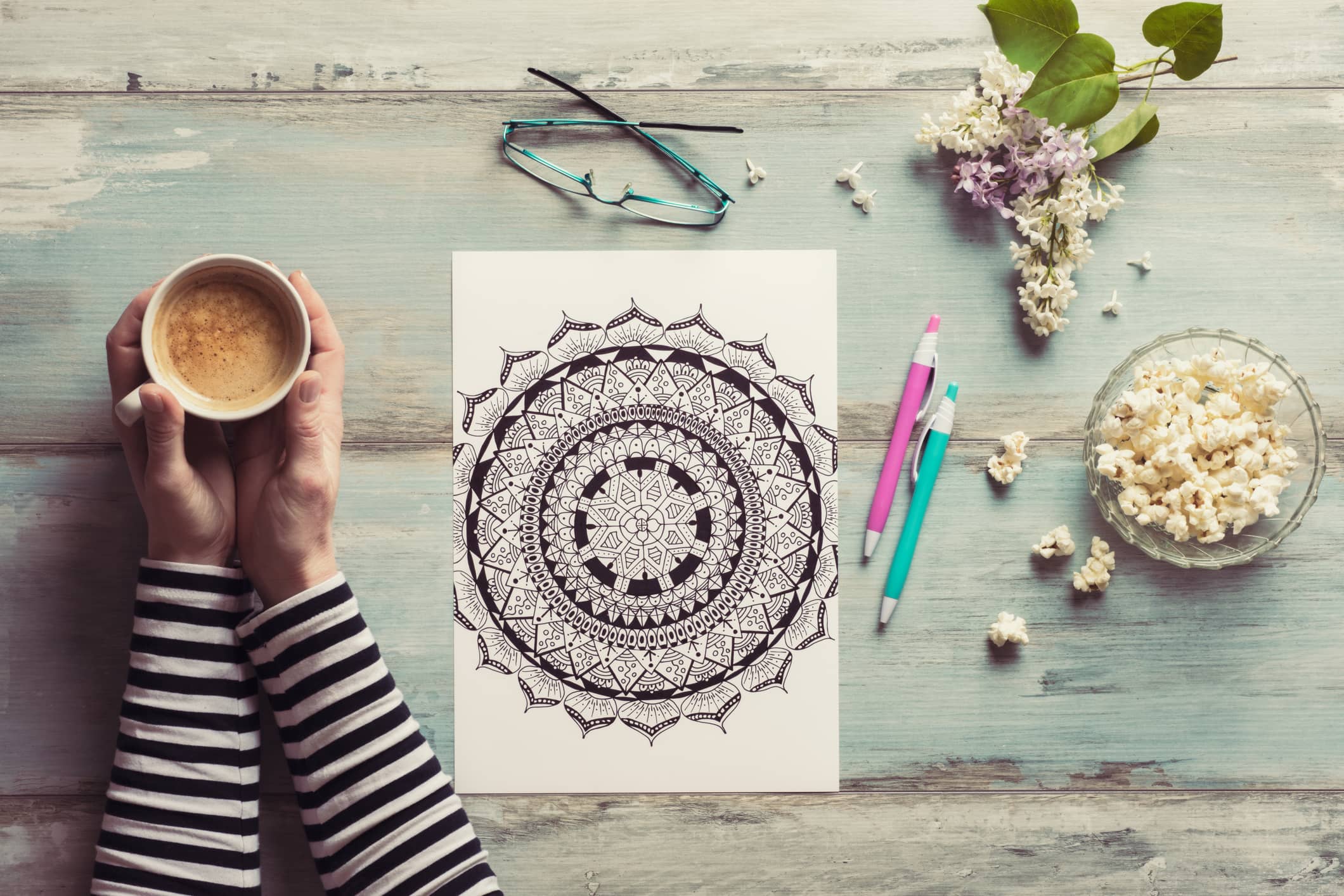 3. Color or Doodle.
Coloring has been a beneficial way to de-stress. To encourage you to celebrate the holiday season while also unwinding, you can purchase a holiday-themed coloring book and colored pencils. Usually, coloring books with intricate designs are the best for de-stressing as they require lots of focus.
4. Rewrite your routine.
Getting out of the same-old routine can help you practice self-care this holiday season. Making new routines and traditions is a great way to mix things up and take your mind off the stressors in your life.
Simply changing where you grab your morning coffee or what you do for date night can make a big difference in your mental health.
Related reading: "Self-Care Is Foundational to a Healthy and Happy Life."
5. Light a Candle.
Lighting a candle can bring a serene feel to any space. Light your favorite scent while completing everyday tasks, reading a book, or taking a bath to unwind. Studies show that fragrances and scents can be mood-altering and help clear your mind, trigger happy emotions, or invigorate your body.
Consider wrapping your favorite candle in a festive label to delight your guests as they see your candles sitting out.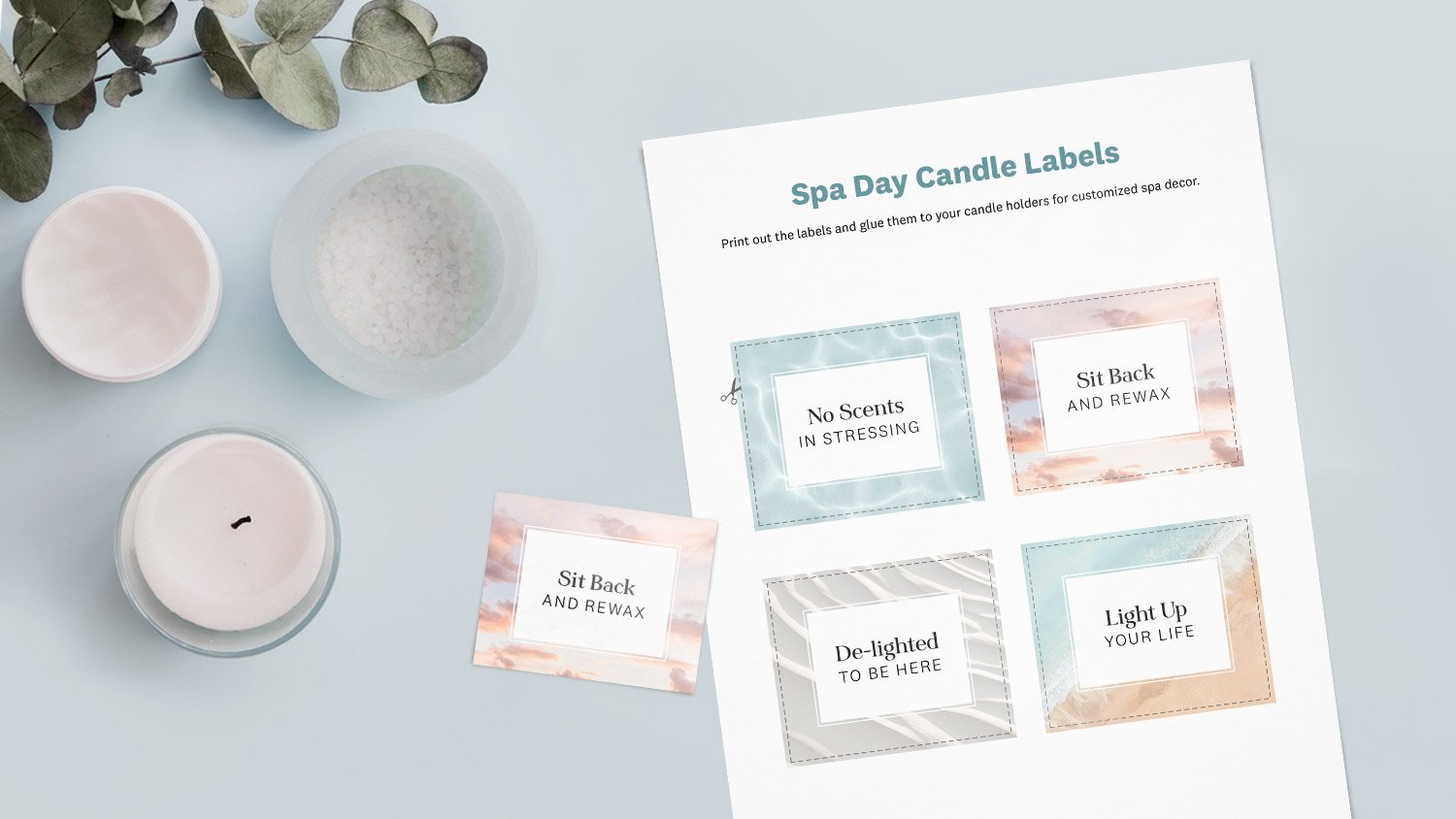 6. Take a long bath.
Long, warm baths are a proven way to de-stress. You can also read your favorite book or watch your favorite show on a tablet while in the bathtub.
Consider adding essential oils beneficial for de-stressing, such as lavender or frankincense. Essential oils are known to create a more relaxing experience inspired by aromatherapy.
7. Get outside in the fresh air.
Sometimes, sunshine and fresh air are the best remedies. Take a hike, or if you live in warmer climates, lay in your hammock to release the feel-good, naturally produced drug, serotonin. Serotonin is a chemical released in the brain when your body is exposed to sunlight that will help boost your mood, as well as keep you calm and focused.
8. Slow down and drink a cup of herbal tea.
Sipping on a cup of herbal tea while reading or watching a movie is a great way to help your body and mind relax. Herbal tea has many benefits, from physical to mental, including, but not limited to, stress relief, reducing inflammation, and immune system support.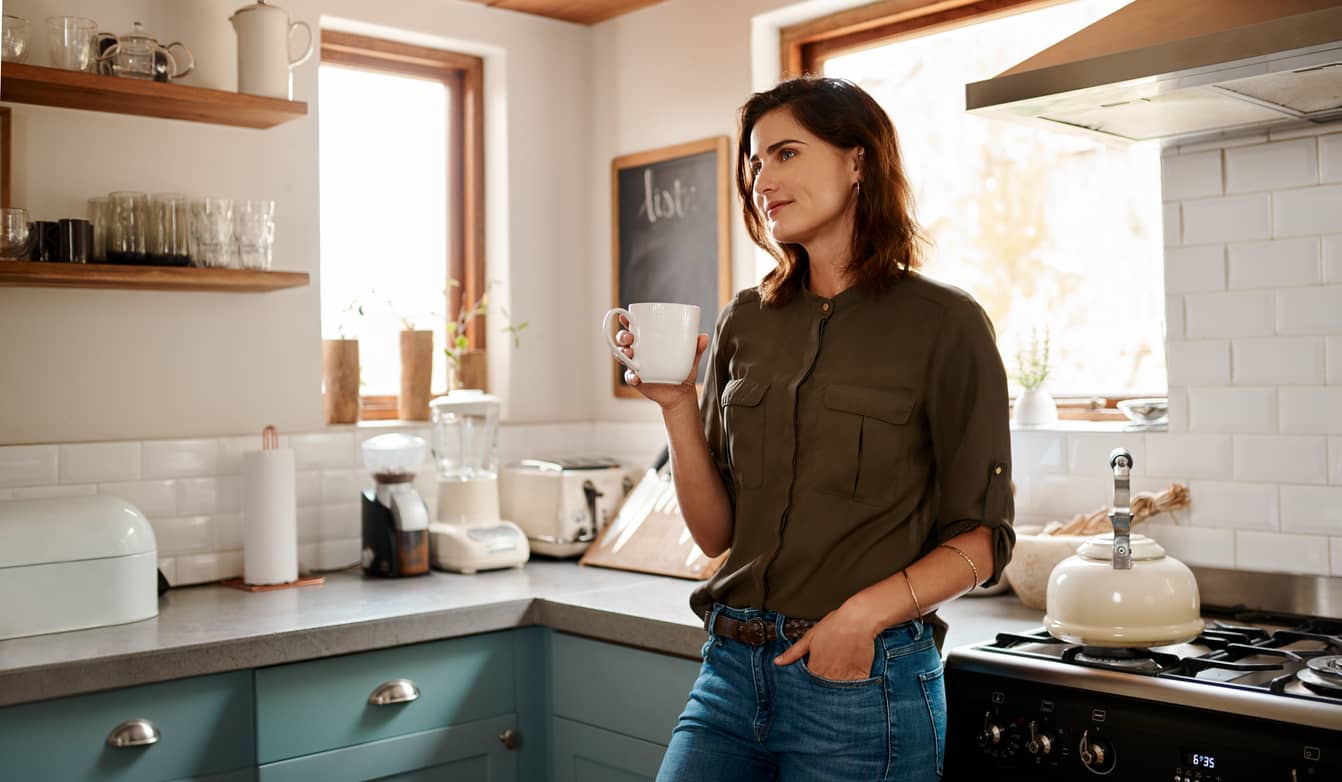 9. Say affirmations.
Saying affirmations daily is a great way to remind yourself just how wonderful you are. It is easy to forget, especially during the holiday season when there are so many other things to think about and accomplish. On top of our work and family lives, we have the added tasks of decorating, shopping for gifts, wrapping presents, and holiday parties.
Simple affirmations said aloud, such as "I am joyful and relaxed," or "I am peaceful and calm" is an easy way to practice self-care, connect with your heart, and keep a nice balance.
10. Take a social media break.
One of the best ways to practice self-care during the holidays is to take a social media break or cut back on the use of technology to spend quality time with family.
The holidays often result in more social media posts, but remember, social media is just a person's highlight reel. The increase in posts and photos can sometimes cause people to feel a little sad or even overwhelmed, so consider taking a social media break.
Create your own memories instead!
11. Do something you loved as a child.
Sometimes, healing our inner child is just what the doctor ordered. If you loved star-shaped pancakes as a kid, make yourself star-shaped pancakes! If you loved singing Christmas carols, gather some friends, and go caroling. Doing activities that you did as a child can boost your mood by invoking happy memories and emotions.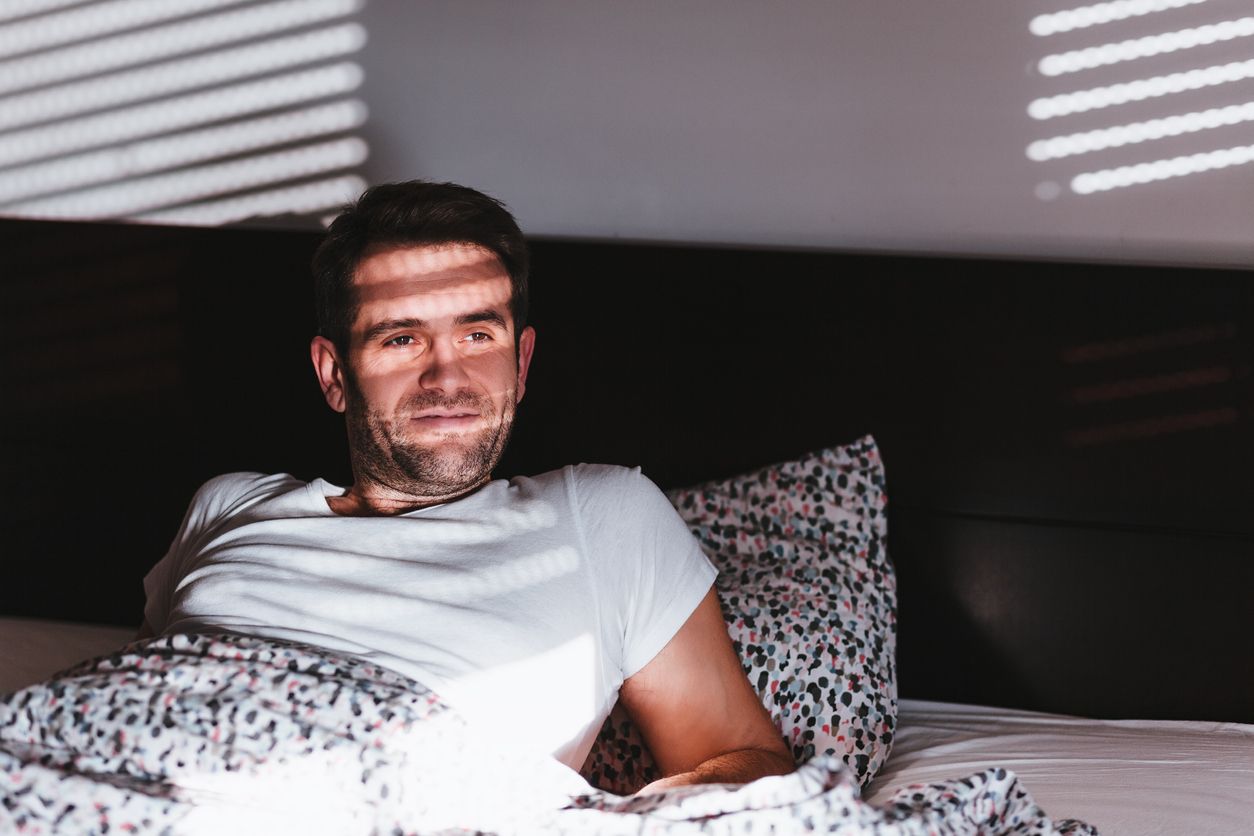 12. Sleep in or take midday naps.
Be kind to your body! If you are exhausted and overwhelmed from all of the holiday activities, consider not setting your alarm clock on the weekends or time off for your body to get all the rest it needs. Sleep is extremely important for brain health and overall well-being.
13. Redecorate your bathroom.
Re-decorating your bathroom into a relaxing, spa-like retreat is a gift that will keep giving to you. Adding plants, heated floors, and great scents can make your bathroom the most relaxing room in the house. Consider adding this self-care wall art to the room to tie everything together.
Self-care is essential during this busy and often overwhelming time of year. No matter which way you choose to de-stress this holiday season, just remember to take the time to unwind and be kind to yourself. If you notice that friends or family members seem similarly stressed, you can encourage them to do the same by taking a restful break.
For support during any stressful time, reach out to Heartmanity and learn new skills to become your best self! You can reach us at support@heartmanity.com.