As you may know, I have never spoken out on politics nor used Heartmanity as a political platform. However, the 2016 presidential election has inspired in me a desire to cut through the noise and emotional tantrums being broadcast throughout the world. I cannot remain silent after watching the childish behavior of the candidates. I hope that my perspective offers a sliver of understanding and hope to others who are distressed by this election.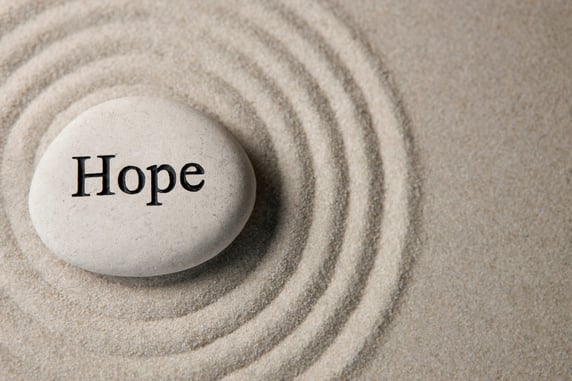 For those who do not know me:
My mission for the last twenty years has been to raise awareness, cultivate loving relationships, help people build skills to understand and lovingly communicate with one another, increase emotional literacy and fitness, and build strong, thriving families, schools, and communities for our children.
My vision is to build communities with healthy ecosystems that are sustainable and feed all of us through interconnectedness with one another, both locally and globally. A thriving community is healthy because it is continually replenished through mutual respect, nurturance, contributions, and diversity. A community is strong that is unified and rooted in integrity.
A Parent's Job
In a family, the job of the parents is to create a safe environment for children to grow, develop, and be successful in that development. The parents' job is to cultivate a mutual love and respect. The parents' job is to provide the raw materials that cultivate children's uniqueness, character, and moral goodness. The parents' job is to provide a healthy role model and give children the nurturance, knowledge, and skills they need (spiritually, energetically, morally, emotionally, mentally, physically, and economically) to become free thinkers and responsible, caring, and contributing members of a larger family: our communities and society. And from this wise leadership, a family becomes a healthy system that naturally upholds and raises in turn each family member, the family unit as a whole, and the society.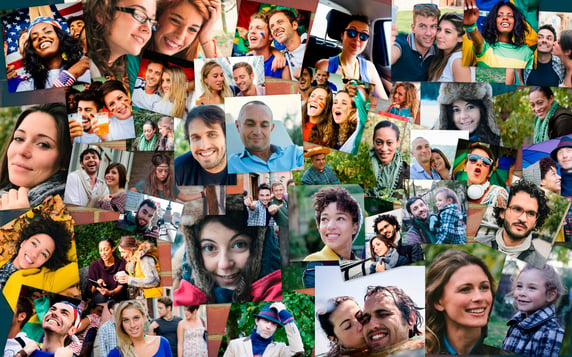 The President Is in a Parental Role
At a national level, the president is in a parental role, as is every leader. So when our "parents" (e.g., the presidential candidates) lack moral fiber, emotional intelligence, diplomacy, and emotional self-control and have lost the desire to truly care for their "children," we are headed for a breakdown of values. When they are so preoccupied with their own interests (e.g., being elected) that they abandon the need to be role models to inspire and guide us, we have reached a national crisis.
It is impossible to solve today's challenges with the mentality that we are witnessing in this election. The candidates' behavior signals the failure of our system of government to provide us with true leaders. We as a country are out of sync with the principles that our country was founded on. Our leaders have failed to effectively utilize the tremendous power, transparency, and interconnectedness that our technological age has given us. To reach viable solutions as a global community, first and foremost we need leaders who meet the basic requirements. Moral fiber and sound character should be vetted long before someone is a candidate for any public office, most especially for the presidency. It is apparent that our political system is upside down and inside out. It is founded on sand.
Trust Only Action
I have always taught and deeply believe that you never listen to words that don't align with actions. Trust only action. When words are slanderous, emotionally charged, and intended to destroy the opposing candidate, it is clear that nothing is sacred and our candidates lack the ability to uphold American values and the guiding principles we hold dear as a country. Their inadequacies and lack of a moral compass point to the breakdown of everything we know to be right and good. Why? Because it is an individual's responsibility to first govern their own energy, words, actions, and character wisely. If they cannot do this well, how can they shoulder the responsibility for the greater good and lead a nation (a very big family)? The simple truth is that they can't.
When our leaders trample on the true qualities needed by every great leader, it gives the "children" permission to act likewise—thereby lowering the standard of all. The process itself that has allowed this spectacle is doomed to break down.

Everything we are witnessing throughout this campaign and media coverage is a resounding wake-up call to us all.
Even if things appear hopeless, they are not. You are the hope. We must grow up as "children" and become better people, who require more from our leaders. We must become leaders in our own lives so that a new society based on equality and the true empowerment of all can be birthed. Nothing can exist that we cease to tolerate. Let this election burn into you the commitment to pluck out of yourself all the behaviors and qualities that we judge in our candidates.
The solution lies in each of us becoming our best. This is our true power. No matter who is elected, be your best self and lead your best life. Always remember, you are the hope!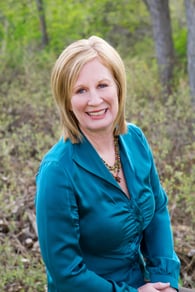 Jennifer A. Williams / Heartmanity Founder
As an Executive Coach and Relationship Strategist, Jennifer's specialty is emotional intelligence with an emphasis in utilizing brain science to create transformation. She works with entrepreneurs and small businesses to remove the obstacles to authentic communication. Her passionate mission is to create thriving relationships and teams at home and work. Jennifer coaches individuals, parents, and couples to help build healthy lives and loving families and communities. She is married to her beloved husband of 38 years and is the mother of three grown children.