Are you ready to buy the perfect gift for your special person, but unsure where to start? When it comes to Valentine's Day, "getting it right" is a must.
Are you tired of the typical and expected flowers and chocolate? If so, it's time to get creative. Use the information here to find the perfect gift for your special person.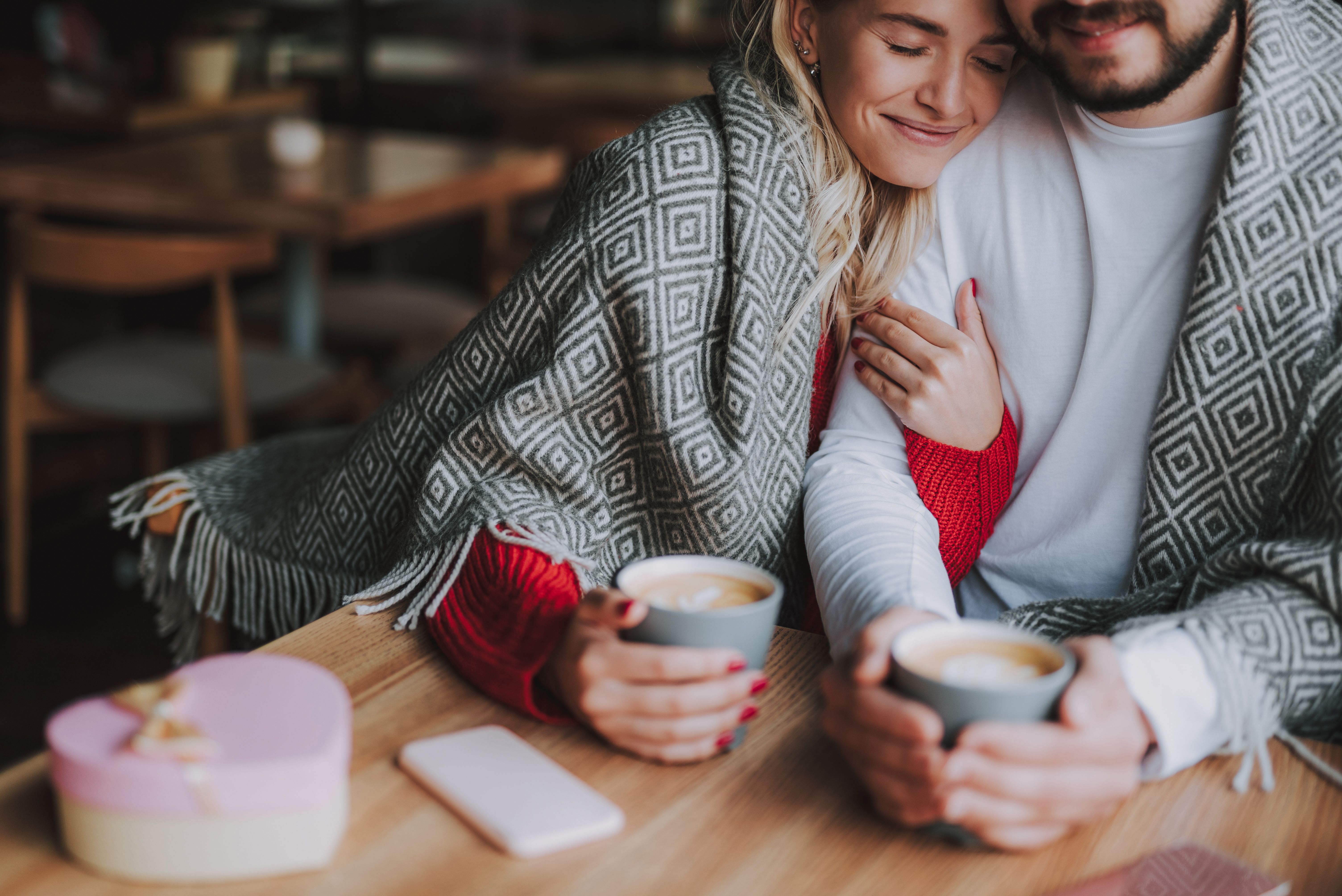 Gifts to Accent Special Memories
These gifts are designed to evoke good memories of great times you have had with your special someone.
Gather together some special photos. If they are taken with pre-digital cameras, scan them in and use an online service to create a custom photo memory book of your life together. You can even send a special picture over to a unique photo service to have a painting or similar image created. Check out these portrait paintings of weddings for ideas.
Another way to show you care is to get a gift card for your loved one at three restaurants where you've had special experiences. You can include a card that says something like, "Let's relive our best times together." Then share a little something about why it was memorable for you.


Give an Experience of Your Love
The concept of giving an experience as a gift is growing in popularity. And science is showing that these experiences help create stronger relationships than material gifts. Consider transforming your home into a restaurant, you can even have your kids be the waitstaff. Or, transform your living room into a movie theater. Choose a movie that you know your spouse would love or one that reminds them of a special time when you were dating or first got married.
Another option is to choose an activity or class you have talked about doing together, such as golf, guitar lessons, painting, ballroom dancing, or something else. You can give your loved one a gift certificate for this activity.
It's also possible to plan a special getaway for Valentine's Day. Choose a rejuvenating and romantic location you would both enjoy.

Related reading: "Do You Want a Happy Marriage? Do these 5 Actions!"


Honor Your Partner's Love Language
You can express your affection to your loved one by doing things for them that you may not do in everyday life. Gestures that serve your partner, like serving them breakfast (or lunch or dinner) in bed, fall under the love language of Acts of Service. If you want to discover yours or your partner's love language, learn more here and take a fun quiz.

Consider creating gift certificates that your partner can cash in to enlist your help on something around the house or a project that's important to them. Surprise them by cleaning and detailing your special person's vehicle. Cook them a delicious meal with an accompanying candlelit dinner on Valentine's Day.


Give Your Time as the Gift of Love
There are other creative ways to give a gift to your loved one, including the gift of time. Rather than only giving a gift card for a store they like, you can add the element of spending quality time together. Include a sweet note that says you want to spend the day or evening with your loved one. You may even learn more about what your loved one enjoys while spending time with one another.
Scheduling couple's massages is a great way to connect while also relaxing. If you aren't sure about the massage or spa, why not offer your loved one a long back massage from you. Spending time together, focused on one another is very healthy for your relationship.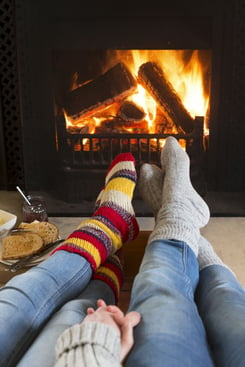 When you plan ahead to spend time with your loved one, it sends the message how important they are in their life. Take off from work and have lunch, go hiking, skiing or shopping, or just hang out at home next to a crackling fire. Time together, completely focused on one another (perhaps tech-free), is a gift that almost anyone would appreciate, especially with the crazy and hectic lives that most people live today.
Remember, when it comes to gift giving, it isn't just what you give your partner or spouse. What really matters is how much care and thought you put into the gift. The gift you choose can show how well you really know someone, how much you understand them, and how cared for and special you want that person to feel. This Valentine's Day do something special and unique for that special someone in your life by using one or more of the ideas on this list.