Description: Quarantine has been a challenging period for many relationships. People have had to deal with many pressures, worries, and anxieties. Being together is equally complicated as many partners find it difficult to spend extended time together peacefully. Everyone was hoping the pandemic would fizzle out; however, its effects are still impacting our lives. We offer tips that can help make your relationship strong enough to survive the quarantine and the challenges life throws at you.
Partners have found it hard to sustain their relationships during this pandemic and accompanying quarantines. As couples spend more time together, you'd think that the extra time would strengthen their bond, but instead, the quarantine and isolation have strained many relationships.
Tips for Relationship Stress Caused by the Pandemic
Being together full-time can deepen your relationship, or it can be a catalyst for break-ups. You must find creative ways of being together in these challenging quarantine moments.
Below are strategies you can utilize to help your relationship survive not only in the quarantine but through future challenges.
1. Don't Try to Dominate Your Partner.
Before quarantine, you had control over how to live your life the way you wanted and spend as much or as little time you wanted together. But now, in many places, quarantine restrictions have brought you together for long hours—try to be considerate. You have your way of doing things, and you may disagree with how your partner does his or her stuff. It is okay, but don't overstep your boundaries by controlling the house rule and forcing things to go per your wishes.
According to a study published in the Journal of Social and Personal Relationships, dominant behavior tends to lower the quality of romantic relationships. The findings from the study reveal that dominance ruins a person's sense of freedom, which reduces their relationship satisfaction. This conclusion means that dominating your partner compels them to seek autonomy; they feel a loss of independence and free will.
This duress and power over will spur negative feelings in them, which can jeopardize your relationship. Being dominant can also increase your partner's feelings of resentment, fear, and distrust. As you bruise their self-esteem, most recoil, and distance themselves for protection and can even end up rejecting you. The best way to thrive is to create some power balance, where you both have space and freedom to do things as you wish or like.
Related reading: "How to Have Difficult Conversations with Your Spouse—Successfully!"


2. Create Some Alone Time.

Relationships need lots of together time to flourish and also lots of alone time to rejuvenate. The quarantine can limit your private moments as you will constantly be in each other's faces. You might get bored with your partner, and irritability levels can arise. So, if you are thinking of ways to survive the quarantine, then create some personal space in your life.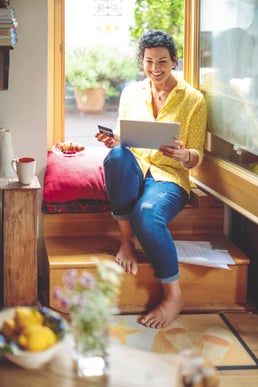 Some alone time can give us the privacy we need to be our real selves and develop healthy relationships. We all need some private time to breathe, think, work and connect with ourselves. Staying apart helps you to appreciate your partner and miss their presence. As they say, "Absence makes the heart grow fonder."
Therefore, make a point of setting up specific times during the day when you go for a walk alone or go into separate rooms to do your own stuff. When you come together at the end of the day, you will feel more rejuvenated and ready to connect with your spouse. This deliberate time with yourself will enable you to enjoy your partner's company more.

Related reading: "How to Unravel the Knots and Tangles in a Relationship."


3. Find Common Activities to Enjoy Together.
Being in quarantine can be lonely, boring, and aggravating if you share nothing in common. To avoid getting on each other's nerves and navigating these boring times, find activities that you can enjoy doing together. There are many activities you can undertake to bring some charm into your life, even when quarantined.
You can go for a jog and work out together. You will bond while boosting your energy levels. You can also take time to plan for a future event like a vacation, anniversary, or birthday party or organize zoom meetings to get in touch with family and friends. As you do these activities together, you will feel delighted and happy with your partner.
4. Recreate the Honeymoon Feeling—Date as You Quarantine.
You must have fond memories and remember the thrill when you first met and dated your partner. Everything was new and electrifying. You could spend hours just doing different things and talking together. With time, other obligations like work and family demands made it difficult to spend quality time.
But when quarantined, you have enough time to continue your dating episodes. There are many quarantine dating ideas that you can utilize to spice things up. For instance, you can prepare a meal together, play video games, undertake a virtual yoga class, or go on a virtual museum tour.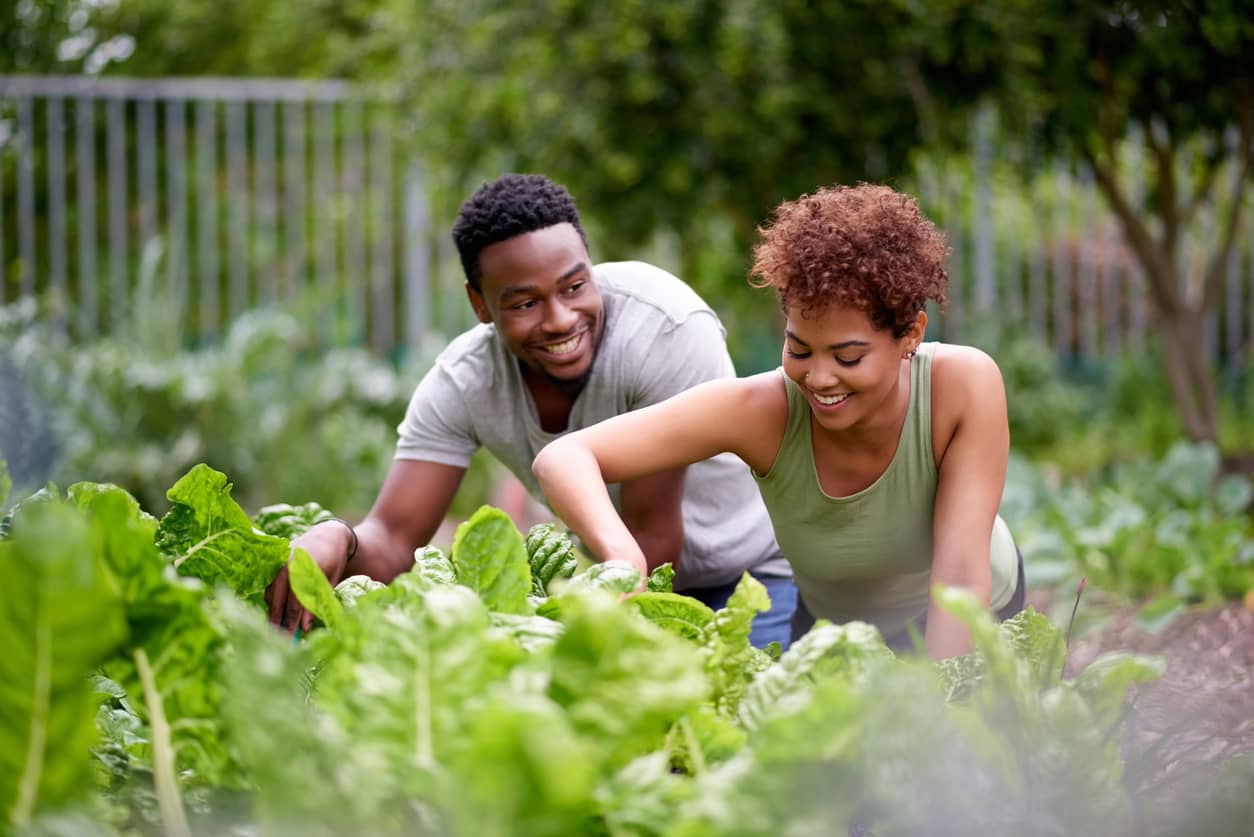 Even doing gardening with your partner can light up your moods as you harvest vegetables or see the flowers blossom. You can choose to redecorate your house and have fun together as you exchange creative ideas; you can never run out of options. If you are not a daytime fanatic, there are fantastic quarantine date night ideas for you.
Think of treating yourselves to a spa night and enjoy your quarantine time together. You can choose to dig out those old photos and make an album as you recollect those good old memories. Better still, you can opt to make some delicious cocktails or watch a concert.
Whatever you choose to do when you self-quarantine, make sure both of you are excited about it. Such dates are crucial in relationships, especially in this quarantine period. They help enhance happiness, communication, commitment and relieve stress, thus bringing feelings of satisfaction to your union.
5. Seek Professional Help When Needed.
Countless programs have sprung up to repair relationships since the pandemic outbreak, which indicates that quarantine relationship problems exist. The crisis has caught many partners off guard. Some have lost their jobs, resources, and financial stability. To make matters worse, many couples spend longer hours with each other than ever before.
Quarantine has seen many relationships experiencing constant quarrels and fights. It has magnified problems that couples initially assumed to be normal or too trivial. And if things get out of hand, the best option is to seek professional help.
Take, for instance, a faulty ceiling. Your inability to stop it from leaking does not mean that you will allow it to flood your home. You will call an expert to repair it. And your relationship is not an exception in this quarantine period.
If you cannot handle your partner's behavior or the issues arising, call a professional counselor to help you sort out your relationship issues. Marriage counseling is essential as it helps couples to resolve conflicts and strengthen their bond. A single call for some quarantine advice may be enough to get your relationship back on track and deepen your bond.
Final thoughts.
Every relationship has its ups and downs. But quarantine has intensifying existing problems and introduced new ones. If you are having problems in your relationship, do not just sit there wondering when quarantine will end. Reach out for support so that you can enjoy some peace.
Assert yourself and focus on keeping your union strong. These are just a handful of the tips you can use to survive quarantine. So, which strategies are you applying for your relationship to survive the quarantine?
If you like support from a relationship coach or marriage counseling, check out Heartmanity's Drama-Free Marriage resources.
If you'd like to contact the author, check out Hookupdate.net.



Sign up for our newsletter
to be sure you don't miss more great tips.