Today more than ever, it is important to feel connected and get support. Yet, finding work-life balance can feel like a constant battle. Let's be honest: Is your life living up to what you had envisioned for yourself? Are you feeling fulfilled in your relationships? Are you enjoying your family or wanting to escape misbehaving kids?
If you're ready to take a step towards greater success in your life and relationships, then it's time to up-level your emotional Intelligence. It's THE KEY to creating the life you have always dreamed of.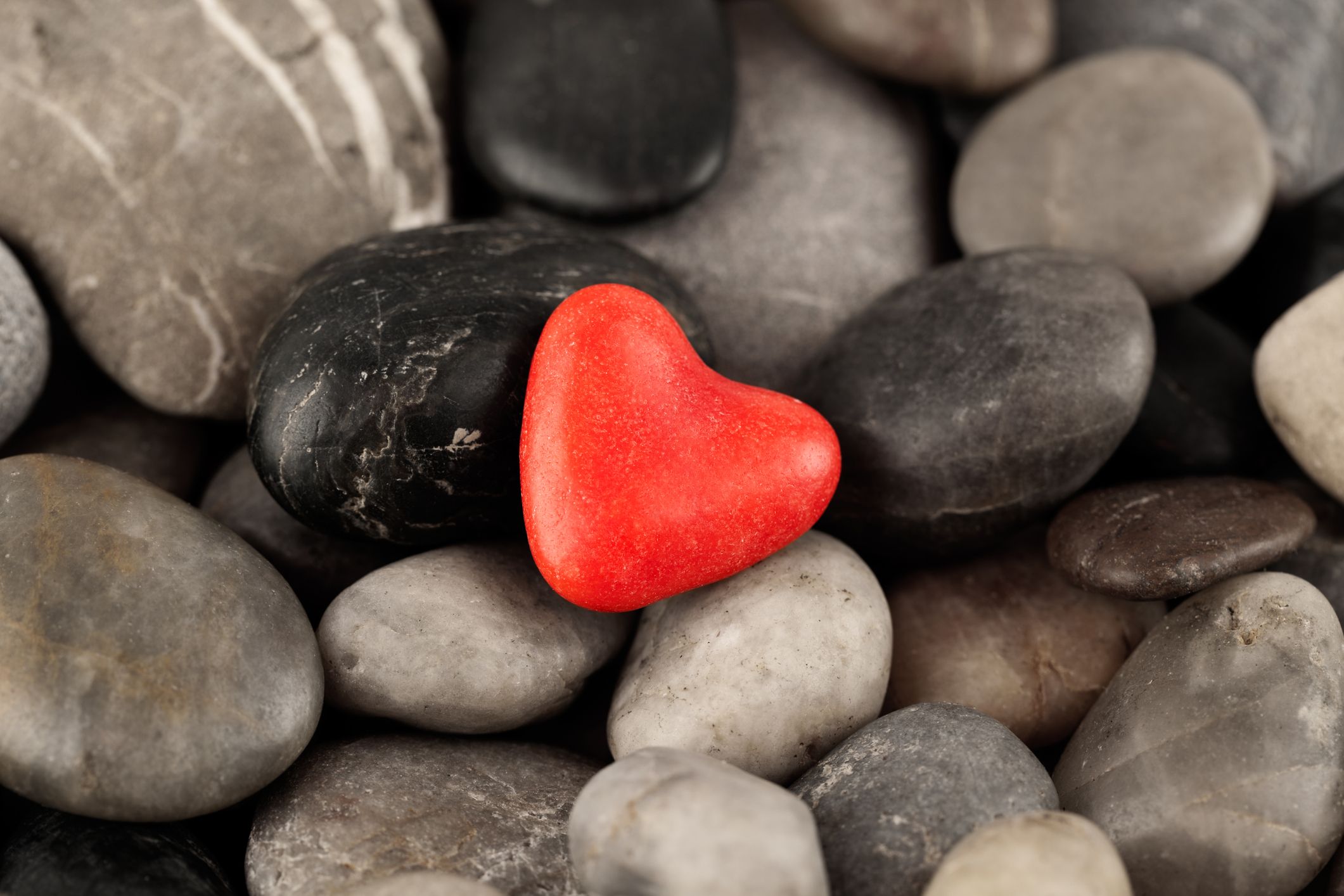 Emotional Intelligence Gives Resiliency
Are you wondering, "What is emotional intelligence?" You can read all about it in our article by the same name.
According to this article in Forbes, "85 percent of your financial success is due to skills in "human engineering," your personality and ability to communicate, negotiate, and lead. Shockingly, only 15 percent is due to technical knowledge."
The life you dream of will never happen if you:
say "yes" when you mean "no"
Or you say "no" when you long to say "yes"
Continually put others' needs before your own
Postpone your dreams and goals because you're too busy
Keep on doing the same thing you've always done... just try harder!
We tend to blame a lot of things for not having the life we want. (Our spouse is a workaholic or too critical; our job drains us; produce is too expensive to eat healthy; our children don't respect us; there's no time left for me.)
I'm going to be totally honest with you. YOU are the only one who can change the quality of your relationships and life.
YOU are the only one who can make a difference and be the leader of your own life! Leading from within is critical when forging a happier life. If we allow others to dictate our decisions, we will end up where we don't want to be.
The trouble is: many people don't take action because they don't know how to make their life or relationships better so they tolerate. And tomorrow ends up just like yesterday: we're stuck and sick of feeling stuck. One thing that emotional fitness gives to those who learn it is resiliency. Think about it: How would you life be different if you could go with the flow, adapt and pivot no matter what happened in your life.
It's like painting; every emotional intelligence skill adds color, ease, and more richness to your life.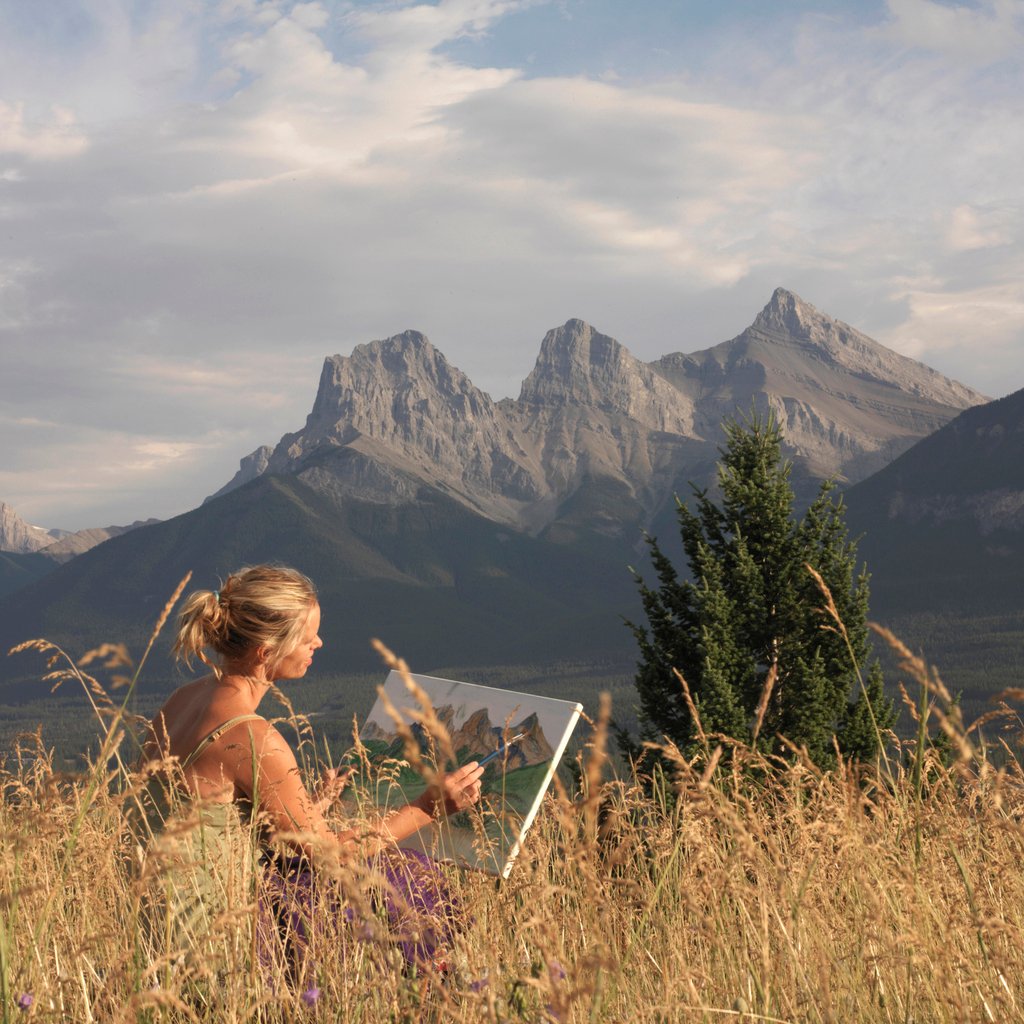 Now, it's your turn to be honest with me…
Are you fed up with all those empty promises you make to yourself that someday things will be different? You wake up in the morning feeling hopeful; this clean white page will be filled with happier thoughts, more fulfillment and fun?
It can be challenging to be true to what's important to us. Why? Because we've been conditioned to believe that our happiness and dreams lie outside of us and are dependent on what other people do. We've been led to believe that you either have talent or you don't; you've got what it takes or you don't. Not true. That's a fixed mindset. What we need is a growth mindset that tells us that what we do matters; we can learn, grow, and improve based on our effort, focus, and work.
Dive deep: "A Fixed Mindset versus a Growth Mindset"
We haven't been taught that WE create the quality of our lives! Savor those last few words: WE CREATE THE QUALITY OF OUR LIVES.
We also haven't been taught the skills to change effectively. Habits are a powerful force. To change requires certain ingredients.
Related reading: "8 Keys for Breaking Bad Habits"
Did you know that your emotions are your compass? And do you know how to read this compass? If you'd like to learn, we've created an online course to not only gain self-awareness and emotional literacy, but to set healthy boundaries and a formula for changing your life for the better! A course of emotional intelligence training developed just for you!
Take a step towards permanent change. Get off the hamster wheel of same ole, same ole. Move from surviving to thriving! Get a step-by-step practical guide to make life changing transformation.
Each section includes:
Ÿ Rich content
Ÿ Step-by-step templates for learning a new skill
Ÿ Worksheets to explore what's not working in your life
Ÿ Thought provoking questions to invoke greater awareness
Ÿ Assignments to practice new ways of being
Ÿ Personal skill cards
Ÿ Support through regular emails
You might be thinking, "Will I really use it?" Perhaps you're afraid of trying and being disappointed one more time.

You'll be amazed at just how simple change can be with the right tools and support!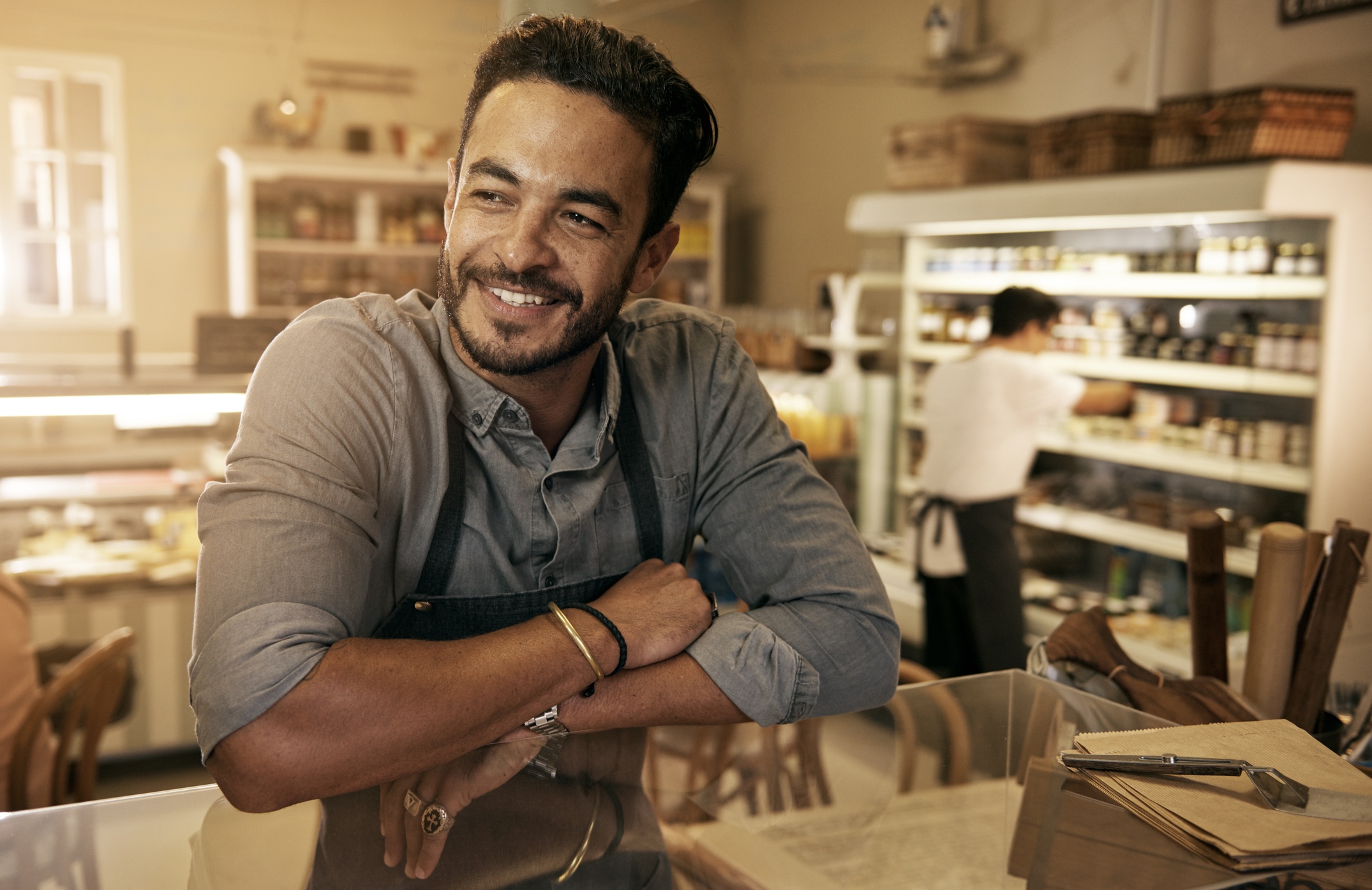 This is your opportunity to transform your life through a course that will guide you
every step of the way.
IF you:
yearn for inner peace and greater serenity
desire to have greater understanding and control of your emotions
want to know how to say "no" to others and feel good about it!
would like to know how to set boundaries that will be respected
long for increased closeness in your marriage
desire more honesty and meaning in all your relationships
Stop putting off what you long for. Stop compromising. Stop tolerating.
And stop beating yourself up because you haven't managed to fulfill what you KNOW you're capable of!
You deserve love and a life lived to its fullest.
The course is made up of four sections. In each section you will learn a major skill that is critical in every aspect of your life. I have studied and taught emotional intelligence for over two decades. These four skills were handpicked because these are the ones that have made the biggest difference in transforming my life. And these four skills I teach over and over and over again to my clients…. So chances are you need them, too!
This emotional intelligence course was developed for YOU! And if you'd like, you can try one section at time. Whatever you choose, you'll have to reference for years to come. You may even want to work through the course once a year and watch your growth and emotional fitness increase.
The four sections include "Emotional Awareness," "Healthy Boundaries, Happy Life," "Empathy for Ourselves and Others" and "Keys for Change."
Section 1: Emotional Awareness
You'll learn what emotions are, how to respond to yours and others' emotions effectively, how to calm yourself, and how to use emotions to guide you to your true north.
Can you imagine how incredible your life will be to understand your feelings and have the ability to calm yourself in just a few minutes, even seconds!
Section 2: Healthy Boundaries, Happy Life
If there is a magic wand that would dramatically transform your life more than any thing else, it would be learning to set respectful and loving boundaries for yourself and others.
This section shows you why we don't like setting boundaries, where we get stuck, and why we'd rather give up ourselves than be faced with conflict. You'll learn a step-by-step process to practice so you'll be successful in setting healthy boundaries.
When we set healthy boundaries, our life becomes freer and happier immediately.
Section 3: Empathy for Ourselves and Others
We can understand ourselves, our emotions and set great boundaries, but we also need understanding. Without compassion for ourselves and others, life just becomes a race to get to the finish line. Lasting growth unfolds naturally with acceptance.
This section teaches you how important empathy truly is (and how most of us although we think we are being empathetic, we are not.) When empathy is missing, people feel unheard and misunderstood, then relationships get strained.
Empathy determines whether emotions become fuel for a happy life or emotions get out of control and cause mischief and pain. You'll learn what empathy is NOT and how to give this most vital ingredient in all your relationships, beginning with yourself!
Section 4: Keys for Change
Have you ever wondered why it's so darn hard to change? Well, the brain is an amazing organ but if you don't know how it works, you'll be swimming upstream and working against yourself.
In this section, you'll learn keys to make and sustain true change. I've included skills that are critical to change anything, whether you want to lose weight, exercise more, transform a relationship or become more patient with your kids. It doesn't matter what you're trying to change, certain mindsets and actions are necessary to change. Now, you'll be armed with the right tools!
Your Living and Loving Courageously course allows others to feel safe while exploring their own challenges in life. Not only did you make the program interesting, informative and inviting, but you've encouraged me to look at my own practice and what future direction I would like to take. I continue to use your teachings as a guide in things in life we have no control over, but have choices in how we cope. Thank you very much, —Kelly Christy, LCPC
There is no start and stop date, you simply start the course when you are ready. This course is entirely downloadable; there are no webinars or calls to schedule, unless of course you need extra support, in which case we're here for you!