A community is only as strong as the relationships within it. One of the main goals of Heartmanity is to create supportive communities in which we can all thrive. Therefore, we've created a gathering for parents and children in our beautiful local parks to get to know each other and offer parenting support.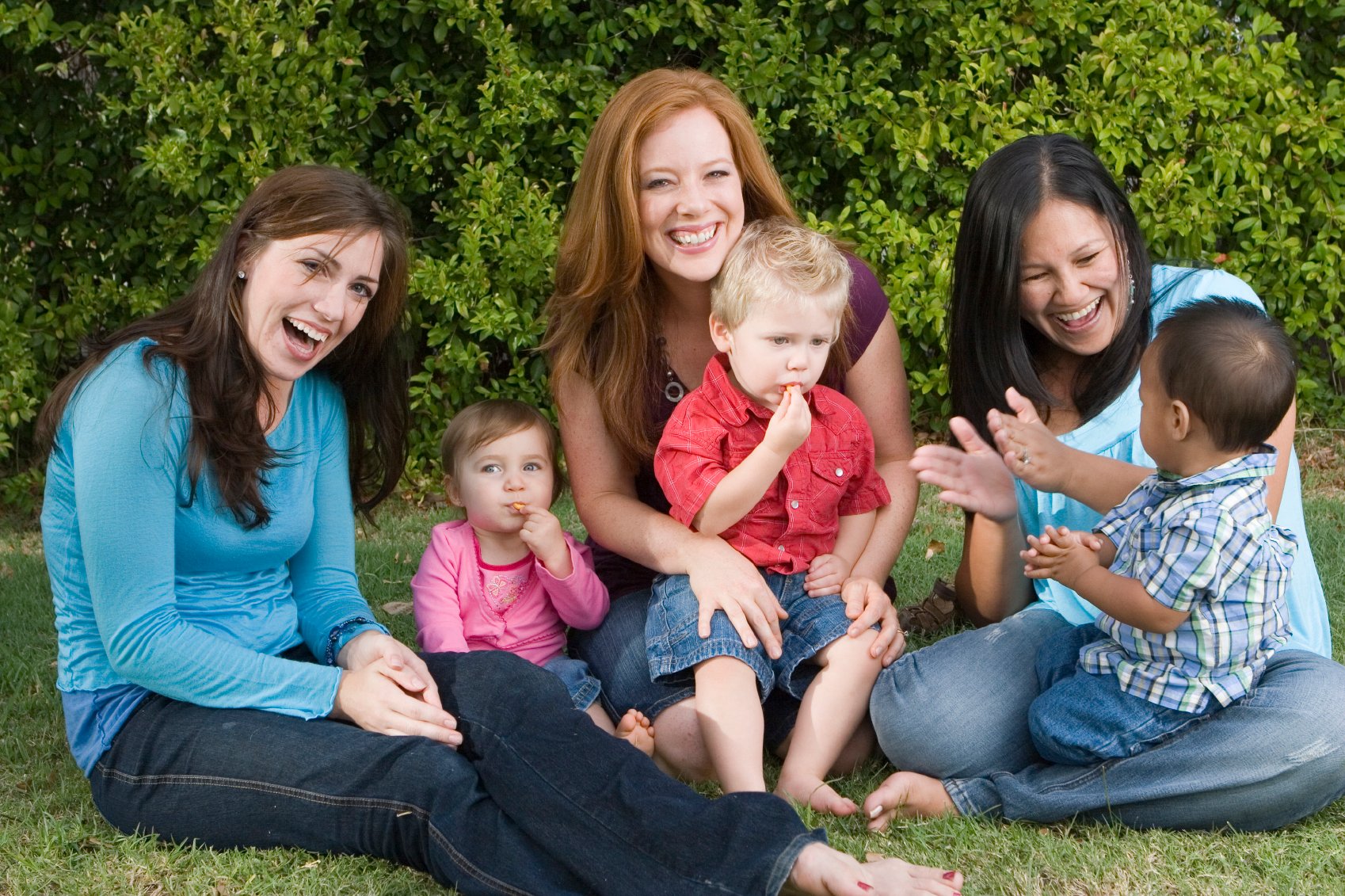 Feel free to join us to connect and perhaps
One of our past summer events was Moms in the Park.
Parents and friends of the community came with their children in tow and stayed for as long, or as little, as they wanted. While children played, we provided parent support and were available for parent advice and to answer your parenting and relationship questions. Walking away with a parenting nugget can help make parenting fun and your family closer.
We're so honored to offer this support! Sometimes just talking can help a person take more mindful action when it's in a safe space of acceptance and support.
Date of event: June 19th, 2013, 10:00 to 11:30 a.m. at Lindley Park Playground in Bozeman, adjacent to the Bozeman Public Library.
Thank you for joining us: Mom, dads, nannies, grandparents and caregivers. It was so fun seeing everyone!

P.S. Spread the Word!
* If you hear of a parent needing support, please contact us at support@heartmanity.com.