A community is only as strong as the relationships within it. One of the main goals of Heartmanity is to create supportive communities in which we can all thrive. Therefore, we area always thinking of new ways to support parents and children.
One of our past summer events: Moms in the Park. Parents and friends of the community came with their children in tow and stayed for as long, or as little, as they wanted. While children played, we provided parent support and were available for parent advice and to answer your parenting and relationship questions.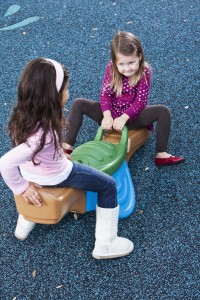 Sometimes just talking can help a person take more mindful action when it's in a safe space of acceptance and support.
Took place at Dinosaur Park Playground in Bozeman on August 21st, 2013, from 10:00 to 11:30 a.m.
The event was free and open to all who wished to attend. And you don't have to be a mom to attend—dads, nannies, grandparents and caregivers are all welcome.
For the safety of all, one parent or caregiver for your children must be present; no drop-offs permitted. And as much as we love dogs, please leave them home.
It was fun and great to see such a great turnout!

P.S. Spread the Word!
* If you hear of a parent needing support, please contact us at support@heartmanity.com.